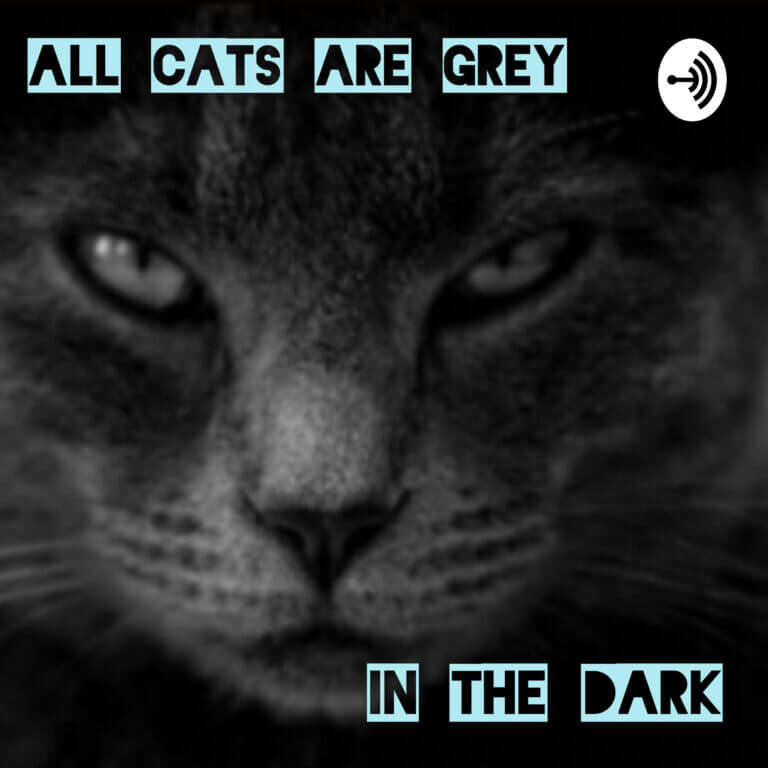 *Warning: Explicit language and content*
In episode 124, We discuss creepy kids…just in time for Halloween.
All Cats is part of the Truthseekers Podcast Network.
Host: April Simmons
Co-Host: Sabrina Jones
Theme + Editing by April Simmons
Contact us at allcatspod@gmail.com
Call us at 662-200-1909
https://linktr.ee/allcats – ALL our links
Shoutouts/Recommends: Dahmer? Demons?
Credits:
https://www.bustle.com/p/11-unsettling-stories-about-ghost-children-that-will-haunt-your-dreams-tonight-76653
https://www.reddit.com/r/AskReddit/comments/2k6786/comment/clicc0s/
https://www.reddit.com/r/AskReddit/comments/2k6786/comment/clicxs5/
https://www.theawl.com/2011/06/i-met-a-ghost-five-chilling-real-life-tales/
https://www.bustle.com/p/the-dear-david-story-about-a-child-ghost-haunting-a-mans-apartment-just-got-scarier-75828
https://twitter.com/adamtotscomix/status/895139314627170309?ref_src=twsrc%5Etfw%7Ctwcamp%5Etweetembed%7Ctwterm%5E895139314627170309%7Ctwgr%5Ebb394abffd9acc0541c8c414c91b043b8b7fa219%7Ctwcon%5Es1_&ref_url=https%3A%2F%2Fwww.bustle.com%2Fp%2F11-unsettling-stories-about-ghost-children-that-will-haunt-your-dreams-tonight-76653
https://weirdnj.com/stories/clinton-road/
http://web.archive.org/web/20151208221117/http://www.reporternews.com/news/columnists/brian-bethel/brian-bethel-recounts-his-possible-paranormal-encounter-with-beks-ep-384772497-348207271.html
—
Support this podcast: https://anchor.fm/april-simmons/support
Latest posts by April Simmons
(see all)