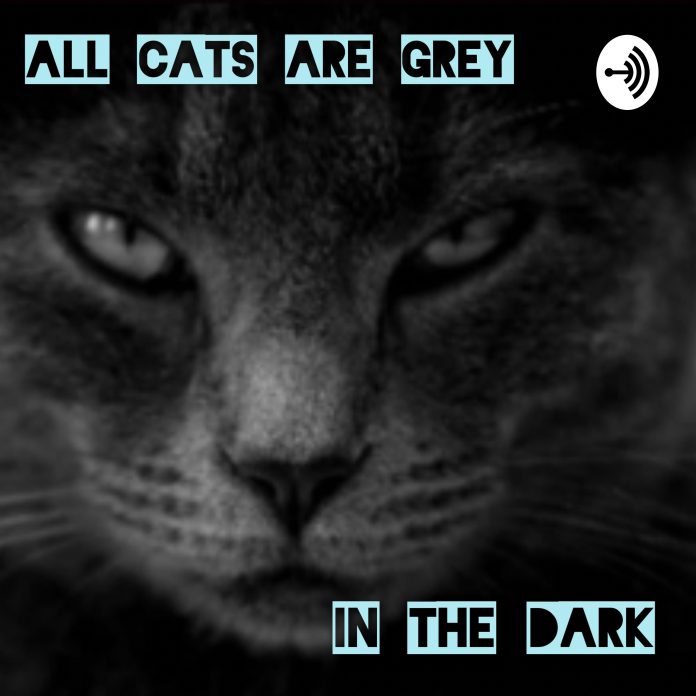 *Warning: Explicit language and content*
In episode 38, We discuss Mississippi's most infamous UFO case out of Pascagoula and a few other incidents that happened around that same time frame. 
All Cats is part of the Truthseekers Podcast Network.
Host: April Simmons
Co-Host: Sahara Holcomb
Theme + Editing by April Simmons
http://anchor.fm/april-simmons to donate to our pickles & coffee fund
https://www.redbubble.com/people/mangledfairy/shop for our MERCH!
Contact us at allcatspod@gmail.com
Call us at 662-200-1909
https://linktr.ee/allcats for all our social media links
Shoutout podcasts this week: Real Ghost Stories Online
Credits: 
https://en.wikipedia.org/wiki/Pascagoula_Abduction
https://www.wlox.com/2019/03/15/pascagoula-ufo-new-witness-comes-forward/
http://www.ufosentinel.com/places/Mississippi.html
https://www.sunherald.com/news/local/counties/jackson-county/article219679955.html
https://www.ufoinsight.com/ufos/close-encounters/1977-flora-ufo
https://exemplore.com/ufos-aliens/Abducted-by-Aliens-the-Betty-and
—
This episode is sponsored by
· Anchor: The easiest way to make a podcast. https://anchor.fm/app
Support this podcast: https://anchor.fm/april-simmons/support
Latest posts by April Simmons
(see all)