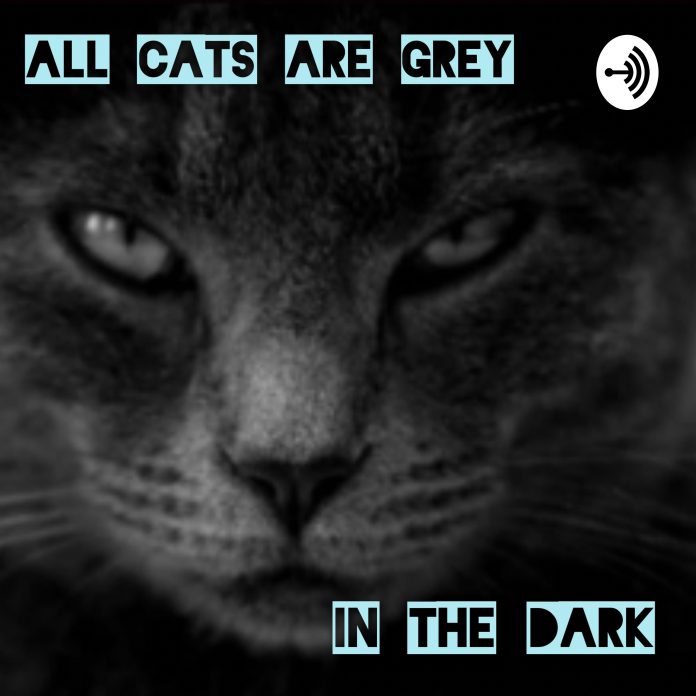 In episode 39 (Part Four of our cult series), we discuss the Happy Science Cult & the Congregation for the Light Cult with guest host, Sabrina.
All Cats is part of the Truthseekers Podcast Network.
Host: April Simmons
Guest Co-Host: Sabrina Jones
Theme + Editing by April Simmons
http://anchor.fm/april-simmons to donate to our pickles & coffee fund
https://www.redbubble.com/people/mangledfairy/shop for our MERCH!
Contact us at allcatspod@gmail.com
Call us at 662-200-1909
https://linktr.ee/allcats for all our social media links
Shoutout podcasts this week: 
Credits: 
https://happy-science.org/
https://en.wikipedia.org/wiki/Happy_Science
https://www.vice.com/en_us/article/jmvan4/my-afternoon-with-a-failed-japanese-cult
http://www.letusreason.org/WorldR4.htm
https://medium.com/true-crime-by-cat-leigh/manhattans-secret-cult-congregation-for-the-light-d0e07014be43
https://nypost.com/2014/11/02/the-secret-society-cult-that-operates-out-of-murray-hill/
—
This episode is sponsored by
· Anchor: The easiest way to make a podcast. https://anchor.fm/app
Support this podcast: https://anchor.fm/april-simmons/support
Latest posts by April Simmons
(see all)