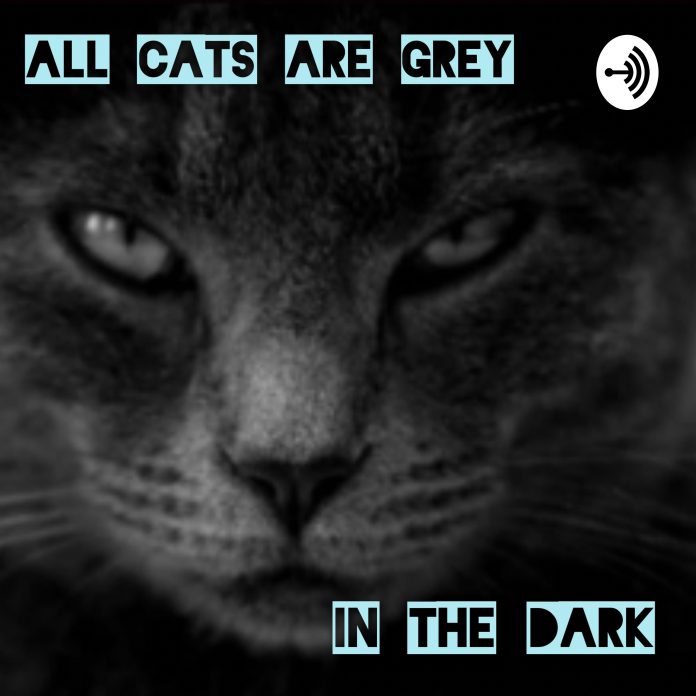 *Warning: Explicit language and content*
In episode 45 Part 1, We discuss horror films based on real events. Part Two will be released ON Halloween!
#halloween #horror #movies
All Cats is part of the Truthseekers Podcast Network.
Host: April Simmons
Co-Host: Sabrina Jones
Theme + Editing by April Simmons
https://www.patreon.com/allcatspodcast to help us buy pickles!
https://www.redbubble.com/people/mangledfairy/shop for our MERCH!
Contact us at allcatspod@gmail.com
Call us at 662-200-1909
https://linktr.ee/allcats for all our social media links
Shoutout podcasts this week: Once Upon A Crime: Ghosts in the Attic, Ouija episode of Deep Dark Truth
Credits:
https://www.cinemablend.com/news/2472028/the-14-best-horror-movies-based-on-a-true-story
https://nerdist.com/article/poltergeist-true-story-inspired-movie/
https://screenrant.com/nightmare-elm-street-true-story-freddy-krueger-inspiration/
https://www.mentalfloss.com/article/79676/11-terrifying-facts-about-hills-have-eyes
—
This episode is sponsored by
· Anchor: The easiest way to make a podcast. https://anchor.fm/app
Support this podcast: https://anchor.fm/april-simmons/support
Latest posts by April Simmons
(see all)