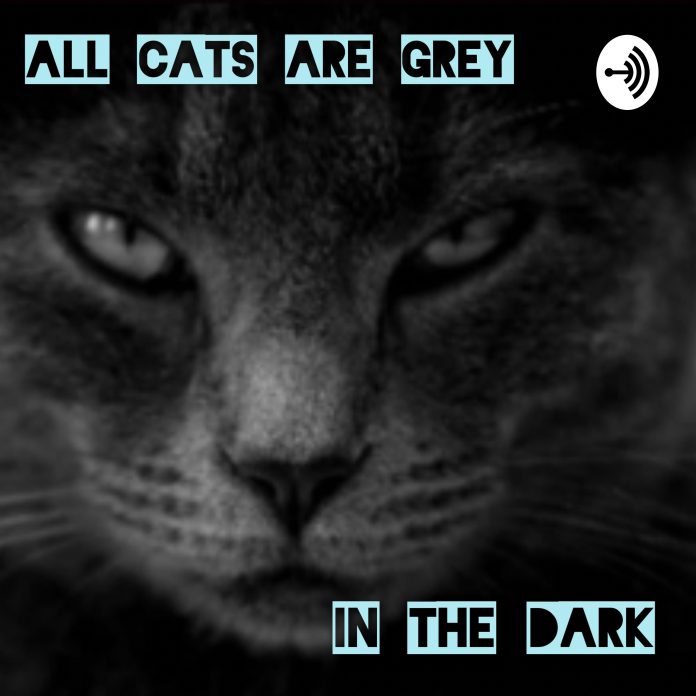 *Warning: Explicit language and content*
In episode 49, We discuss the Bermuda Triangle.
All Cats is part of the Truthseekers Podcast Network.
Host: April Simmons
Co-Host: Sabrina Jones
Theme + Editing by April Simmons
https://www.patreon.com/allcatspodcast to help us buy pickles!
https://www.redbubble.com/people/mangledfairy/shop for our MERCH!
Contact us at allcatspod@gmail.com
Call us at 662-200-1909
https://linktr.ee/allcats for all our social media links
Shoutouts/Recommends this week: Sia's Christmas album, Murder She Wrote, and Sabrina gives a shoutout to our local weatherman, Matt Laubhan.
Credits:
Buzzfeed Unsolved Supernatural
Wikipedia.org
https://www.history.com/topics/folklore/bermuda-triangle
https://www.entoin.com/trending/the-bermuda-triangle-tales-and-theories
https://www.marineinsight.com/maritime-history/5-famous-mysterious-stories-of-the-bermuda-triangle/
—
Support this podcast: https://anchor.fm/april-simmons/support
Latest posts by April Simmons
(see all)