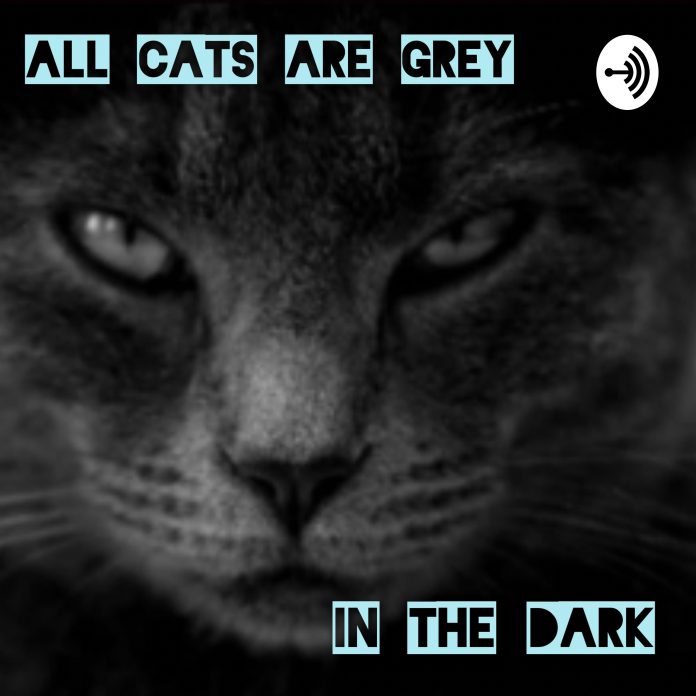 *Warning: Explicit language and content*
In episode 50, We discuss the case of Sandra Bland…the BLM activist who was found hanged in her cell after an arrest on a routine traffic stop. Suicide or Murder?
All Cats is part of the Truthseekers Podcast Network.
Host: April Simmons
Co-Host: Sabrina Jones
Theme + Editing by April Simmons
http://anchor.fm/april-simmons to donate to our pickles & coffee fund
Contact us at allcatspod@gmail.com
Call us at 662-200-1909
https://linktr.ee/allcats for all our social media links
Shoutouts/Recommends: Another Shade of Crime & A Few Bad Apples, Phasmophobia.
Credits:
https://en.wikipedia.org/wiki/Black_Lives_Matter
https://en.wikipedia.org/wiki/Death_of_Sandra_Bland
https://blacklivesmatter.com/herstory/
https://www.rollingstone.com/politics/politics-news/black-lives-matter-11-racist-police-killings-with-no-justice-served-40001/
https://6abc.com/say-their-names-stories-of-black-americans-killed-by-police/6236298/
https://newsmaven.io/pinacnews/cops-gone-rogue/ten-things-you-need-to-know-about-the-sandra-bland-case-4JJKxkfBWkuB3RdGcSiSaw
http://marijuanapolitics.com/sandra-bland-like-1-in-5-her-age-had-marijuana-in-her-system/
http://www.usatoday.com
—
Support this podcast: https://anchor.fm/april-simmons/support
Latest posts by April Simmons
(see all)