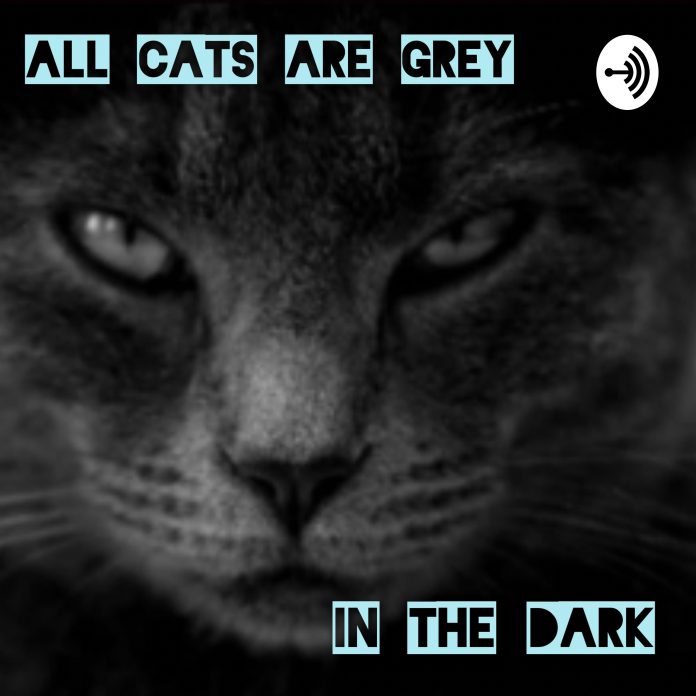 *Warning: Explicit language and content*
In episode 53, We begin to dive into the Northwest Alabama cases- we start with Jessica Hamby who went missing back in 2018.
If you have any information about Jessica's disappearance please contact the Marion County Sheriff's office at (205)-921-2101 or Jeff Means of Sound Mind Investigations at (256)-508-0047. (205) 282-0740 for Michael Fleming.
All Cats is part of the Truthseekers Podcast Network.
Host: April Simmons
Co-Host: Sabrina Jones
Theme + Editing by April Simmons
Contact us at allcatspod@gmail.com
Call us at 662-200-1909
https://linktr.ee/allcats – ALL our links
Shoutouts/Recommends: Southern Gone, Secrets True Crime, and Sabrina wants to recommend that people don't get covid or ear infections.
Credits:
https://charleyproject.org/case/jessica-lee-ann-hamby
https://www.albugle.com/news/2019/11/28/unsolved-missing-persons-case-leaves-family-on-a-roller-coaster-ride-from-hell-marion-county-al/
https://www.facebook.com/groups/1828577750613302
—
Support this podcast: https://anchor.fm/april-simmons/support
Latest posts by April Simmons
(see all)