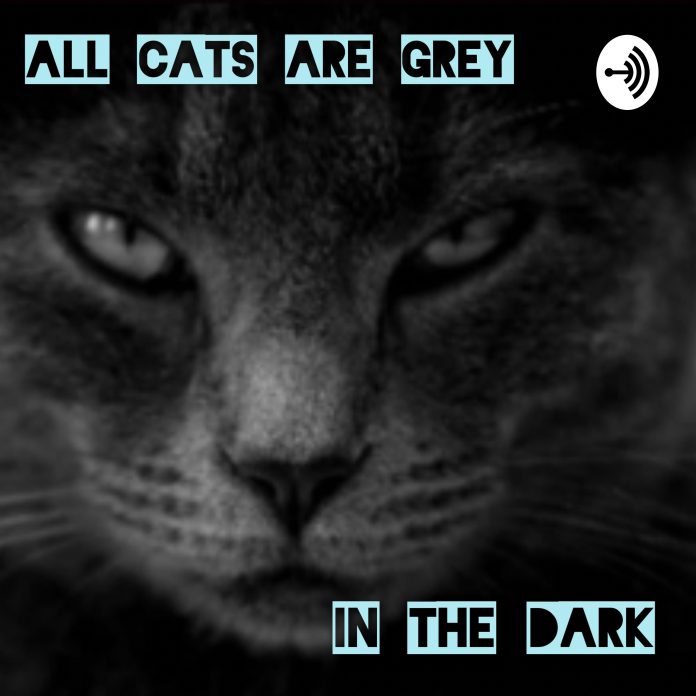 *Warning: Explicit language and content*
In episode 56, We discuss the Children of Thunder, the Fall River Cult, and the Manson Family in part 6 of our cult series.
All Cats is part of the Truthseekers Podcast Network.
Host: April Simmons
Co-Host: Sabrina Jones
Theme + Editing by April Simmons
https://www.patreon.com/allcatspodcast to help us buy pickles!
https://www.redbubble.com/people/mangledfairy/shop for our MERCH!
Contact us at allcatspod@gmail.com
Call us at 662-200-1909
https://linktr.ee/allcats for all our social media links
Shoutouts/Recommends: Bulgaria & Latvia new listeners! Monster Squad. Horrified (board game)
Credits:
https://behindtheveil07.wordpress.com/2018/07/12/the-fall-rivers-cult/
https://www.monstersandcritics.com/tv/true-crime/helzer-brothers-killed-five-in-bizarre-religious-plot-people-magazine-investigates/
https://www.uselessdaily.com/law/manson-family-trivia-10-insane-facts-about-charles-manson-and-the-manson-family/#:~:text=%20Manson%20Family%20Trivia%3A%2010%20insane%20facts%20about,the%20Family%20has%20only%20been%20held…%20More%20
—
Support this podcast: https://anchor.fm/april-simmons/support
Latest posts by April Simmons
(see all)