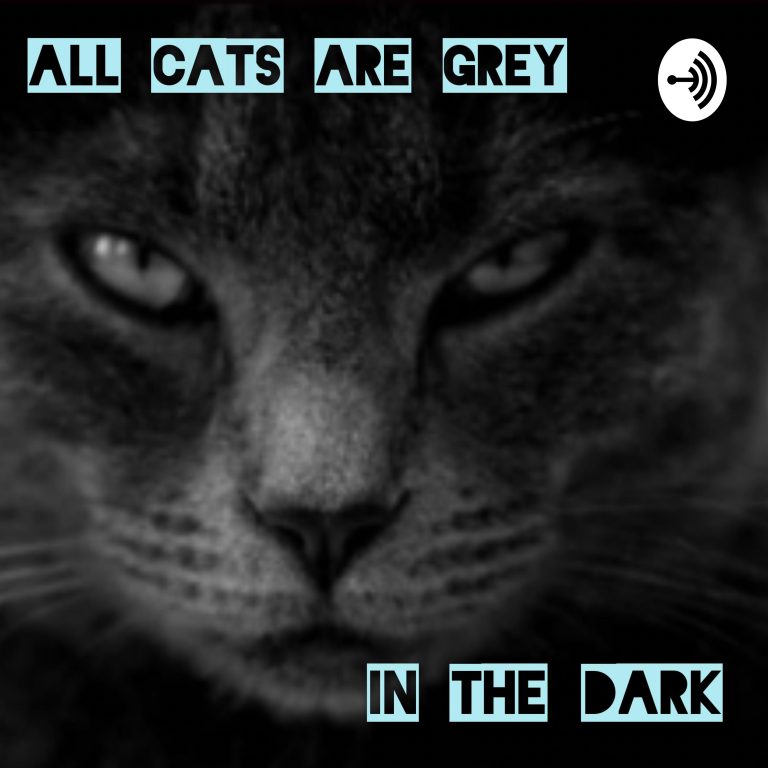 *Warning: Explicit language and content*
In episode 59, we discuss Michael Jackson & his numerous accusations. This one is not for the faint of heart.
All Cats is part of the Truthseekers Podcast Network.
Host: April Simmons
Co-Host: Sabrina Jones
Theme + Editing by April Simmons
https://www.patreon.com/allcatspodcast to help us buy pickles!
https://www.redbubble.com/people/mangledfairy/shop for our MERCH!
Contact us at allcatspod@gmail.com
Call us at 662-200-1909
https://linktr.ee/allcats for all our social media links
Shoutout podcasts this week: Apology Line, https://linktr.ee/electricelephant
Credits:
https://www.themichaeljacksoninnocentproject.com/was-michael-jackson-innocent-or-guilty-the-final-verdict/
https://michaeljacksonwasguilty.com/show-me-the-proof/
https://michaeljacksonwasguiltyhome.files.wordpress.com/2019/08/neverland-staff-witness-document.pdf
https://variety.com/2020/film/news/macaulay-culkin-michael-jackson-allegations-1203501254/
—
Support this podcast: https://anchor.fm/april-simmons/support
Latest posts by April Simmons
(see all)