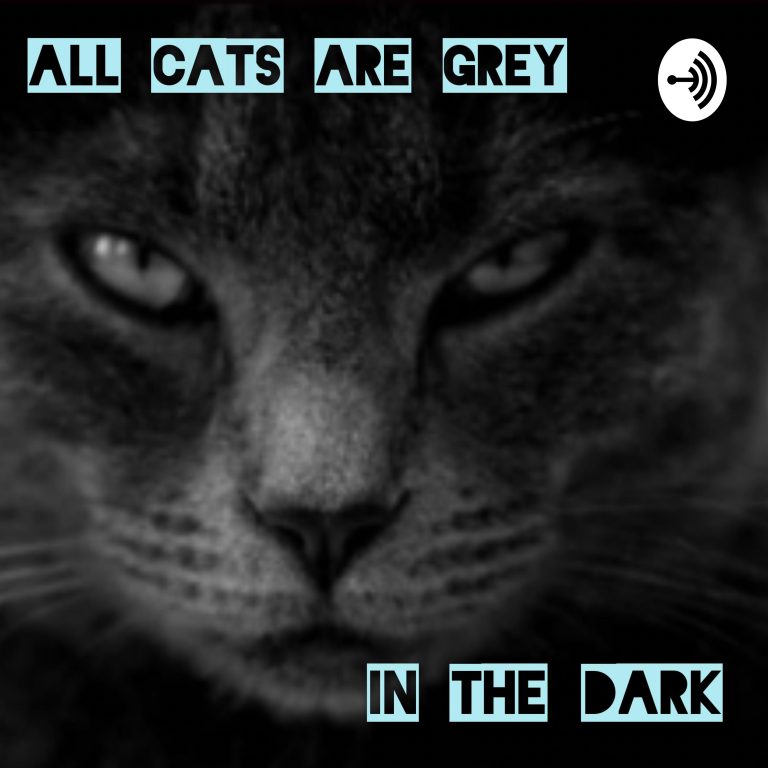 *Warning: Explicit language and content*
In episode 62, We discuss creepy twin stories. Come play with us…forever.
All Cats is part of the Truthseekers Podcast Network.
Host: April Simmons
Co-Host: Sabrina Jones
Theme + Editing by April Simmons
Contact us at allcatspod@gmail.com
Call us at 662-200-1909
https://linktr.ee/allcats – ALL our links
Shoutouts/Recommends: Don't potty train puppies. Best Fiends.Tupelo Con July 24/25.
Credits:
https://www.buzzfeed.com/shylawatson/these-twin-telepathy-stories-will-shock-you
https://www.ranker.com/list/creepy-twin-telepathy-stories/samantha-dillinger?fbclid=IwAR0j1N2Q6LcwMbHmvRMuNd9KVI_ZwUWB2-gWuKX639X5Pf4r3xI8Ri4oQlE
—
Support this podcast: https://anchor.fm/april-simmons/support
Latest posts by April Simmons
(see all)