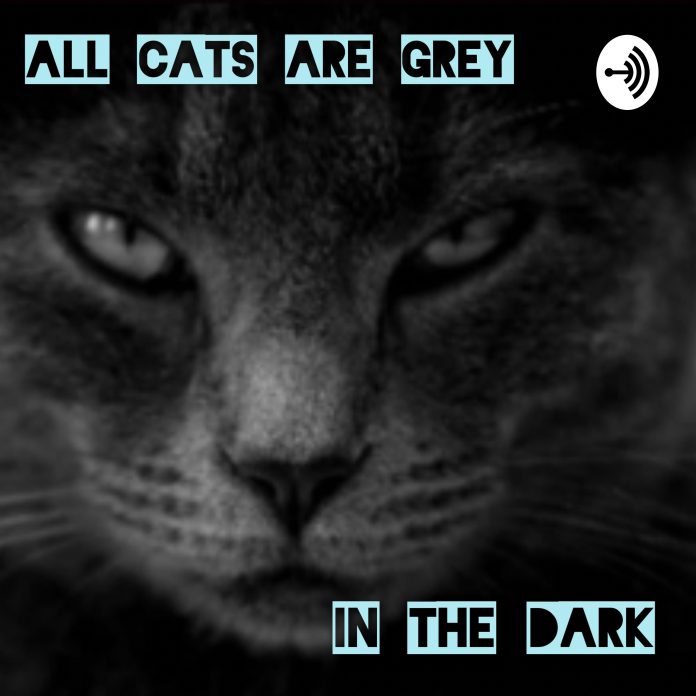 *Warning: Explicit language and content*
In episode 68, We discuss our childhood trauma & dysFUNctional family. This is part one. ALL THE TRIGGER WARNINGS. Also this was unintentionally two parts so just a warning that part one ends abruptly because of it.
All Cats is part of the Truthseekers Podcast Network.
Host: April Simmons
Co-Host: Sabrina Jones
Theme + Editing by April Simmons
Contact us at allcatspod@gmail.com
Call us at 662-200-1909
https://linktr.ee/allcats – ALL our links
Shoutouts/Recommends: Cecil Hotel, Mt Dew Major Melon
Credits: Satan
—
Support this podcast: https://anchor.fm/april-simmons/support
Latest posts by April Simmons
(see all)