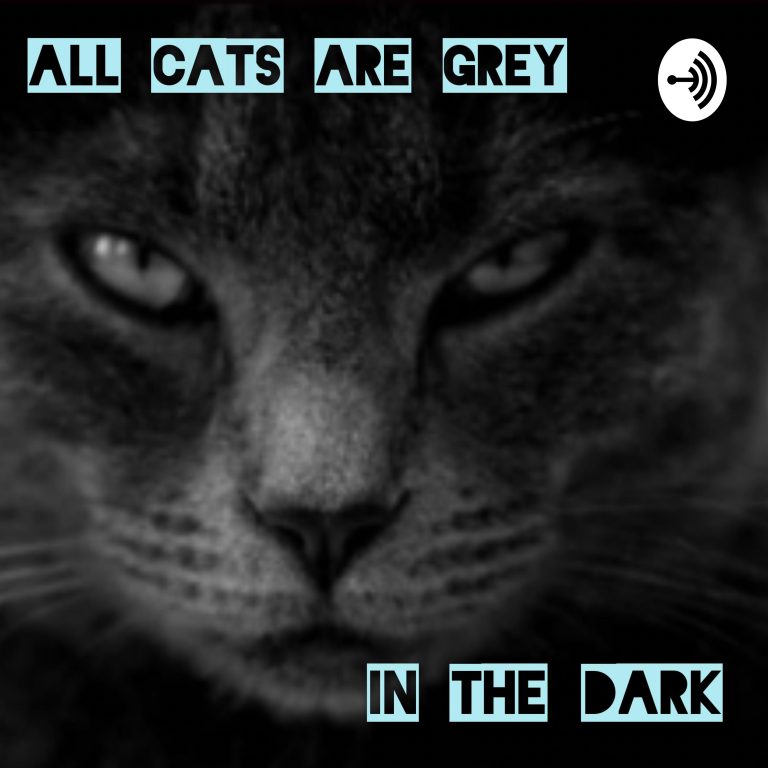 *Warning: Explicit language and content*
In episode 76, we discuss the mysterious death of Artemus Ogletree- part two.
All Cats is part of the Truthseekers Podcast Network.
Host: April Simmons
Co-Host: Sabrina Jones
Theme + Editing by April Simmons
Contact us at allcatspod@gmail.com
Call us at 662-200-1909
https://linktr.ee/allcats – ALL our links
Shoutouts/Recommends: Not drinking when you are 44.
Credits:
https://en.wikipedia.org/wiki/Murder_of_Artemus_Ogletree
https://www.al.com/news/erry-2018/09/56ecbe55ac9479/the-mystery-of-what-was-in-the.html
—
Support this podcast: https://anchor.fm/april-simmons/support
Latest posts by April Simmons
(see all)