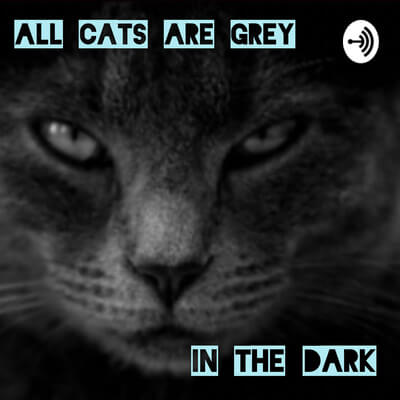 *Warning: Explicit language and content*
In episode 89 & 90, we discuss the haunting torture of the Bell Family by a witch named "Kate" in a two-parter!
All Cats is part of the Truthseekers Podcast Network.
Host: April Simmons
Co-Host: Sabrina Jones
Theme + Editing by April Simmons
Contact us at allcatspod@gmail.com
Call us at 662-200-1909
https://linktr.ee/allcats – ALL our links
Shoutouts/Recommends: Midnight Mass & Season 4 of Something Was Wrong.
Credits:
http://bellwitchcave.com/ghost_hauntings/bell_witch_legend.htm
http://bellwitch.org/story.htm
https://andspeakingofwhich.blogspot.com/2012/03/bell-witch-in-mississippi.html?m=1&fbclid=IwAR1esN43JkpKWaVrIt4XejsrzY7WlnX1LWXlAXc8nAqUygDsS_33qm9PGvw
https://www.onlyinyourstate.com/mississippi/disturbing-event-in-ms-inspired-movie/
—
Support this podcast: https://anchor.fm/april-simmons/support
Latest posts by April Simmons
(see all)