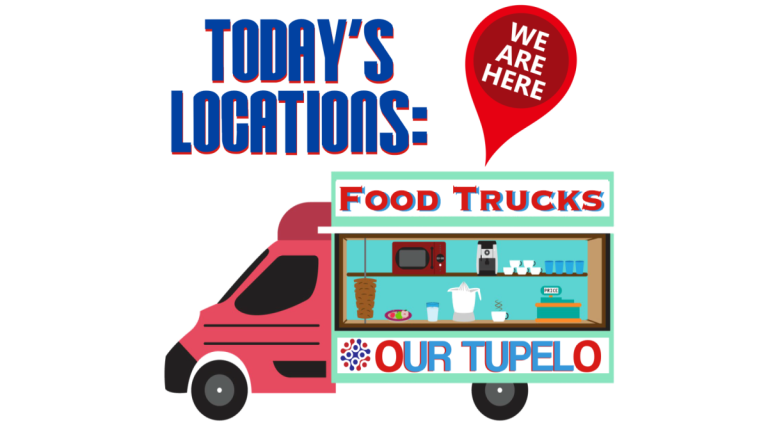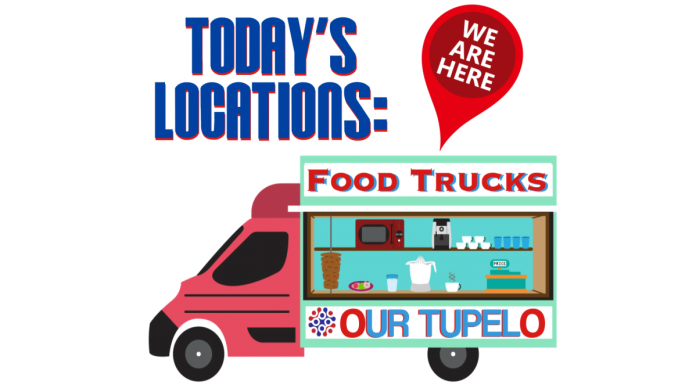 *****UPDATE****Local Mobile has had to cancel their day due to truck issues. We wish them good luck getting it back in order.
A6 is at the Exon on 45 in Guntown
Gypsy Roadside Mobile is in Baldwyn at South Market
Taqueria Ferris is on West Main between Computer Universe and Sully's Pawn.
Latest posts by Joshua Ballard
(see all)