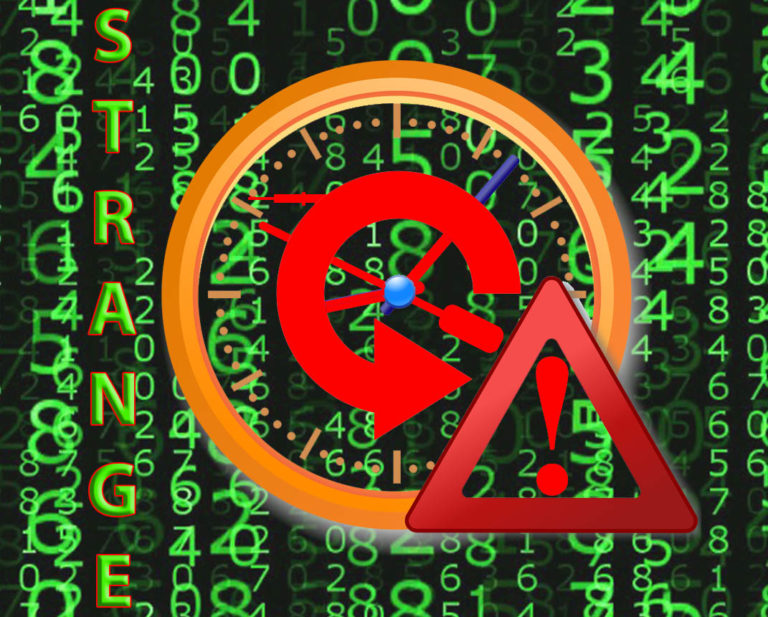 The Time Travel Institute forum postings pt.1 https://bbs.timetravel.institute/thre… T
he Time Travel Institue forum postings pt. 2 https://bbs.timetravel.institute/thre…
A web archive of the Art Bell forum postings. http://web.archive.org/web/2003100817…
These were posted by the user Pamela that you see in the first slide when TimeTravel_0 introduces himself. Pamela is the person who kept in closest contact with John Titor throughout his time posting. Please let us know your thoughts, we love hearing them.
Thank you for watching and if you want to see more content like this please consider subscribing and giving this video a share.
As always, stay strange.
Latest posts by Strange Corner
(see all)