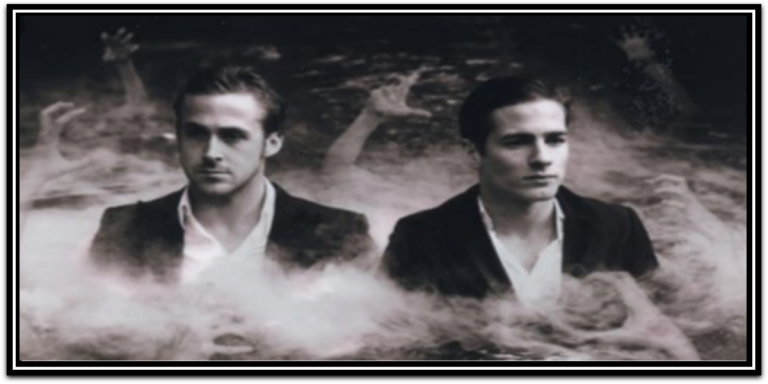 It's hard to find new Halloween music. GOOD Halloween music. It's always the same old movie themes, horror punk, and gothic melodies. Not that there's anything wrong with those, but sometimes you want something new.
Well, if you've never heard Ryan Gosling's band "Dead Man's Bones", you're in for a treat.
From the hauntingly beautiful music to the dark, sexy vocals from Mr. Gosling…the mood is perfect…only improved by the added genius of a children's choir singing background on the majority of the album. The whole album is worth a try, but here are a few of my favorites.
"In The Room Where You Sleep" seems to be their most popular song, and was my introduction to the project. This song was on the soundtrack for The Conjuring.
My personal favorite is "My Body's A Zombie For You". I think you'll understand why…if you just listen.
"Lose Your Soul" is a very catchy song.
There are so many more on this album that I love, but I just wanted to give you a taste of it. Go seek out the rest on your own.
Latest posts by April Simmons
(see all)