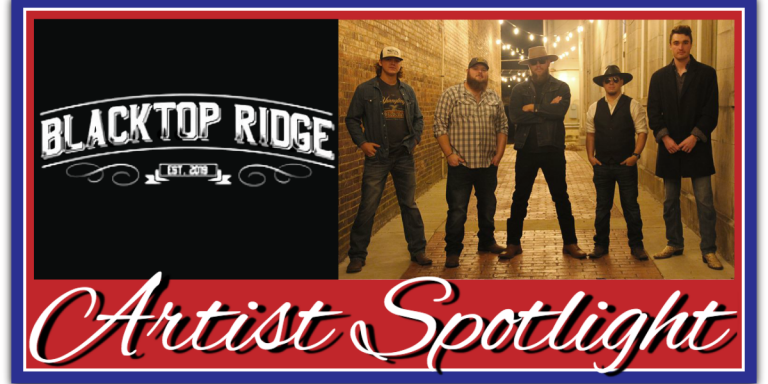 Band: Blacktop Ridge
Genre: Southern Rock
Band Members:
Jacob Henry – Vocals
Troy Ellis – Guitar
Noah Bridges – Guitar
Blake Dees – Drums
Joe McMullin – Bass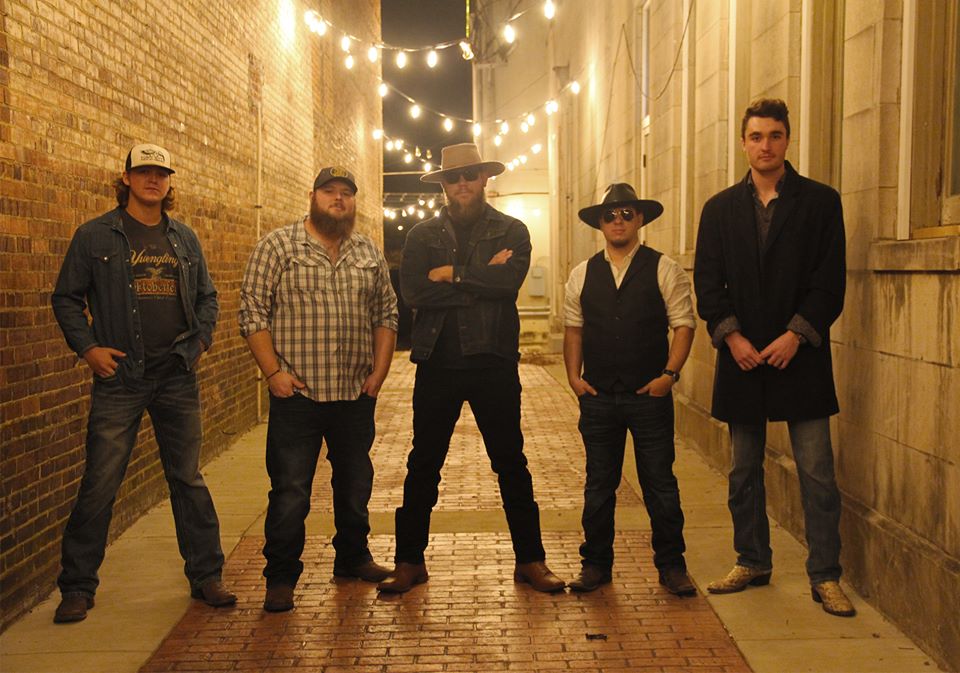 Hometown: Tupelo, MS
Artists We Also Like: Blackberry Smoke, Joe Walsh, Allman Brothers Band, Marshall Tucker Band, Kenny Wayne Shepherd, Collective Soul, Georgia Satellites, Lynyrd Skynyrd, ZZ Top.
Who or what would you say has been the greatest influence on your music?
Blackberry Smoke would be our biggest influence, with The Steel Woods following in close second.
Favorite song and the story behind it?
"Midnight Rider" — our version. We took the classic song and put a modern southern rock twist on it. We enjoy playing it so much that for the longest time, close friends and family thought that was the only song we could play.
If you could meet any artist, living or dead, which would you choose and why?
My personal choice would be Slash. I'm a guitarist and have always enjoyed his style. I'm sure the other band members have their own personal choices. We all hope to share the stage with Blackberry Smoke one day, though.
Most embarrassing thing ever to happen at a gig?
In a previous band, I had a singer completely blank out on "Hurts So Good." I figured that's a pretty classic song and watching him try to mumble through it was rough. We just had to cut that one short. We really haven't had any embarrassing moments with Blacktop Ridge…yet…
What was the most significant thing to happen to you in the course of your music?
I've been playing guitar for about 10 years now with multiple bands/projects over that time. In all that time, none of those other projects got the recognition and praise that this one has received from just a few small shows/gigs.
I sometimes DJ on the side, and I was asked at a wedding we recently played to not even bother with the DJing — to just keep the band up there. That lets me know that we're headed in the right direction and that I'm playing with the most talented group of people I've ever been around.
If music were not part of your life, what else would you prefer to be doing?
I couldn't imagine music not being a part of my life. If I had to fall back on something though, I would probably just spend more time with my family. I have a beautiful wife and an 8 month old son, and we also have a little girl due in March.
Would you like to recommend another band or artist(s) to our readers who you feel deserves attention?
The Brian Johnson Band from Memphis, Tennessee.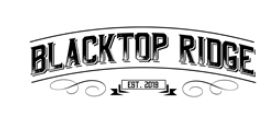 ---
Interested in seeing your own artist profile highlighted here on Our Tupelo?
Simply click HERE and fill out our form!
Latest posts by MyLove Barnett
(see all)