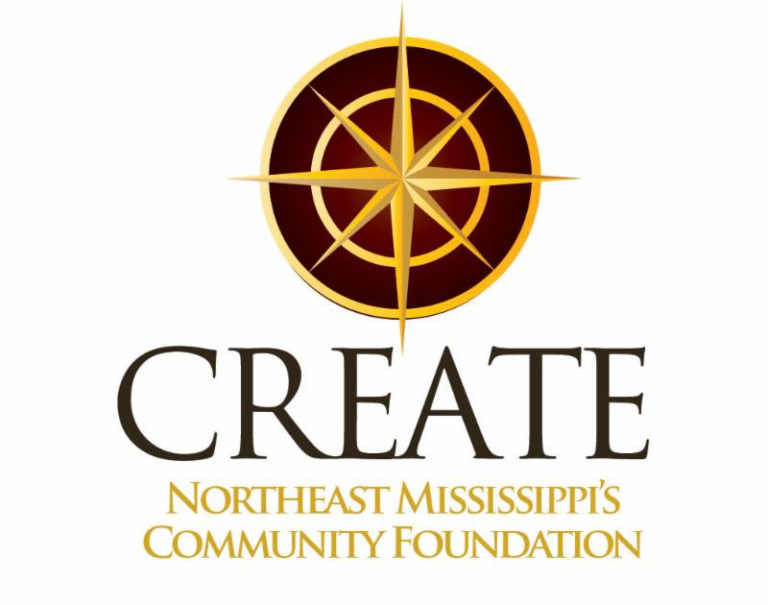 CREATE Foundation announces the election of four new Board of Directors, as well as the appointment of a new Chairman, Vice-Chairman, Secretary and Treasurer.
Joining the Board of Directors are Robyn Tannehill, Mayor of Oxford; Jason Brooks, CPA with Watkins, Ward & Stafford in Houston; Phil Faulkner, former owner of NauticStar Boats in Amory; and Kirk Lewis, President of Blue Springs Metals in Tupelo.
"CREATE is extremely proud of those who have accepted leadership positions as an officer and as members of our board. Our board gives our donors and partners across the region the confidence and trust necessary for CREATE to be successful in fulfilling its mission. Their leadership will build upon the leadership of those who came before them to enable CREATE to continue to be the oldest and largest community foundation in Mississippi." Mike Clayborne, President of CREATE.
CREATE also welcomes the election of new officers. Bryan Wilson, retired manager and partner of Tacoma AG, LLC, has been appointed to Chairman, and Lisa Hawkins, owner of Room to Room Furniture in Tupelo, has been named Vice-Chairman.
Mary Childs, president of The People's Bank in Ripley, has been appointed to Treasurer, and David Rumbarger, President and CEO with Community Foundation Development has been appointed to Secretary.
We bid farewell to our retiring members Robin McCormick, Partner with Watkins, Ward & Stafford, PPLC in West Point, and Sandy Williams, president of Coca Cola Bottling Works Corporation in Corinth. Williams has been named emeritus director.
The slate of Board of Directors for 2020-2022 are presented below.
Bryan Wilson, Chairman
Lisa Hawkins, Vice Chairman
Mary Childs, Treasurer
David Rumbarger, Secretary
Guy Mitchell, III, Counsel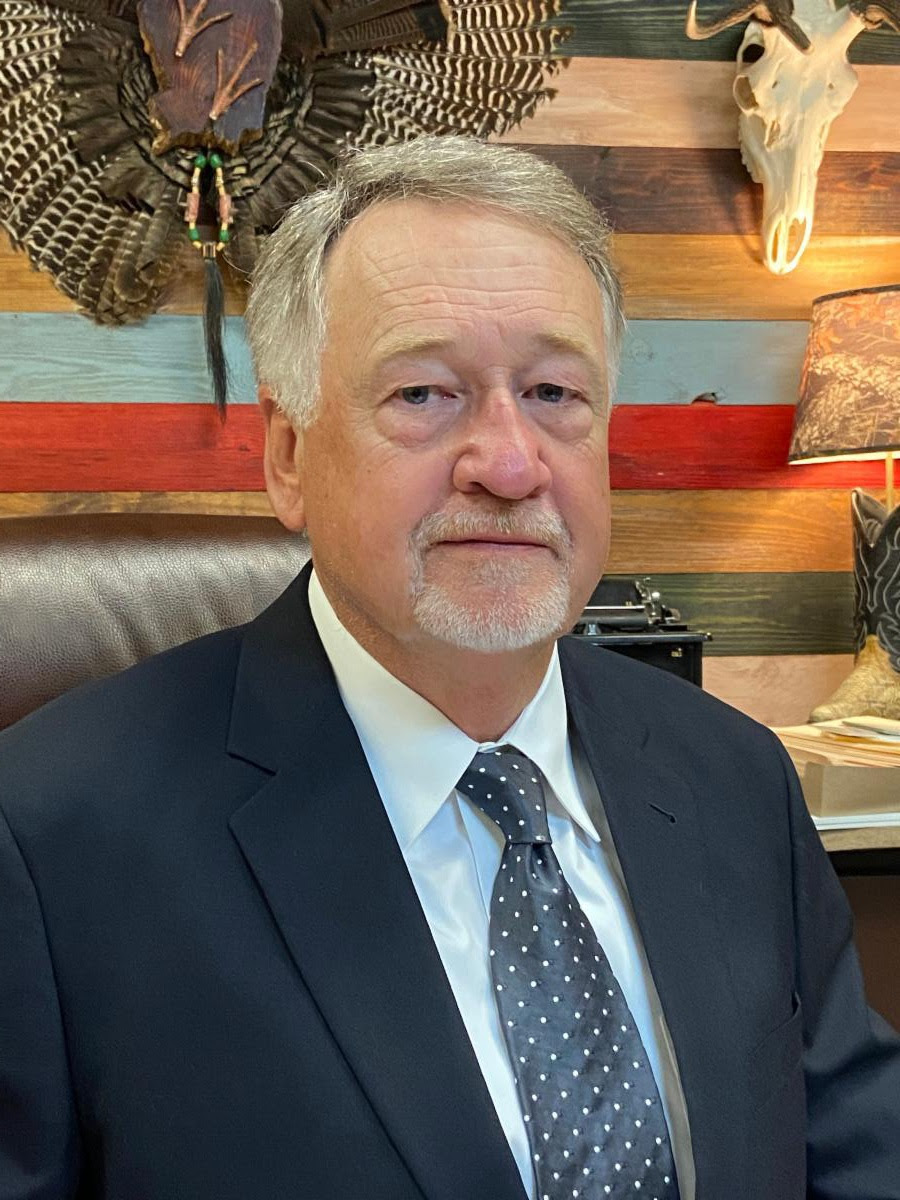 Latest posts by MyLove Barnett
(see all)