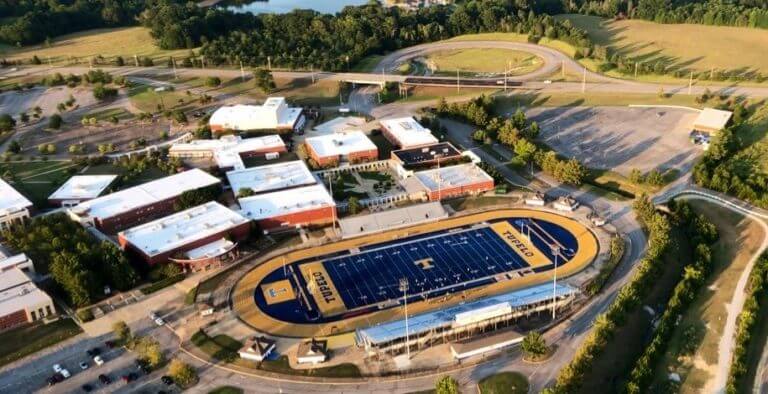 UPDATE: North Panloa's team has also been put under quarantine. A second replacement opponent has been found and now the Wave will face West Lauderdale.
Grenada Highschool's football team has been placed under quarantine due to exposure to Covid-19, thus changing venues and opponent for Tupelo's Golden Wave football's Friday September 18th's game.
A replacement has been found, and the Wave will be facing North Panola High School's Cougars. The game will be hosted at Tupelo.
Latest posts by Joshua Ballard
(see all)