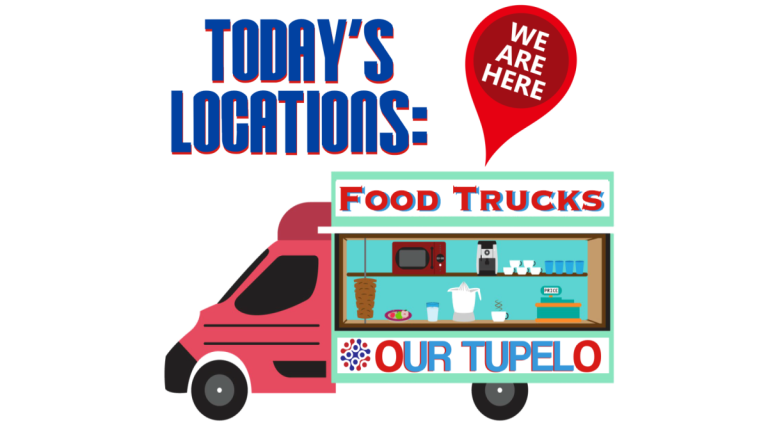 Local Mobile is at TRI Realtors just east of Crosstown.
Gypsy Roadside Mobile is in Baldwyn at South Market.
Taqueria Ferris is on West Main between Computer Universe and Sully's Pawn.
Magnolia Creamery is in the Old Navy parking lot.
Stay tuned as we update this map if things change through out the day and be sure to share it.
Latest posts by Joshua Ballard
(see all)