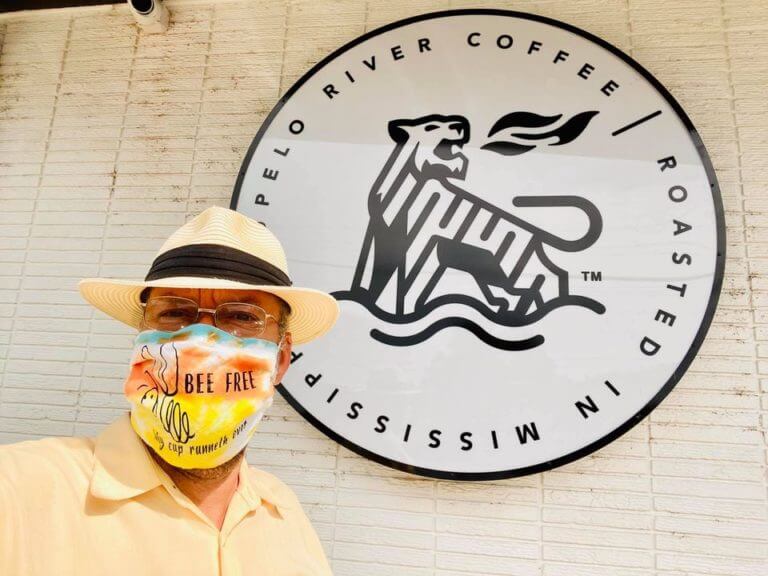 Tupelo River Coffee @ 522 West Main Street, Tupelo, MS. Located inside Indigo Cowork. Open Monday – Thursday: 7am – 6pm, Saturday – Friday: 7am – 8pm, Closed Sunday.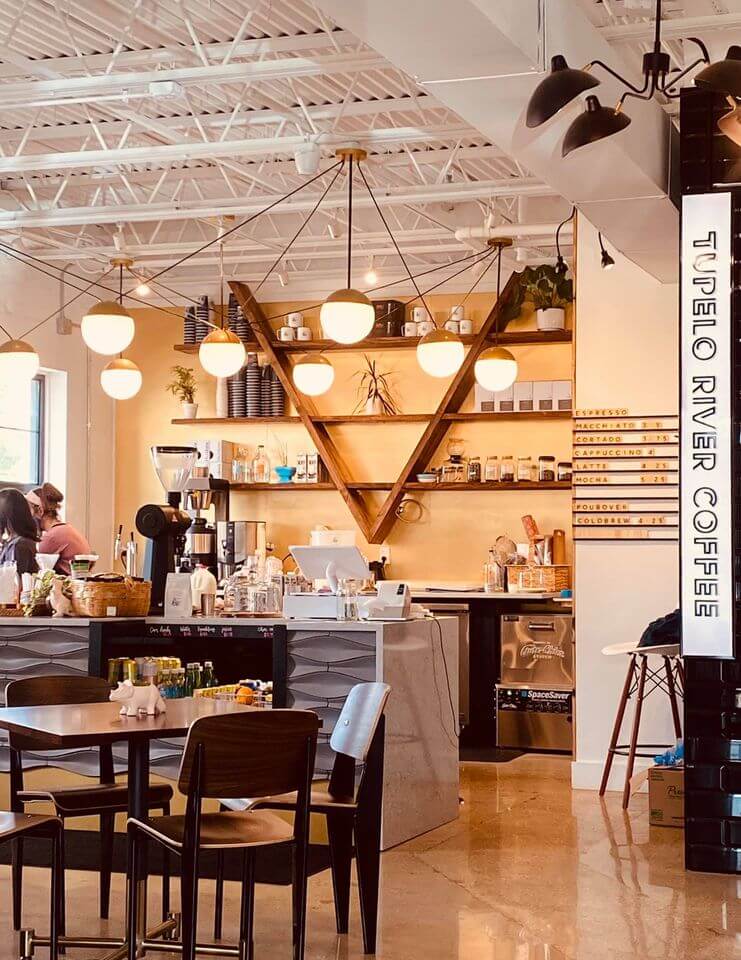 Husband and wife owned, Tupelo River Coffee has been serving coffee since 2017. They are a small startup striving to bring great coffee to Tupelo.
From Tupelo River, "We have continued to grow each year expanding from a 3rd party roaster's black coffee, to espresso, to now roasting all of our own beans. We strive to provide the best service and coffee we can as we believe in simple quality in our products and in our service. Come try our locally roasted, simply brewed, well crafted drinks at Indigo cowork. let us share our passion with you."
Located on Mainstreet in Downtown Tupelo, you can walk up to their togo window to pick up your order, or go inside to chill with your favorite coffee, latte, cappuccino, or any of their other flavors.
My daughter and I had the pour over Lattes iced, with caramel. It was a very tasty and well crafted drink!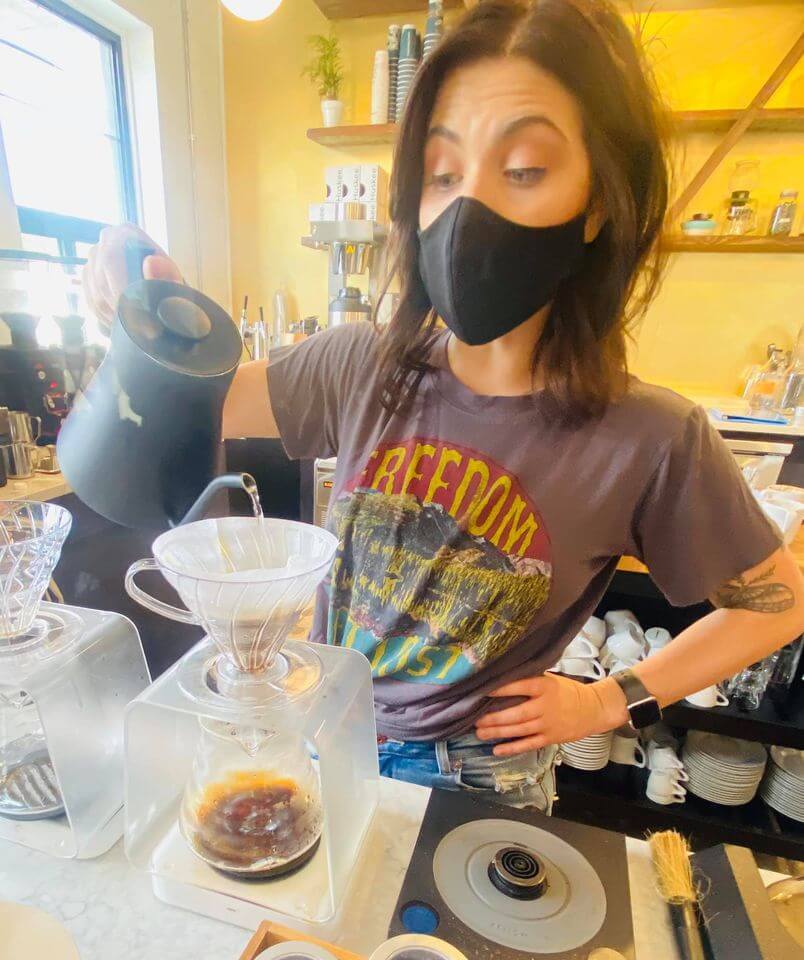 Oh, and don't miss out on some of their sweet confections on the side. They go fast! We like to have gotten the last of the huge chocolate chip cookies provided by Talbot House Bakery & Cafe!
BTW, if you've ever had anything from Talbot house Bakery Cafe in Tupelo, you can appreciate how awesome their cookies, pastries, and other baked goods are. Tupelo River Coffee proudly serves Talbot House products.
So drop by for some freshly brewed coffee and the tastiest gourmet sweets Downtown Tupelo has to offer! See y'all there!
Visit my blog for events, contests, new restaurants, LOCAL Favorites, and their FAMOUS foods!
Message me If you would like to have your restaurant, menu, and favorite foods featured in my blog. Over 18,000 local Foodies would love to see what you have to offer!
Facebook @ Eating Out With Jeff Jones https://m.facebook.com/eatingoutwithjeffjones
Instagram @ Eating Out With Jeff Jones
https://www.instagram.com/eating_out_with_jeff_jones/
Twitter @ Eating Out With Jeff Jones https://mobile.twitter.com/jeffjones4u
Support LocaL – LIKE • COMMENT • SHARE
http://www.eatingoutwithjeffjones.com
Latest posts by Joshua Ballard
(see all)