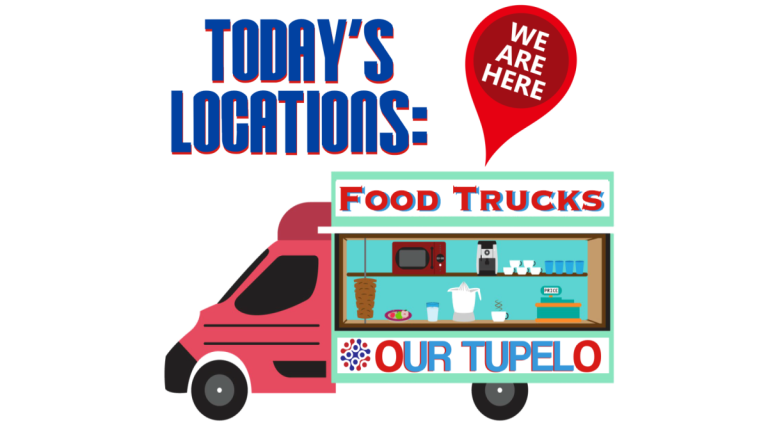 Local Mobile is Downtown by the Banks @ the corner of Spring and Troy Street's with Shrimp Taco's as a special.
Jo's Cafe is at Ballard Park featuring The Hen's Nest as a special.
Gypsy Roadside Mobile is closed today.
Taqueria Ferrus is on West Main between Sully's Pawn and Computer Universe.
Magnolia Creamery is in the Old Navy Parking lot.
Latest posts by Joshua Ballard
(see all)