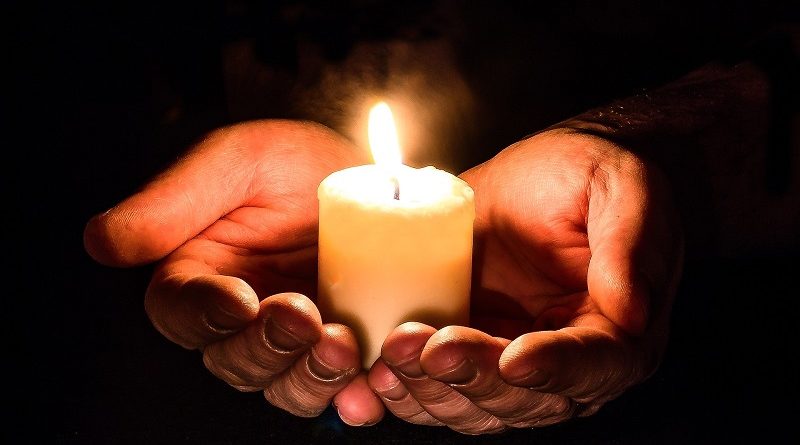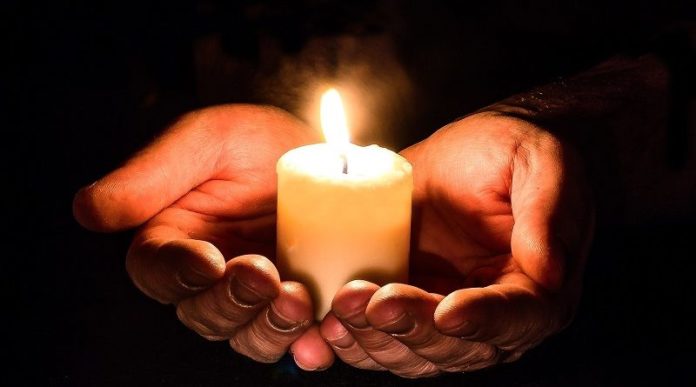 Benjamin Franklin once said "In this world nothing can be said to be certain, except death and taxes." Even so, our long-established April 15th federal taxes deadline has been extended amid the Covid-19 outbreak, and funeral homes are now having to limit the number in physical attendance while grieving, in accordance with the state-wide public safety mandate issued by Governor Tate Reeves and following recommendations of the CDC (Center for Disease Control) and WHO (World Health Organization).
Earlier this morning, seven (7) Lee County, MS funeral homes held a press conference where stood united, issuing a statement of their agreed-upon guidelines for funeral homes in the coming weeks. These actions are in accordance with the state-mandated "Stay In Place" order to protect the families they serve as well as the families that work in their establishments. They are still open to serving families with care and respect, but will do it responsibly with 10 or less in attendance, maintaining 6 feet of social distancing space. Public visitations are also temporarily cancelled.
The 7 Lee County, MS funeral homes that signed the agreement were:
Jacque Grayson – Grayson-Porter's Mortuary
Whitney Pegues – Beck, W. E. Pegues Funeral Directors
Steve Holland – Holland Funeral Directors
Nat Jones – N.L. Jones Funeral Directors
Sammy Reed – Lee Memorial Funeral Home
Ronnie Kesler – Kesler Funeral Home
Johnny Agnew – Agnew and Sons Funeral Home
These funeral directors are working harder than ever to find ways to memorialize the loved ones lost and help the families pay their proper respects while these distancing limitations are in place. They are available by phone to talk through any upcoming arrangements to help the families find solutions that will help bring peace and comfort.
Written by:
Ashley Elkins
398 E. Main Street, Ste 201
Tupelo, MS 38804
662-321-1160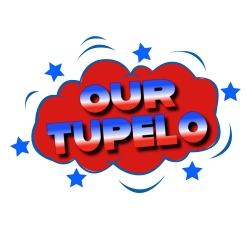 Latest posts by Our Tupelo
(see all)