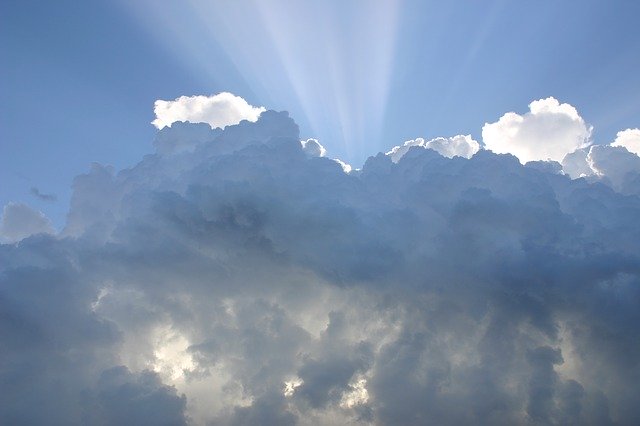 Good Friday morning everyone! We will see periods of showers throughout the day with a high near 66. Chance of precipitation is 90%. It will be breezy today with south winds shifting to the northwest at 15-25 mph with gusts up to 40 mph possible! There is a Wind Advisory in effect for North Mississippi from 7 am – 7 pm. You will want to secure any outdoor furniture, sun umbrellas, plants, etc that can be blown around and damaged. Tonight will be mostly clear with a low near 41…Brrrrrr in May?!..Grab the umbrella as you head out the door this morning and have a pleasant Friday everyone!
⚠️WIND ADVISORY⚠️
Affected Area: Alcorn; Benton; Calhoun; Chickasaw; Coahoma; DeSoto; Itawamba; Lafayette; Lee; Marshall; Monroe; Panola; Pontotoc; Prentiss; Quitman; Tallahatchie; Tate; Tippah; Tishomingo; Tunica; Union; Yalobusha
*Wind Advisory In Effect From 7 AM To 7 PM CDT Friday
What… Northwest Winds 20 To 25 MPH With Gusts Up To 40 MPH Expected.
Where… Portions Of North Mississippi, West Tennessee, East Arkansas And The Missouri Bootheel.
When… From 7 AM To 7 PM CDT Friday.
Impacts… Gusty Winds Could Blow Around Unsecured Objects. Tree Limbs Could Be Blown Down And A Few Power Outages May Result.
Use Extra Caution When Driving, Especially If Operating A High Profile Vehicle. Secure Outdoor Objects.
Latest posts by Chris Mann
(see all)