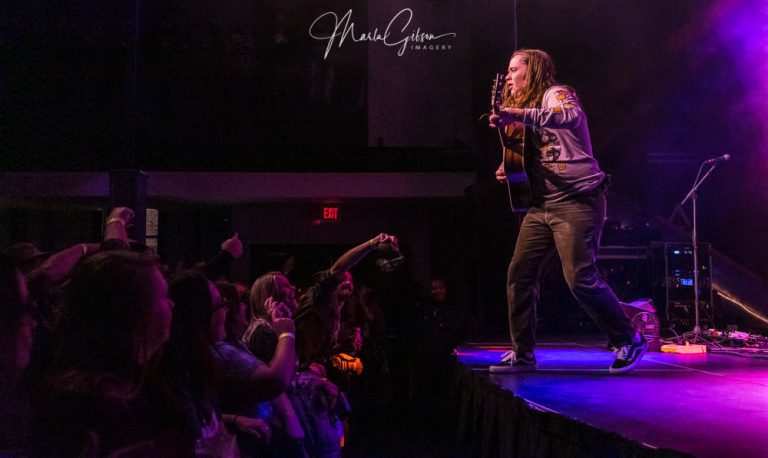 Oxford — January 25th at The Lyric Theater in iconic Oxford, Mississippi, history and music merged to perform an evening I will never forget. The Lyric Theater in Oxford is steeped with history and southern charm — you can feel it as soon as you step into the foyer.
The Lyric has been everything from originally a livery stable owned by William Faulkner's family; a movie theater; a health center and a set of offices; and now in the present time, back to a Theater. It is an amazing venue for live music and it was here that I had the pleasure of attending the sold-out Billy Strings show.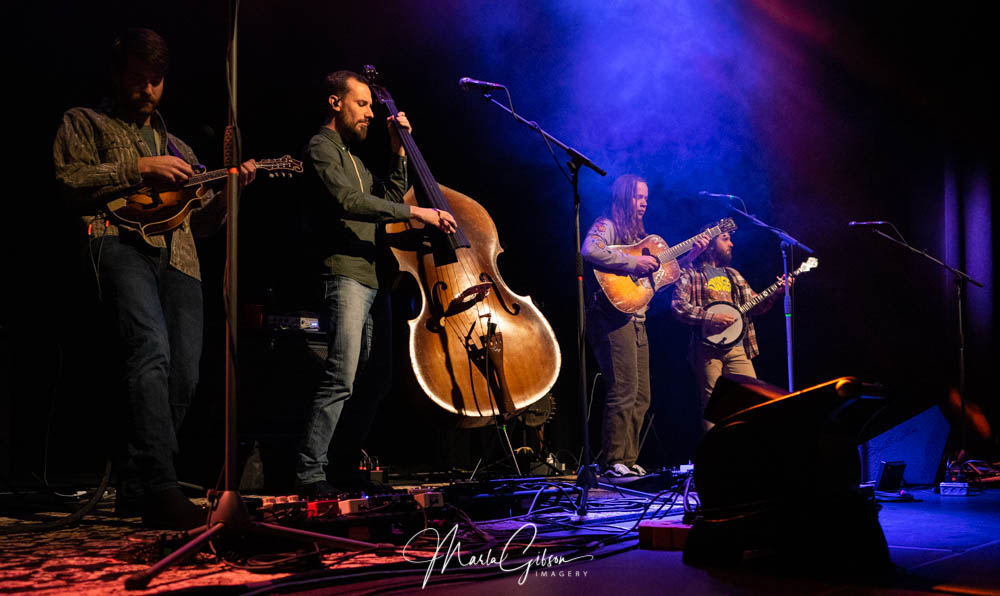 Billy Strings is a 27-year-old American Guitar Picker and Bluegrass Musician from Lansing, Michigan. Rolling Stones named Strings one of the Top Ten New Country Artists to Know in 2017 and the International Bluegrass Music Association awarded him with the Momentum Award for Instrumentalist of the Year in 2016.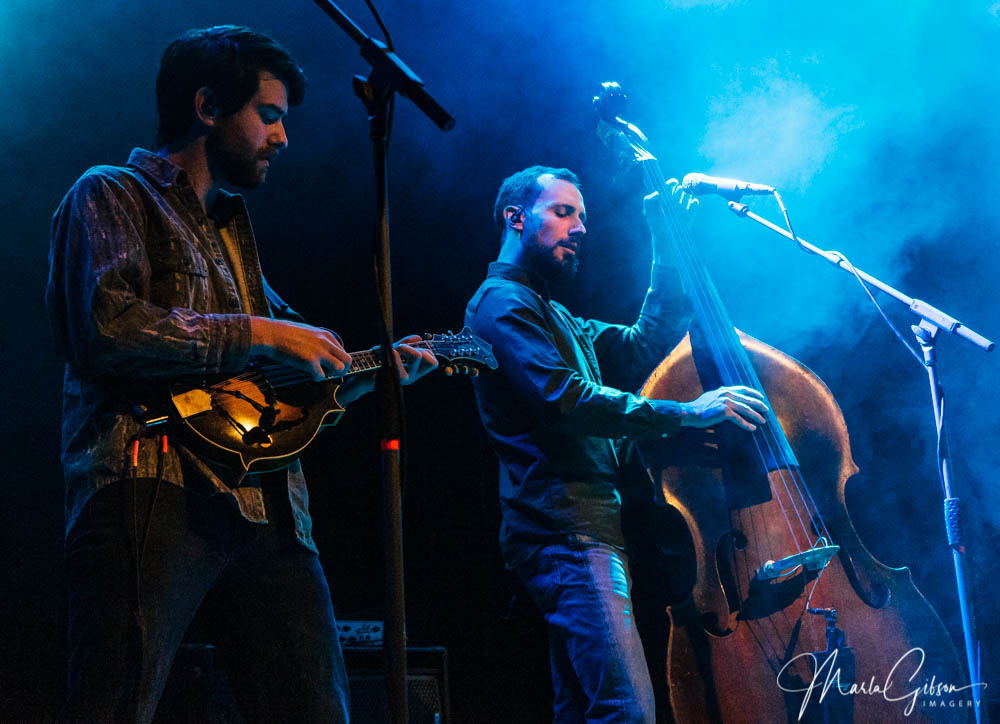 I discovered his music last year by a random YouTube Suggestion. When I found out that he was coming to my area I was ecstatic, but what I discovered while there was life-changing.
You see, Billy Strings is not someone you will ever hear on Top 40 radio, but that has not stopped this talented musician from touring all over the country and performing for sold-out shows as the headliner, without an opening act.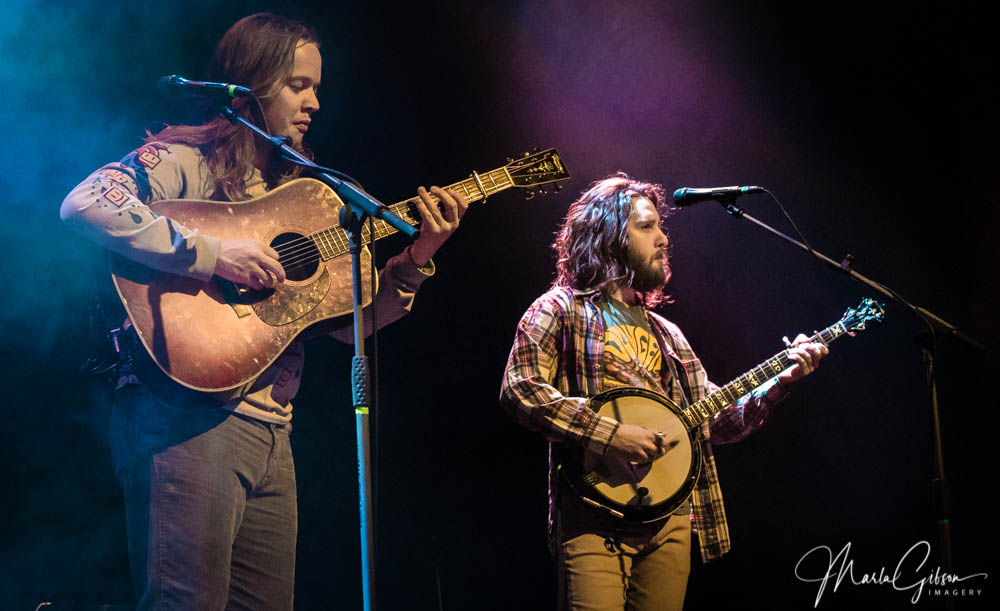 He is part of a minority of musicians that are amassing a wide and far-reaching fan group who follow him around the country without any radio play, without an overly produced music video, without any of the normal trappings of fame and celebrity — just talent and passion and an obvious love for being able to do what he shines at. And it shows, and people flock to it to experience a type of ecstasy that live music lovers can only achieve in the face of such raw real talent in a dynamic live show.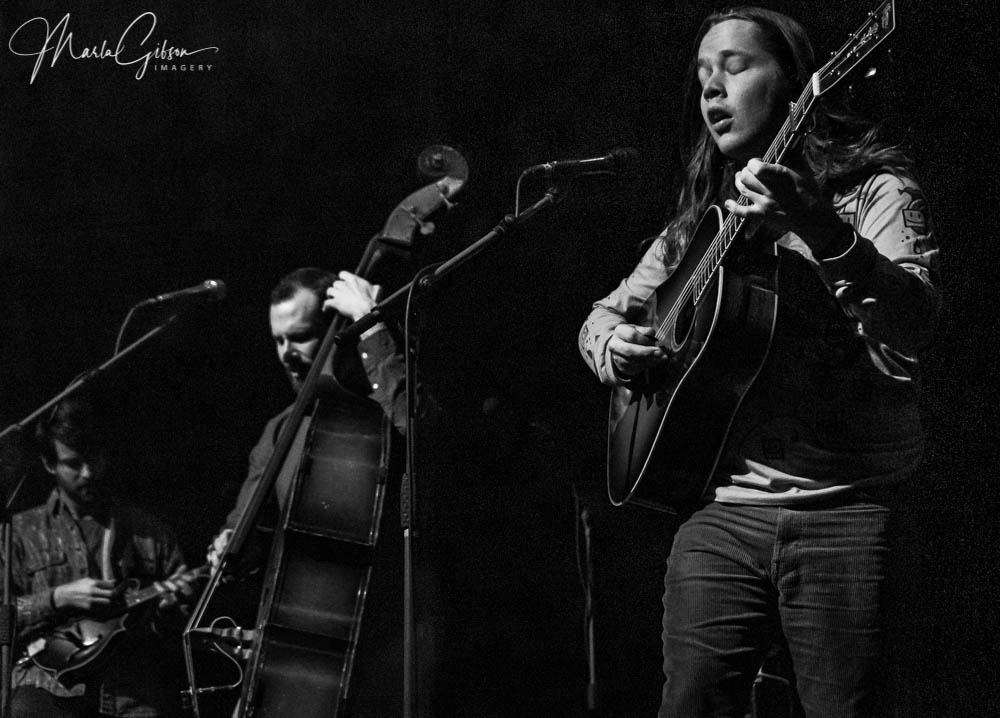 Billy Strings currently has four albums under his belt, three of which were self-published. The latest and best-selling "Home" was released in September of 2019 with his recently signed label, Rounder Records.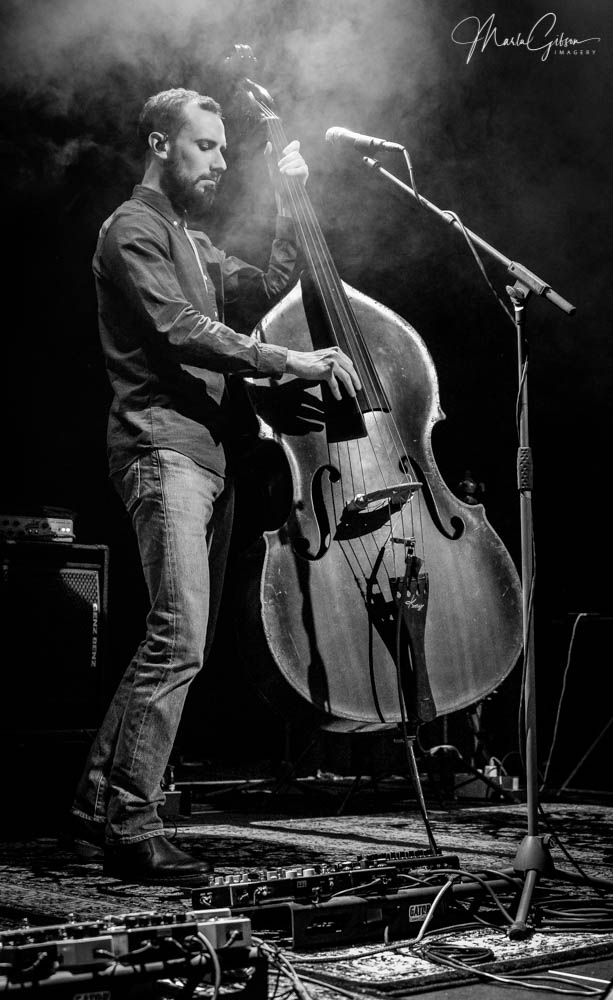 His band currently consists of Billy Failing (Banjo), Royal Masat (Upright Bass), and Jarrod Walker (Mandolin), with all three of them providing accompanying vocals and harmonies with Billy Strings.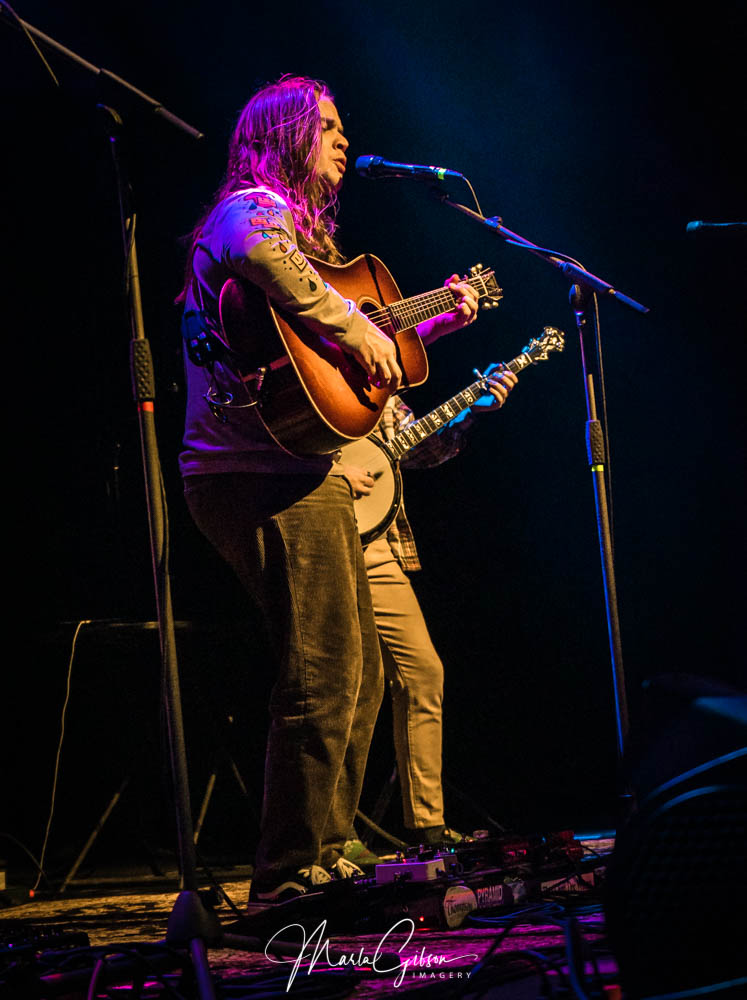 During this Oxford show, he performed several of my favorites: "This Heart of Mine", "Old Home Place," and encored with an amazing performance of "Freedom" which is off of his new album.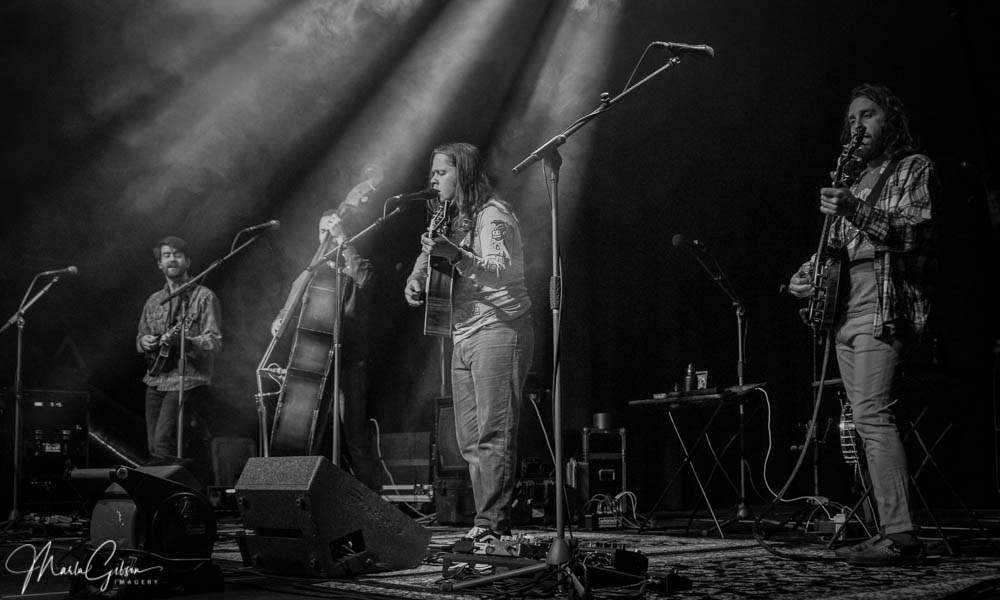 I highly recommend that you check it out.
---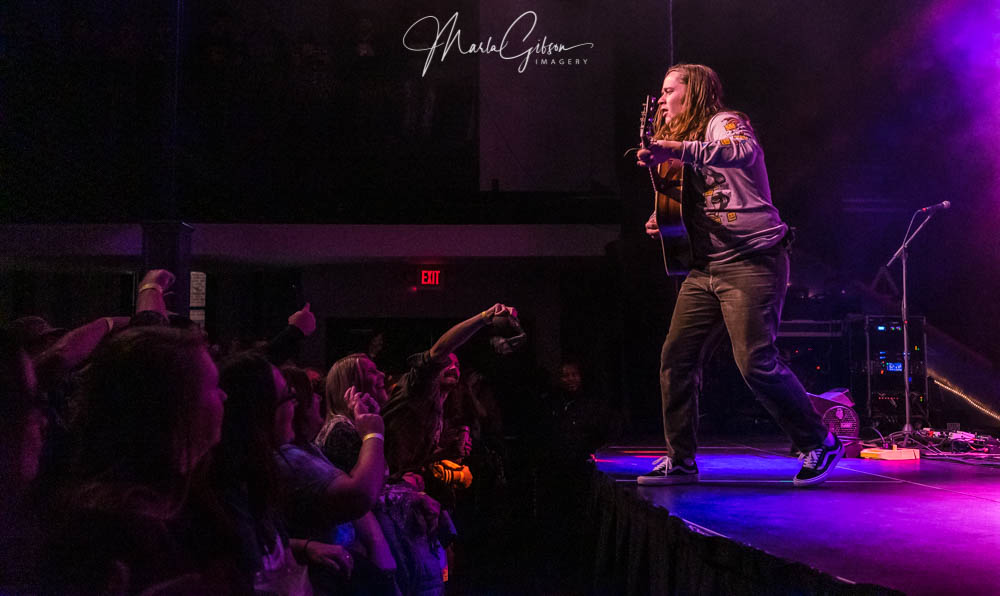 ---
Interested in seeing your own artist profile highlighted here on Our Tupelo?
Simply click HERE and fill out our form!
Latest posts by marla.gibson
(see all)