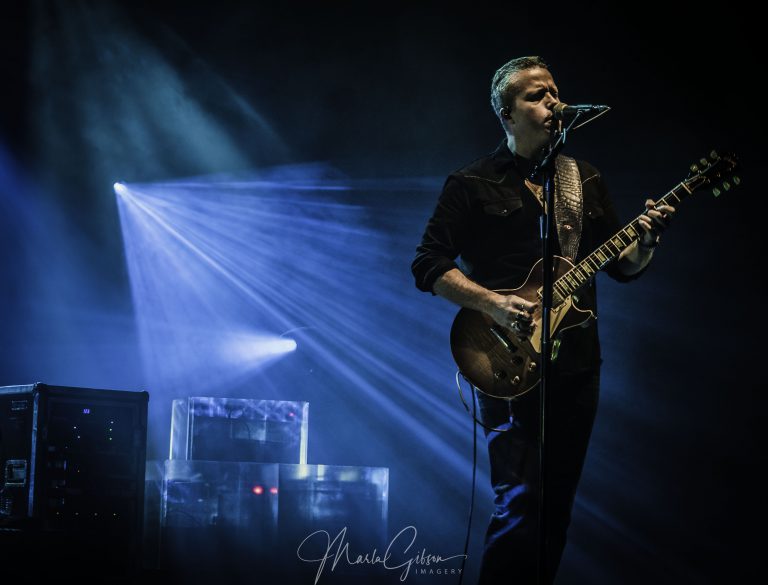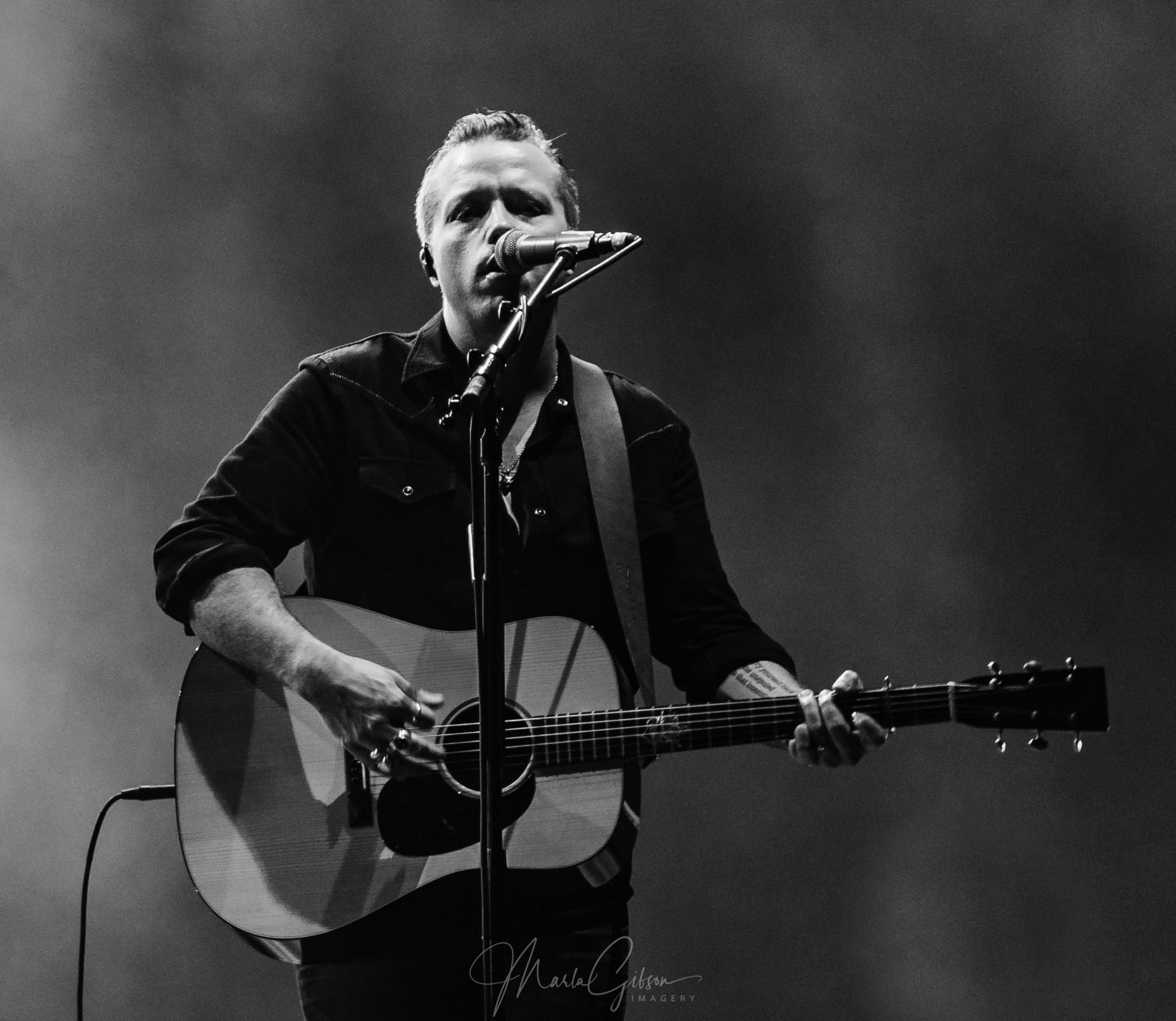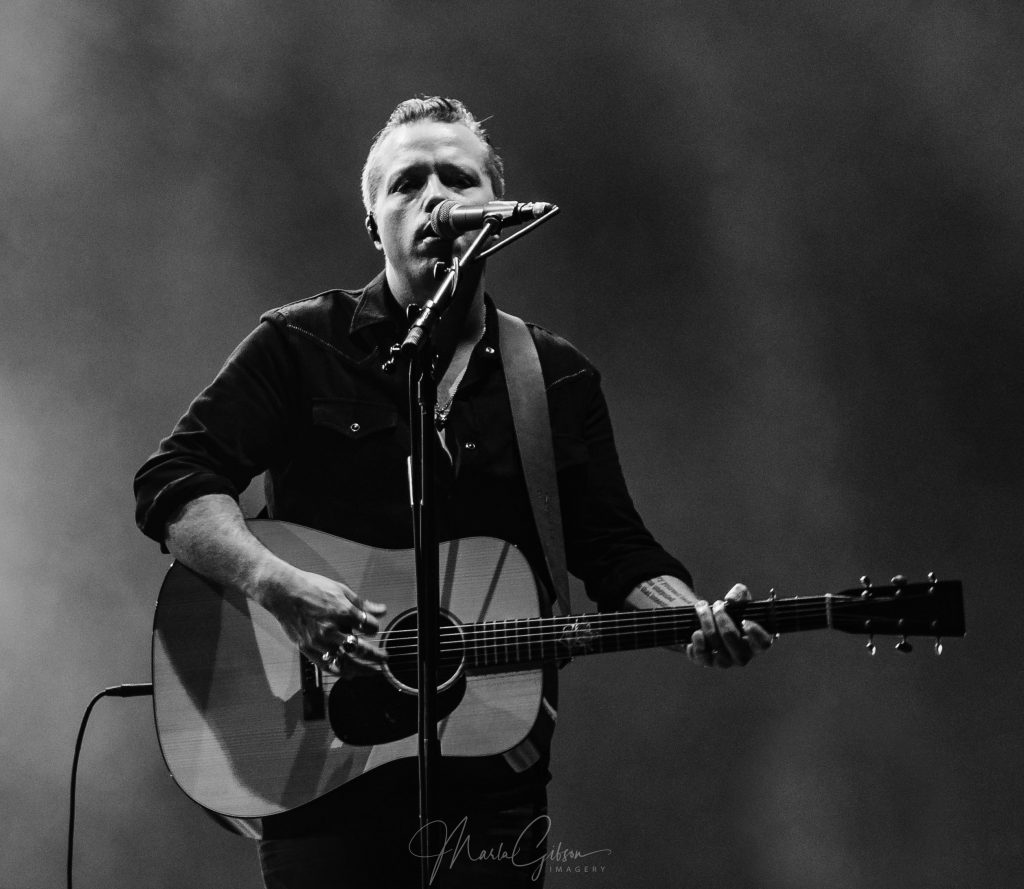 Jason Isbell and The 400 Unit, including wife, Amanda Shires, brought southern gothic fire to Tupelo at the BancorpSouth Arena on Sunday, March, 31st.
Mainstream Radio has still not embraced Jason Isbell yet, but that certainly did not stop the fans from coming and filling up the seats in Tupelo for such an amazing show.
Amanda Shires opened the show, and then accompanied Jason for his set on the violin and backup vocals.
Amanda Shires is a singer-songwriter and violin player from Texas who has released 6 solo albums, including her latest work, 2018's "To The Sunset".
She has also collaborated with several well-known artists such as John Prine, Chris Isaak, Todd Snider, and the Thrift Store Cowboys.
Amanda Shires also won a Grammy Award for her work with Jason Isbell and the 400 Unit in 2018 on the album "The Nashville Sound".
Jason's musical journey started when he was a teenager in Northern Alabama but cumulated when he joined Southern Rock Group "Drive-By Truckers" when he was 22 years old. He parted with them in 2007 and started on his solo career, which to this date, has earned him a total of 4 Grammy wins including Best Americana Album twice.
Isbell's band, Jason Isbell and The 400 Unit, is primarily made up of musicians from the Muscle Shoals, Alabama, area.
The lineup is:
Sadler Vaden, guitar, backup vocals – also of Drivin' N Cryin'
Jimbo Hart, bass, backup vocals
Derry DeBorja, keyboard, accordion, backup vocals – formerly of Son Volt
Chad Gamble, drums, backup vocals
Amanda Shires, fiddle, backup vocals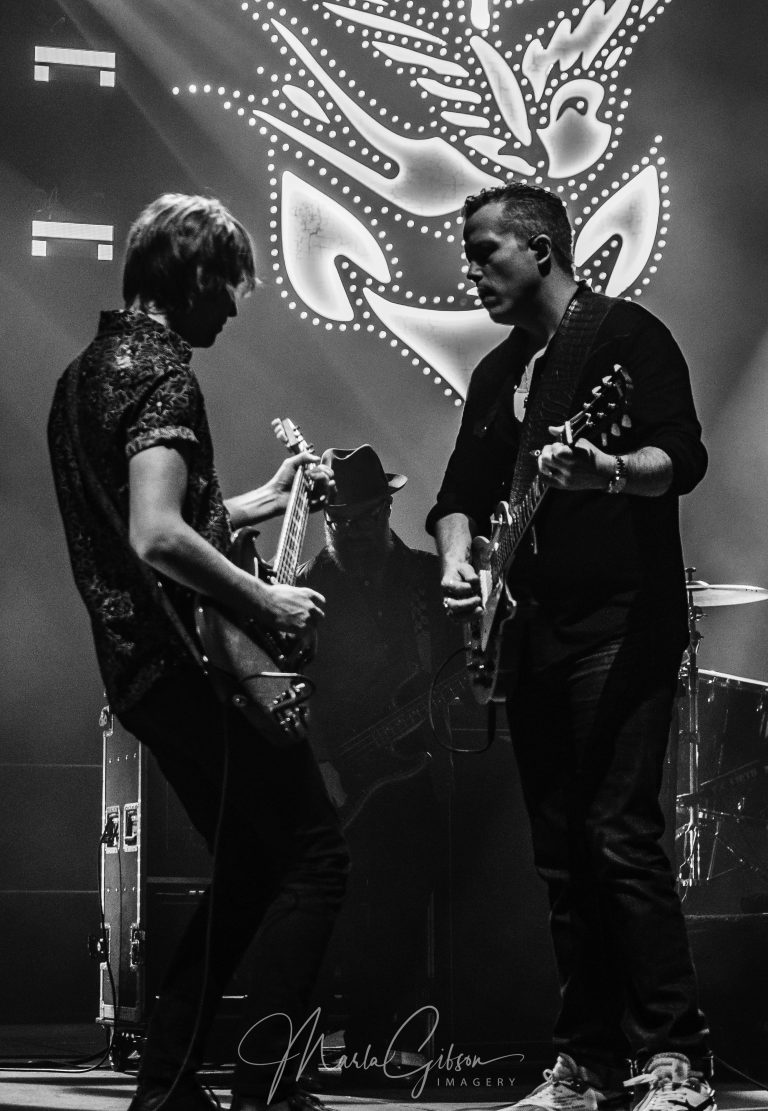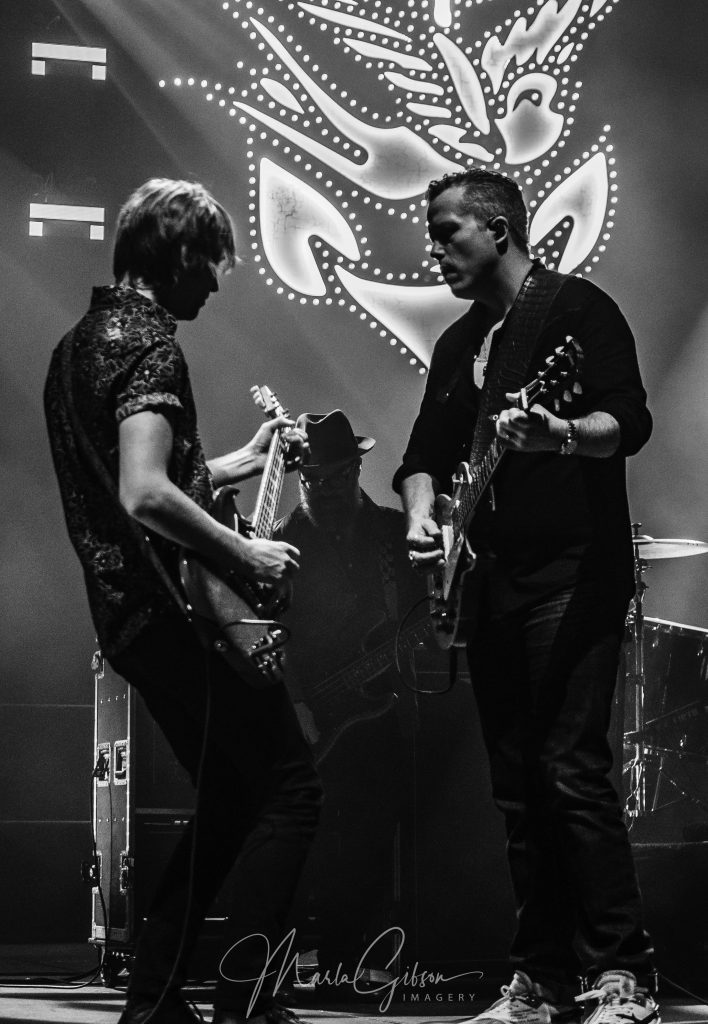 Jason Isbell and the 400 Unit performed original selections that spanned across his entire catalog of music including one of my favorites aptly titled "Tupelo".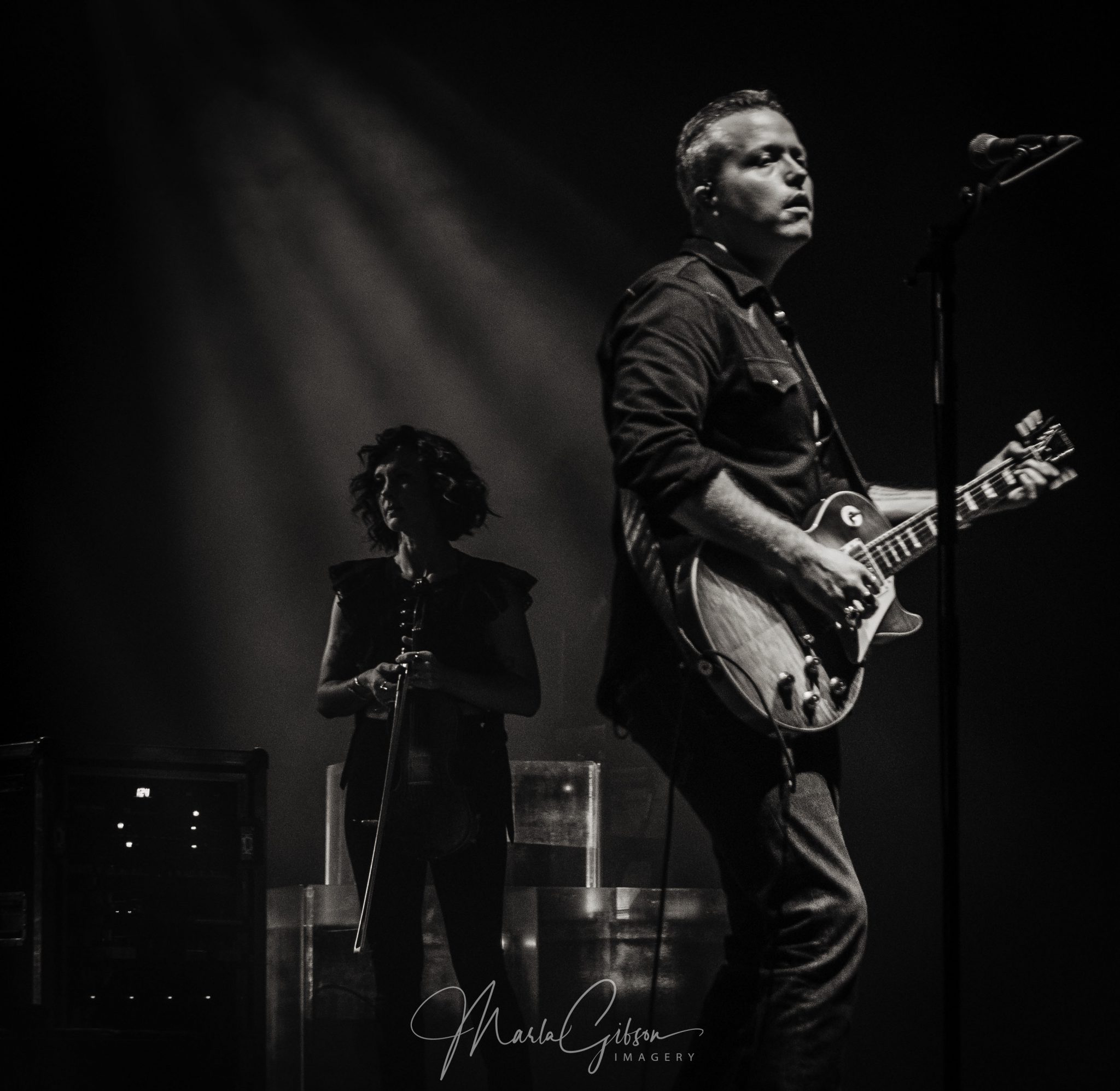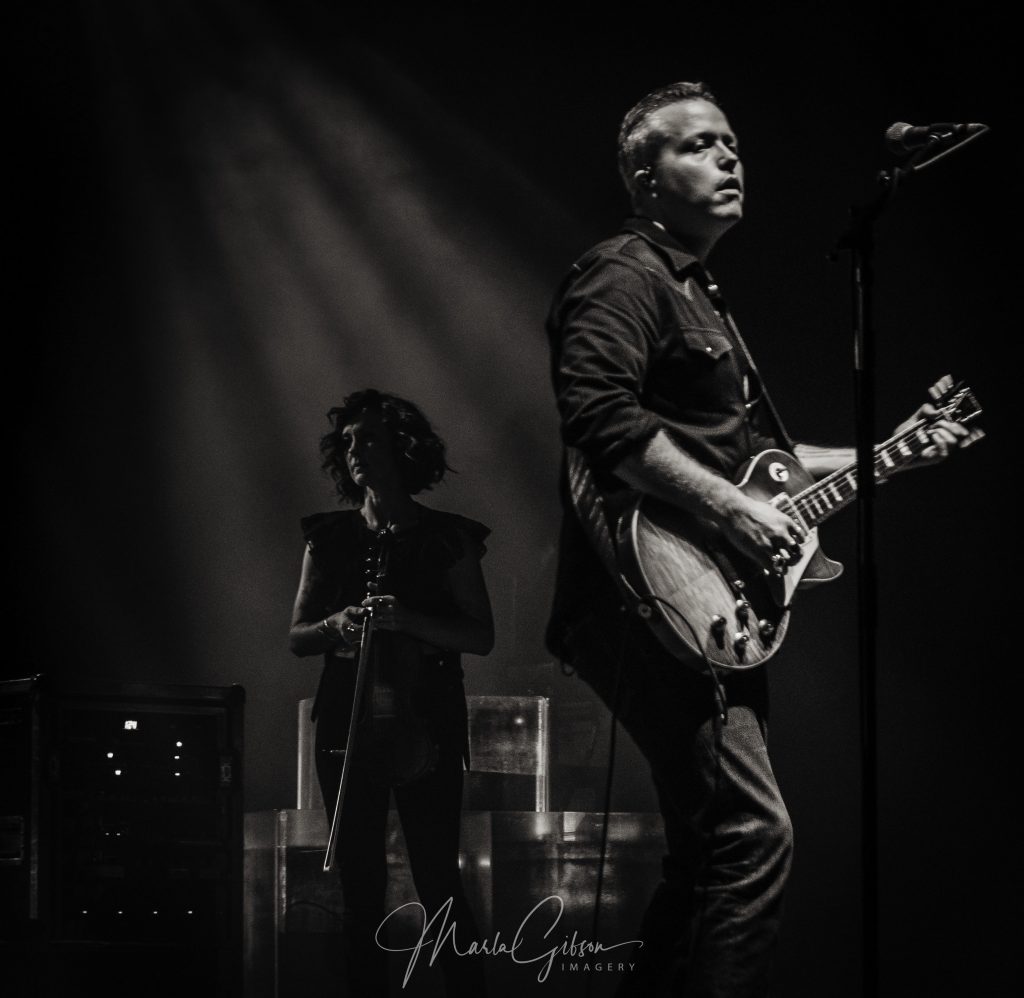 He brought along his 1959 Gibson Les Paul guitar named "Red Eye" an iconic guitar formerly owned by Ed King of Lynyrd Skynyrd until his passing, and used it for a majority of the show. Referencing Tupelo's own Paul Thorn and finishing the show with a blazing cover of The Allman Brothers Band "In Memory of Elizabeth Reed", followed by Fleetwood Mac's "Oh Well" it was a great night for music lovers at Tupelo's BancorpSouth Arena.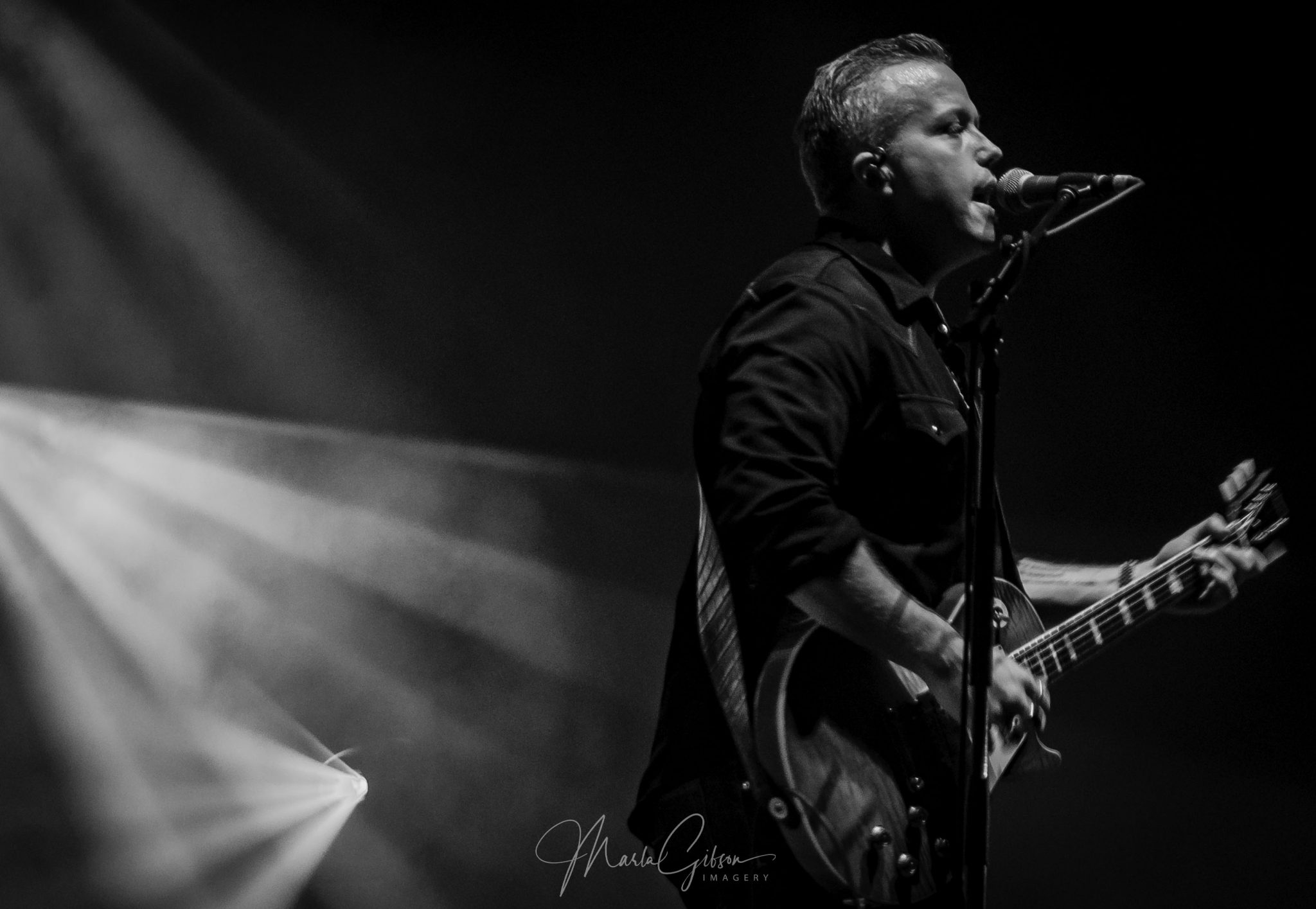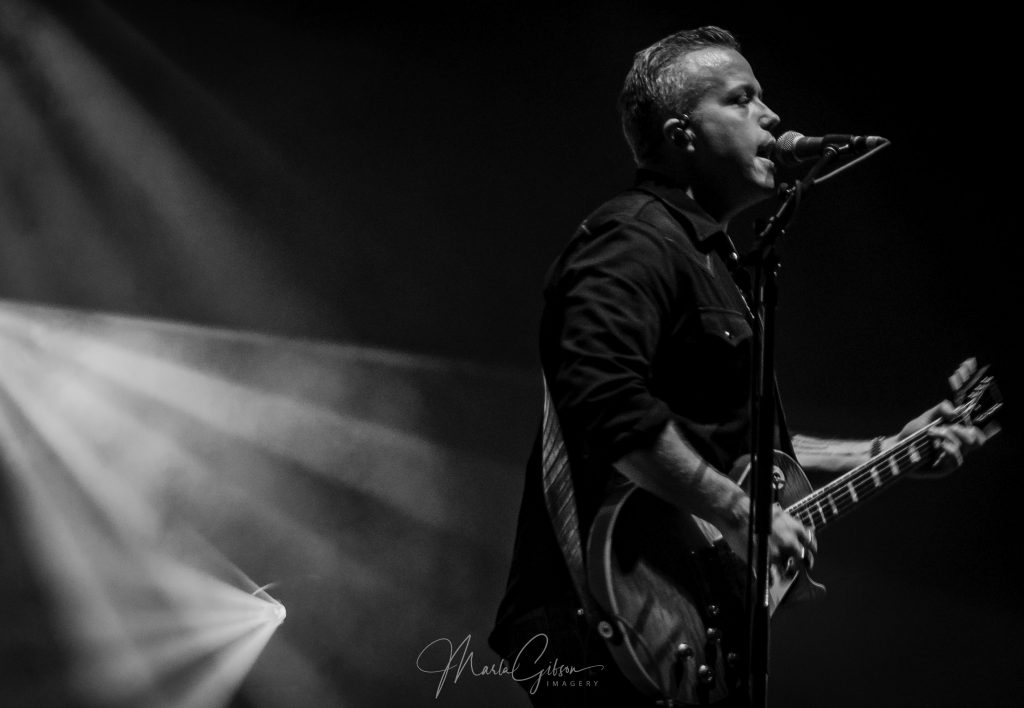 For more information on Jason Isbell and the 400 Unit check out http://www.jasonisbell.com
For more information on Amanda Shires check out http://amandashiresmusic.com/
---
Interested in seeing your own artist profile highlighted here on Our Tupelo?
Simply click HERE and fill out our form!
Latest posts by marla.gibson
(see all)