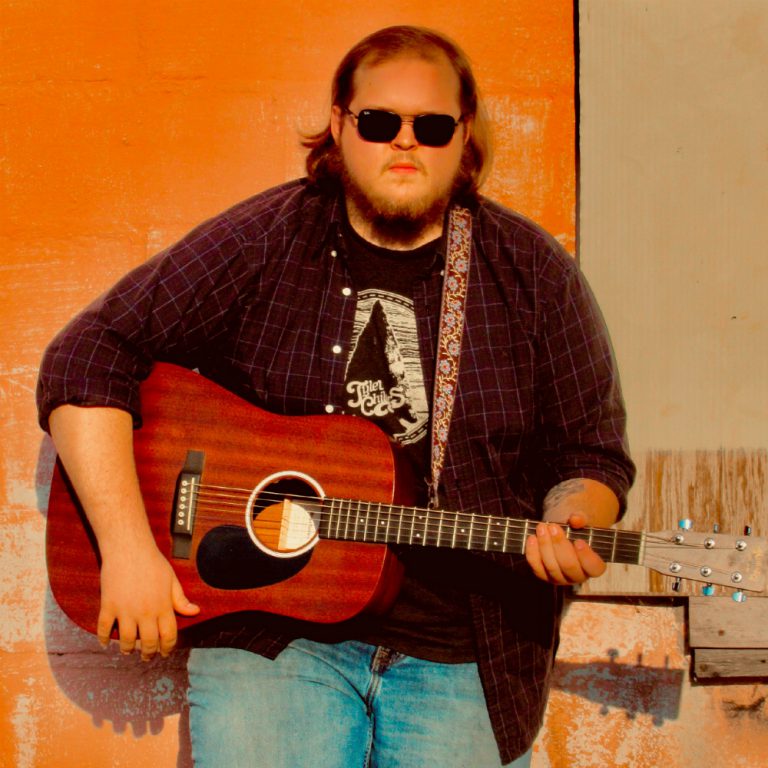 Artist / Band Name: Bobby Cox
Genre: Americana
Bobby Cox is 22 years old, born and raised in Hickory Flat, Mississippi, and considers himself an old soul.
Who or what would you say has been the greatest influence on your music?
Jason Isbell, Tyler Childers, and Sturgill Simpson are a few modern artists that are very inspirational to me.
Favorite song you've composed and the story behind it?
I wrote a song once for a little lady named Louise that I met while I was in rehab at Parkwood. She helped me out a lot through my stay there, and she was such an angel. Haven't seen her since then, and I don't know where she is, but I feel she is with me every time I sing those words. The song is called "Louise."
If you could meet any artist, living or dead, which would you choose and why?
Probably John Lennon. He was a man who really wanted to make a difference through his music with songs like "Imagine" and "Working Class Hero." He was one of the few that didn't just waste his fame.
Most embarrassing thing ever to happen at a gig?
I was playing a cover of Tyler Childers "Feathered Indians." I got through the first two lines, went completely blank, had to stop mid strum and start over.
What was the most significant thing to happen to you in the course of your music?
I was blessed enough to be able to play at the Magnolia Civic Center in New Albany, Mississippi, at a benefit for a fellow named Dustin Pratt. As a musician, it feels really good to be able to use your art to help people.
If music were not part of your life, what else would you prefer to be doing?
I honestly couldn't imagine my life without music, but if I absolutely had to, I guess I would prefer my day job that I have now which is working in a transmission shop.
Please recommend another band or artist(s) to our readers who you feel deserves attention.
My dudes from the band "Noyz" out of New Albany MS — a group of some truly talented dudes!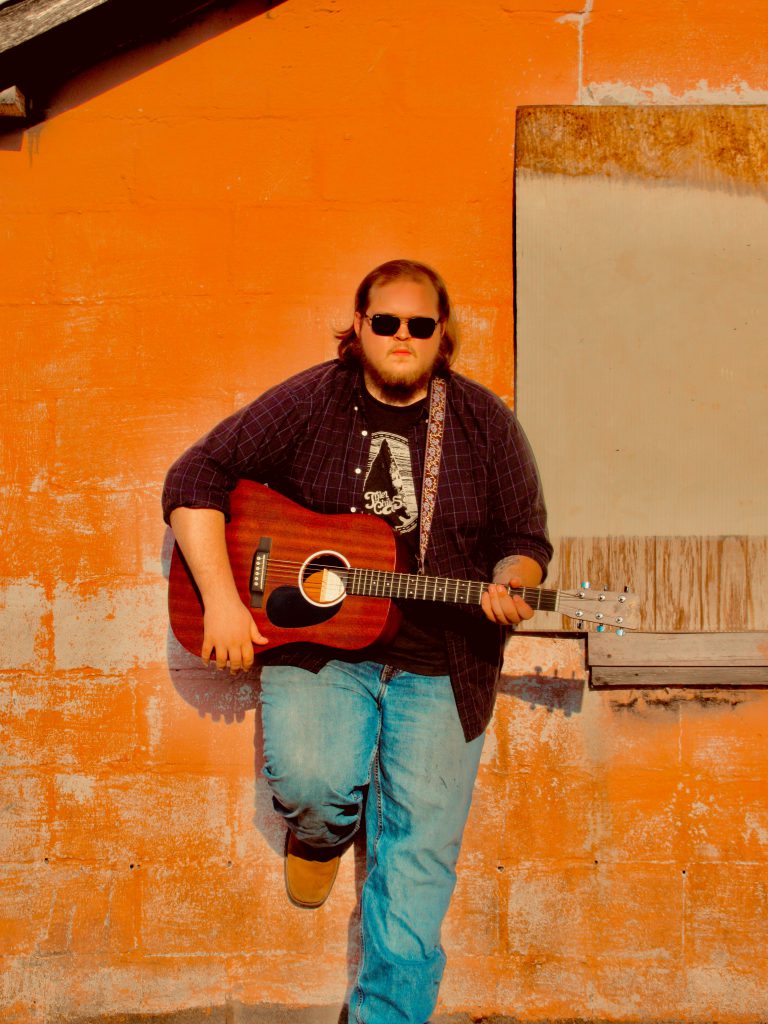 ---
Interested in seeing your own artist profile highlighted here on Our Tupelo?
Simply click HERE and fill out our form!
Latest posts by MyLove Barnett
(see all)