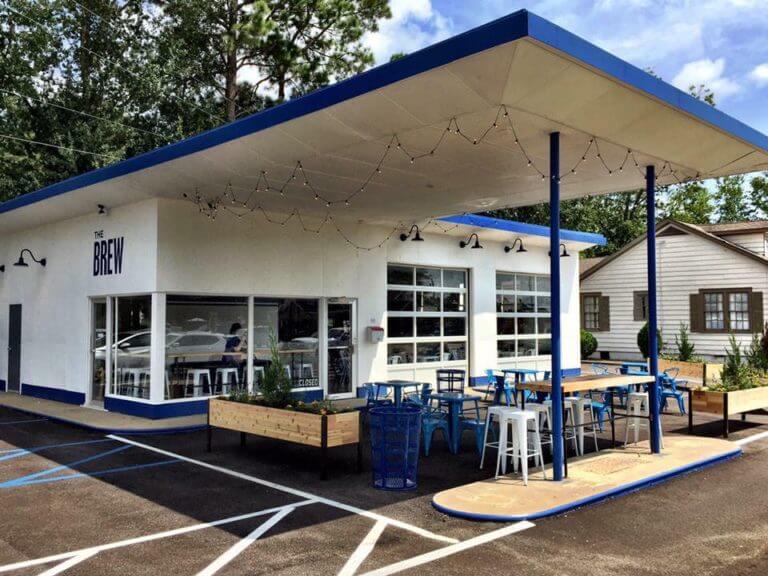 Strange Brew Coffeehouse Tupelo, MS. Located @ 220 North Gloster Street, Tupelo, MS. First red light north of Crosstown.
Open 6:00am till 10:00pm 7 days a week. Check their page for updates menu and hours.
Strange Brew is fully equipped to satisfy all your coffee cravings! From a straight up cup of Joe, espressos, lattes, to super smooth cold brewed coffee.
With plenty of baked goods and sweet treats, they can satisfy a quick caffeine and confection craving via their drive thru, or hang out inside, or out front for a leisurely visit.
To drink, I requested the Maroon Velvet (hot) with white chocolate, red velvet, and whipped cream on top. With a sample of their baked cookies. It's fresh brew and baked sweets that'll melt in your mouth! Yeah….it….was….pure…. AWESOMENESS!
Strange Brew's Starkville location has amassed a HUGE following and after being invited to experience the Tupelo location tonight, I understand the appeal. Although, Strange Brew already has a successful formula, BREWPELO as it's been nicknamed, has a life of its own.
They have taken an old corner gas station and gave it renewed purpose…to serve Tupelo the best Strange Brew 7 days a week…CHEERS!!! 🤠 ☕️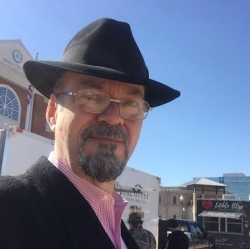 Latest posts by Eating Out With Jeff Jones
(see all)