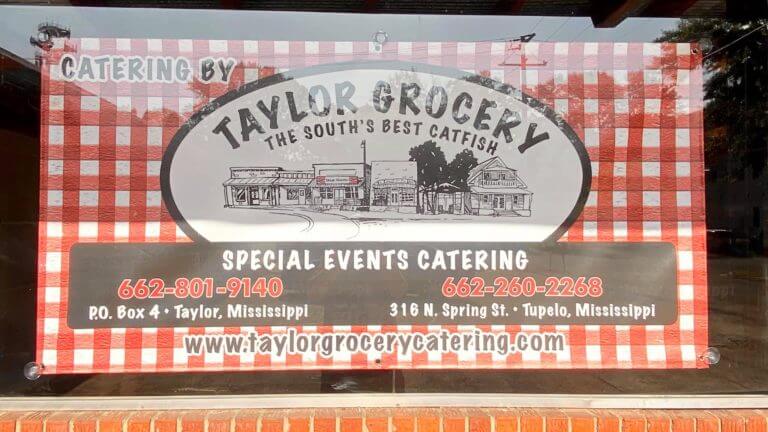 Taylor Grocery Special Events Catering – Tupelo @ 316 Spring Street, Tupelo, MS.
Curb Side / Pick Up (662) 681-6044. Open Monday- Saturday 11:00am – 7:00pm.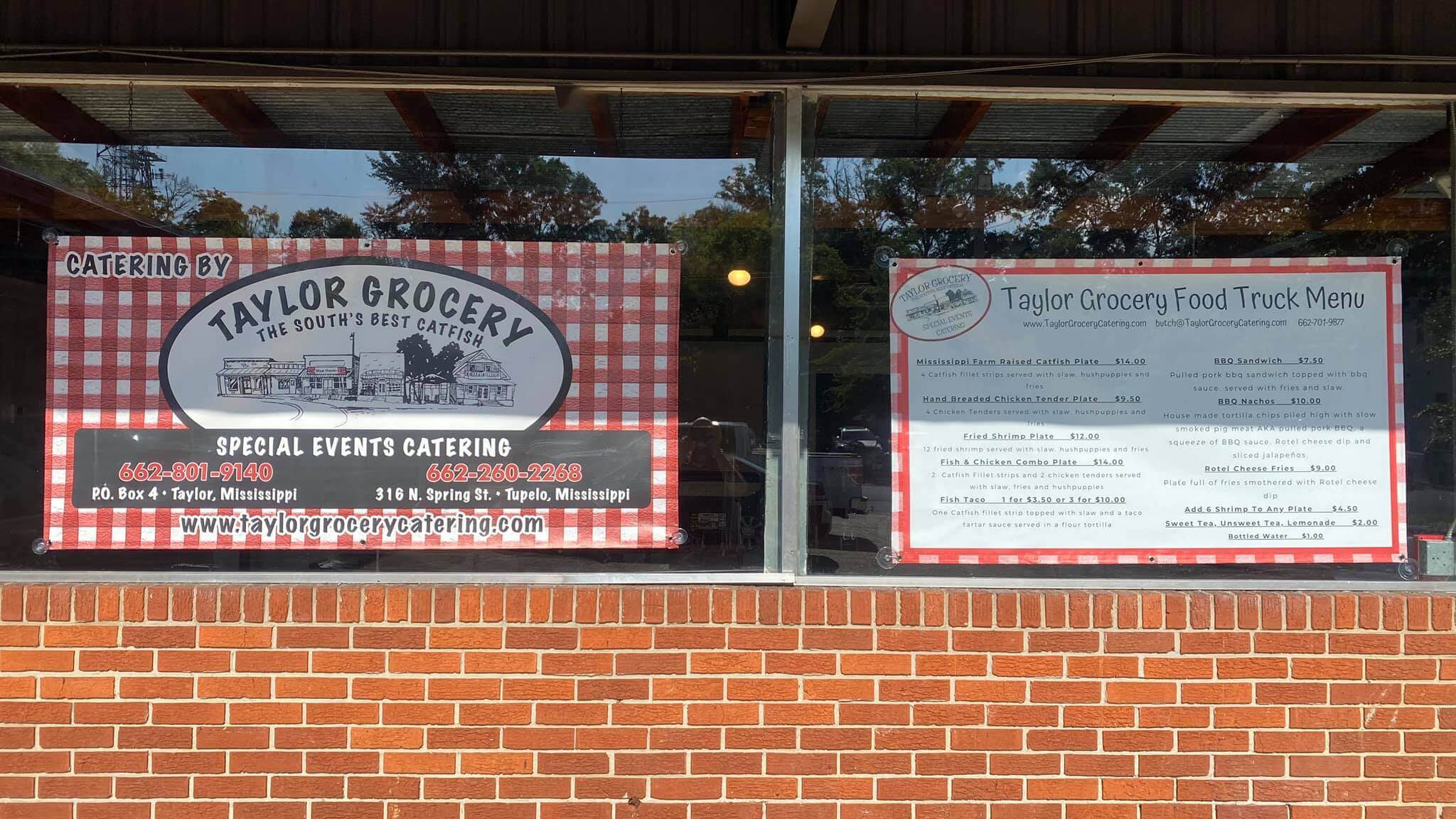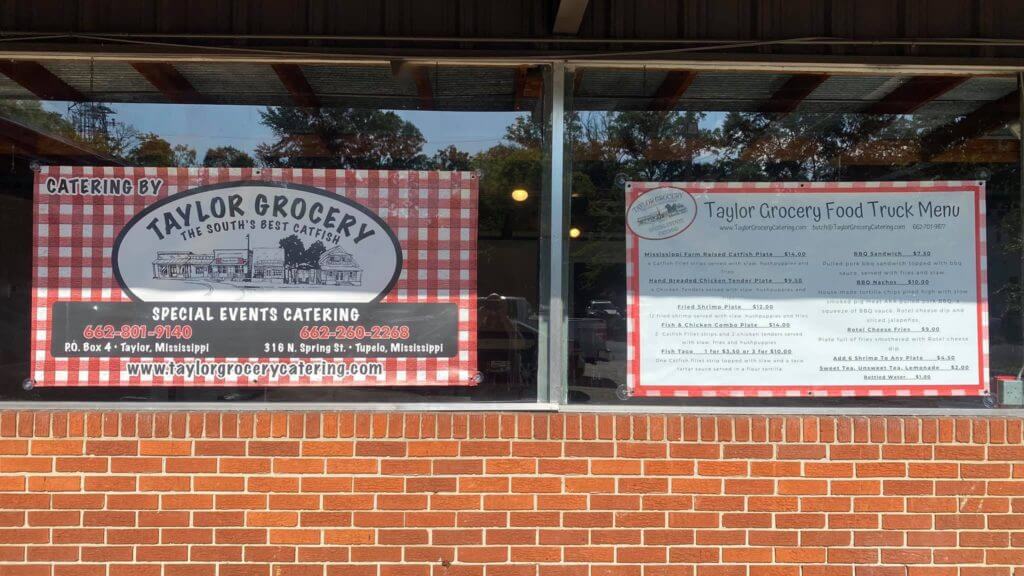 NOW OPEN! If you haven't made the trek to Taylor Grocery in Taylor, MS in a while, you can get a taste of their famous fried catfish plates and a few other flavors from their new outpost in Tupelo.
Currently, curb side/pick up only. Just give them a call and pick up a plate for lunch or dinner 6 days a week!
For my 1st trip, I called ahead and picked up a catfish plate and added 6 fried shrimp. The plate comes with four tasty fillets, a fistful of fries, hushpuppies, slaw, and all the condiments you should need. INCLUDING packets of Louisiana hot sauce to spice things up a bit!
Message me If you would like to have your restaurant, menu, and favorite foods featured in my blog. Over 17,000 local Foodies would love to see what you have to offer!
Facebook @ Eating Out With Jeff Jones https://m.facebook.com/eatingoutwithjeffjones
Instagram @ Eating Out With Jeff Jones
https://www.instagram.com/eating_out_with_jeff_jones/
Twitter @ Eating Out With Jeff Jones https://mobile.twitter.com/jeffjones4u
Support LocaL – LIKE • COMMENT • SHARE
http://www.eatingoutwithjeffjones.com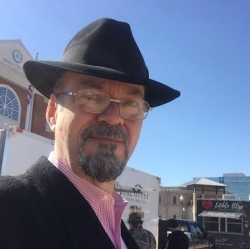 Latest posts by Eating Out With Jeff Jones
(see all)