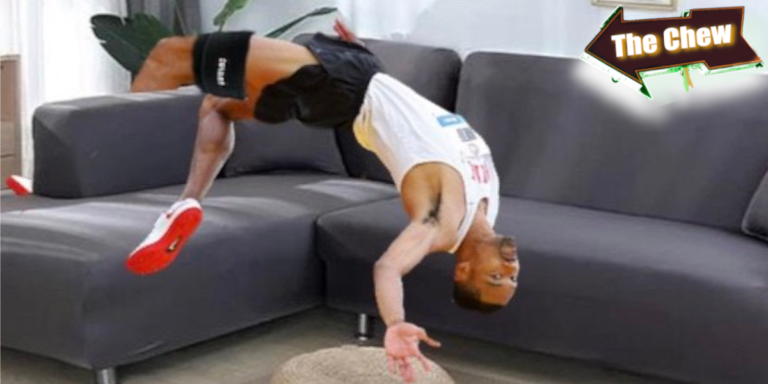 Tupelo – The 2020 Summer Coronalympics is right around the corner, and it includes 2 Tupelonians participating in various competitive sports.
Angie Thompson is a laundry warrior and has overcome loads of roadblocks to get to where she is today. She will be participating in the folding competition, along with 30 other athletes.
"I've dedicated several decades of my life to this sport and since I've recently become unemployed, laundry has been my life, my art, and my soul," she said. "It's just such an honor to represent my country and Tupelo."
The Reaching Race is one of the more competitive sports. Ryan Andrews of Tupelo is the athlete to watch in this category.
"One day my phone dropped on the floor and I didn't want to get up, so I contorted my body to try to reach it. When I finally did, when I overcame that physical barrier, that's when I knew. This is my life's calling. I'm just thankful there's an outlet and appreciation for my expertise," he said.
A new addition this year is the sport of Beat Beep, a game that requires skills in timing and focus. Athletes will warm up a hot pocket and must open the microwave door after the timer strikes 1, but before it beeps. The winner will win the hot pocket.
Other sports include indoor parkour, toilet paper collecting, and zoom staring competition, and hand sanitizer balloon fights.
The virtual opening ceremony will take place over zoom, where everyone will light their own candles at the same time, which must remain lit throughout the entirety of the Coronalympics. The athletes will all wear masks with their country's flag on it.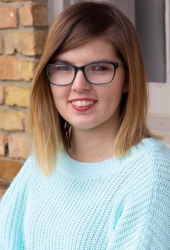 Latest posts by Maggie Bushway
(see all)