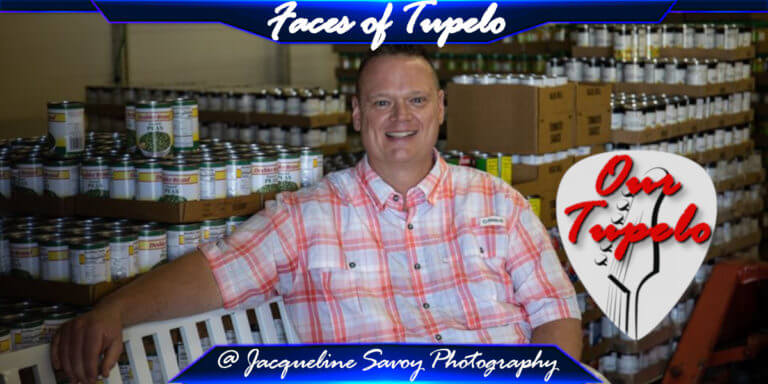 This morning, I met Jason Martin at St. Luke's Food Pantry. Jason Martin moved to Tupelo in 2007 from Selmer, TN. He is the director of Luke's Food Pantry. They are part of the Tupelo/Lee County Hunger Coalition. The Coalition was formed in 2016 by the Tupelo/Lee County Community Foundation and the United Way of NEMS as an affiliate of the Create Foundation. You can find out more at tupeloleehungercoalition.org
.
These foundations came together to address the issue of hunger in Lee County. There are many food insecurities that people don't know about. Food insecurity is when there is not enough food in a families household for an active and healthy life. Jason has learned that food insecurity has no color or race, it exists everywhere.
St. Luke's Food Pantry serves the NEMS area. The also assist with a hot meal service at Saints Brew and the Salvation Army. The food pantry gathers food from local suppliers, food banks, companies with a surplus and Turner dairy warehouse in Tupelo.
He has learned that many people don't know where to ask for food so they try to make resources readily available.
Jason says that if you want to help with a service like this in your area, step one is to first ask what is already being done. Someone may already be doing the work in your community and you just don't know about it. You don't want to do the work, or step on someone else's project. Find out where the gaps are in your community and get involved.
The biggest misconception is that 'everyone already knows about the food pantry.' Or that 'everyone knows about these resources." Share info where you can and spread the word. Someone may be looking and never knew it was there.

Jason loves Tupelo for their strong sense of community. He says Tupelo just makes you want to be a part of something bigger than yourself.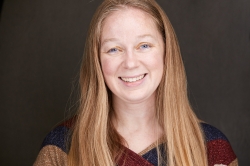 Latest posts by Jacqueline Savoy Photography
(see all)