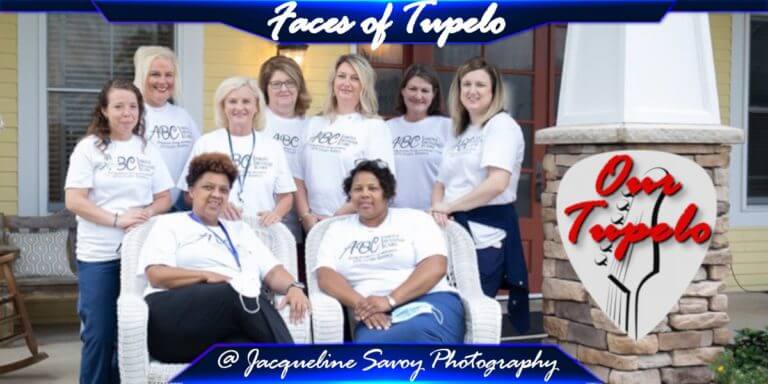 I normally don't do this. I like to write the stories myself, but when I talked to Heather Palmer at Sanctuary Hospice, her answers were perfect. This interview is being pasted in her words. Sorry it is so long but I couldn't leave anything out.
"I answered these from my job/perspective as Sanctuary's Director of Outreach/Fundraising. I've been here 10 years and one part of my job is helping to be the voice so I hope this helps! It's been a great, rewarding experience.
Sanctuary Hospice House, LLC first opened its' doors to the public on November 28th, 2005. We were established by many founders from all over North MS.
Why did you move here? A few of our early founders went on a medical mission trip to Mexico City in August of 2000. While on the trip, one of their stops took them to an end of life centered facility and there began the conversations and vision to create an establishment with the same focus back home. Dr. Joe Bailey, Dr. John Elliott, Dr. Jack Foster, Louise Harris (nurse) and former Senator Nancy Collins (nurse) who were on the trip were all too aware of that type of need from their work with end of life patients. There were 14 home hospice agencies at the time that served the area but home services did not fulfill the need for those facing end of life who could no longer be cared for at home or who did not have appropriate caregivers. In December 2000, a group of medical physicians, nurses and strong community leaders and volunteers came together with the community and began the fundraising efforts that led to the eventual opening of Sanctuary.
What do you love about Tupelo? This community joined hands with our founders and literally made their dream into a reality. To this day, North MS continues to amaze me. Each year, we must raise $1.5 Million dollars to offset operational deficits of care that goes above/beyond traditional reimbursements. Our community continues comes through and support the Sanctuary dream. One of our early founders, Louise Harris once said that "There were so many people here who wanted to give. This is that kind of community. There's a synergy here that you don't find in many places but it's present and alive here. There were so many people who gave so much (time and money), that you couldn't mention them all. You'd have to have a list as long as my leg. " I think that statement really sums up Sanctuary's inception and continued reality.
What advice would you give to other entrepreneurs? We compiled a video 5 years ago that gathered some of our early founders together to share the story of Sanctuary's beginnings. In that video, our former director, Linda Gholston interviewed Dr. Bailey, Dr. Elliott and his wife Carol, Nancy Collins, Lisa Hawkins, Lauren Patterson, Louise Harris and Joyce Riley. I feel comfortable in speaking for all of them by saying that great faith, prayer, determination, vision and a strong group of allies are very important elements to the beginnings but also to the continual spirit of a nonprofit. They began a culture that still resides in the hearts and souls of employees like myself who are privileged to be a part of the continued Sanctuary story. We want our roots to always be centered around their strong foundation.
What do you love about your job? I think I can speak for all of our employees when I say the "work" we do is both a blessing and a privilege. We have now cared for over 6500 patients and their family members. There are many who help to make the Sanctuary experience whole – Physicians, NPs, RNs, CNAs, Social Workers, Chaplains, Dietary, Volunteers, Board Members and Administration/Support. To know that we all come together to make the last days on earth more peaceful for all we serve, regardless of race, religion, background, etc… is very humbling and very rewarding.
What have you learned from this job or venture? I personally have learned the power of many hands joining together for powerful purpose. There is nothing we do here that you cannot see fingerprints of from a large group of workers and supporters. One person (Sanctuary worker) may very well be the last face that a person sees before they leave this earth for their eternal home but it takes the efforts of many others to get to that point. Each time a person is served, I hope the community who supports us so freely feels the depth of their significant role in that.
What would you like people to know about your business? When hospice is needed or even considered, call us. We are here to help and answer questions and possibly solutions even if hospice is not the answer at the time. We offer services in the home as well as at the hospice house. We never want anyone intimidated to use our services due to inability to pay. That is why the community's continued financial support is so vital. Verbal support is great as well. Each time a person shares the message of the love they received from Sanctuary whether it be at our hospice house or in the homes of the patients we are privileged to serve, they are helping to share the message of the Sanctuary story."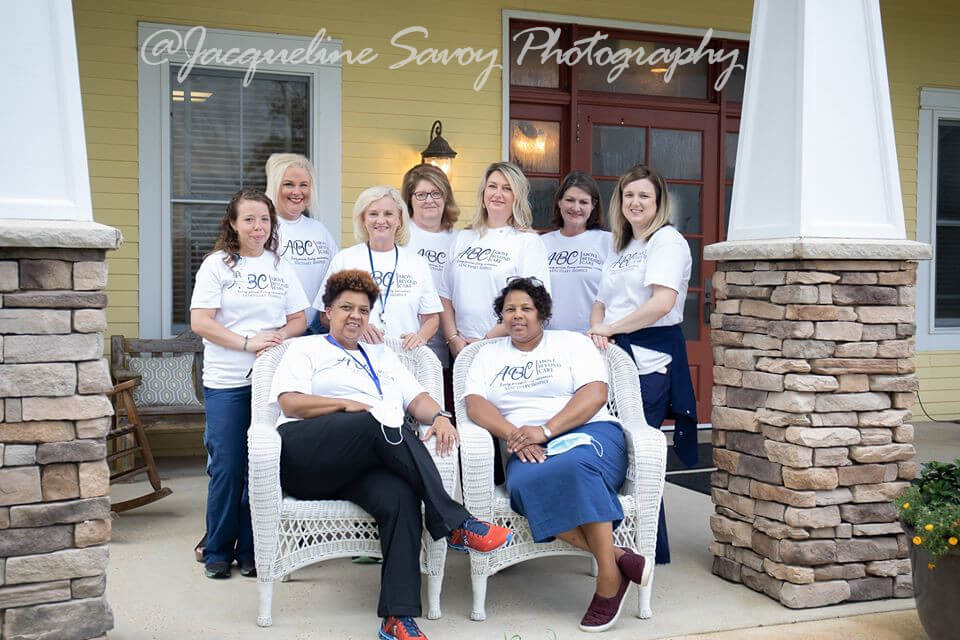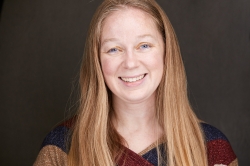 Latest posts by Jacqueline Savoy Photography
(see all)