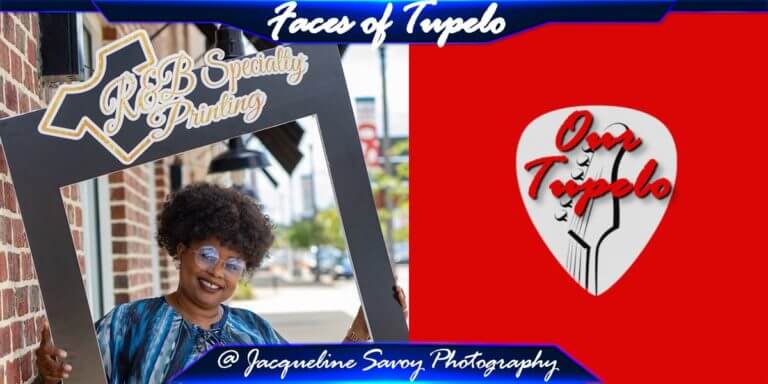 This afternoon, I went to R and B Specialty Printing to speak with Shirley Hendrix. Her family moved to Tupelo in 1993 because they felt that it was inviting and welcoming. They wanted somewhere nice to raise their children.
Shirley says that she has always been an entrepreneur. One of her first businesses here was Shirley's Place restaurant. She always loved to cook and her church family would come to her on Sundays, so she started a restaurant on the hill. That's how it was known.
When her restaurant businesses closed, she went to work at Acon Graphics. She was always printing up "little happies" and giving things away. She then opened a booth at the flea market for her printed creations and business blew up. As she continued to grow in business, she opened a booth at the VF Warehouse and finally opened her store on Main Street downtown.
She created R and B Printing as a family business and something for her kids to inherit in time. Both of her kids have a great work ethic and have helped her throughout the years. Her oldest now runs his own business. Shirley has really enjoyed getting to know her clients. She is a customer-oriented person and loves to start conversations and really get to understand what they are asking for. She loves that her customers trust her enough to create her own visions sometimes. She gets their story and then gets to work with her creative side.
R and B Printing can do anything that deals with printing. Nothing is off the table. Flyers, Posters, Shirts, Window Decals. If you have a vision then they can make it happen.
Shirley advises business owners to always listen to your client. Listening is key and it will really show that you care. She always advises getting involved in your community. You should always be willing to give back to your community. She has enjoyed working with groups like United Way and Big Brothers/Big Sisters.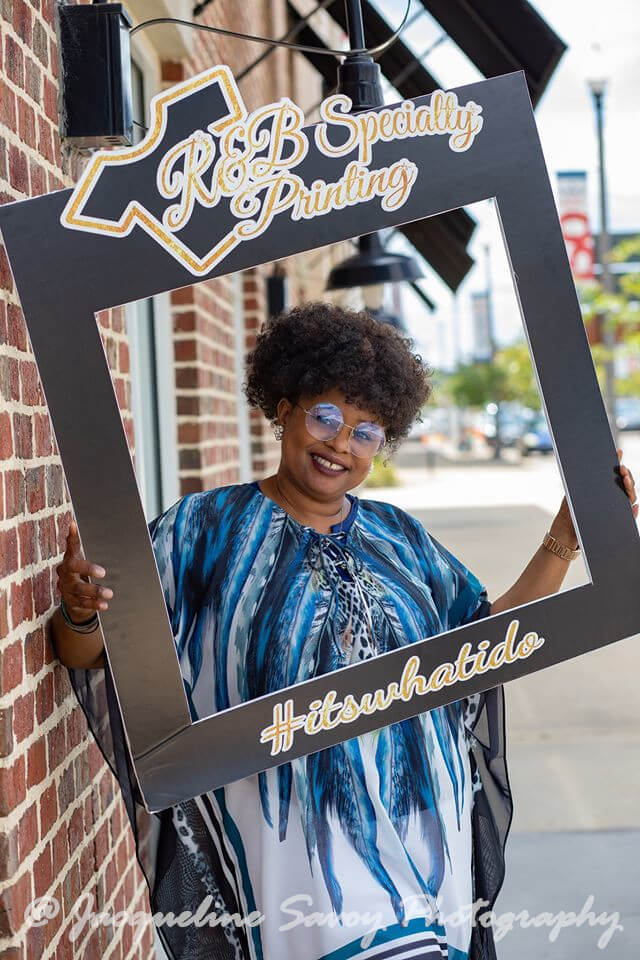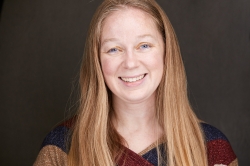 Latest posts by Jacqueline Savoy Photography
(see all)