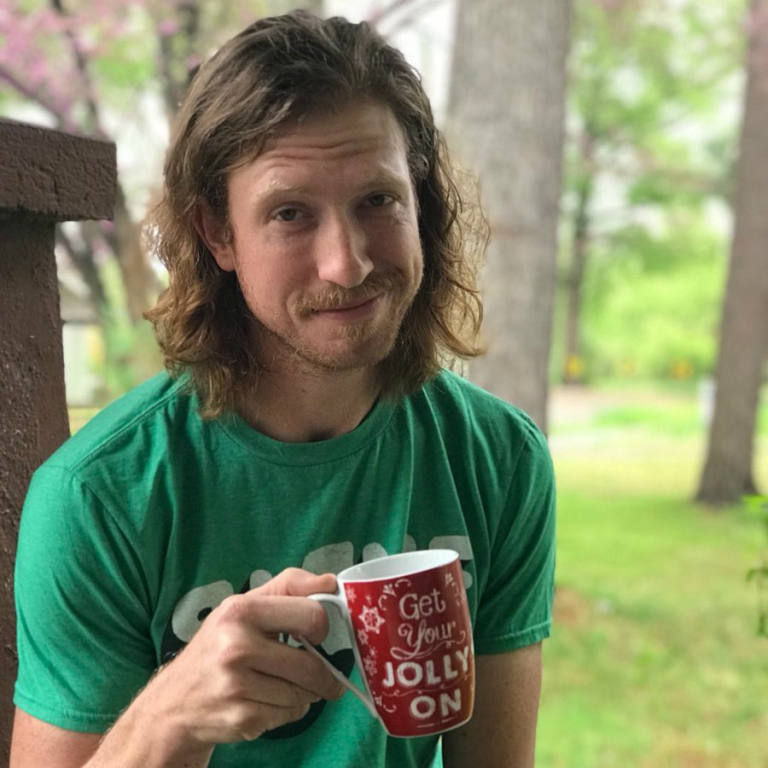 Artist / Band Name: Josh Knighton
Genre: Americana / Country
Josh Knighton is a songwriter from Baldwyn, MS. He is currently working on his first full length album.
"The one thing about music that appealed to me the most when I started learning guitar was believing there was a chance that I might make something great. I'm still chasing that carrot, but it never really gets old. I've had the chance to make some songs that I'm proud of and meet some dear friends along the way. I'm a very lucky duck to get to share my music. I've gotten by so far trying to write about what I know and what the world looks like from our little corner of the south. I've always been captivated by country music — the real kind, the kind that tells stories of real life in all its glory and disappointment. All I want is to make music that I can be proud of. And hell, if anybody else likes it, then that just makes it even sweeter."
Who or what would you say has been the greatest influence on your music?
My family is almost always on my mind when I write. I come from a long line of tough, hard-working, down-to-earth folks on all sides. That's the kind of person I want to be, and that's the kind of people I want to write about. And I can't ever write anything too bad, because I know my Mom will hear it.
Favorite song you've composed, why it's your favorite, and/or the story behind it?
The one I hold closest is probably "Red Clay." I love the song because of the people in it and the people who helped inspire it. It's my most personal song by far, and I think a few people like it alright. But "Last Place State" is the song that seems to register the most with people. We're Mississippi, last in so many categories. We're poor, undereducated, sparsely populated, and still fighting to overcome a history dominated by oppression and violence. Yet this is my home, made up of my people. The one little backward southern state that has given more to music than any other state. To me it's a complex feeling. I tried to capture it in the song.
If you could meet any artist, living or dead, which would you choose and why?
One of these years, I want to meet Patterson Hood, of the Drive-By Truckers. I want to tell him "thank you" for years of well-written, belligerent, irreverent, dirty songs about the south. You've given me something to shoot for. Granted, when and if I do meet him, I'll likely clam up like a 10-year-old girl at a Justin Bieber concert.
Also, it'd be fun to spend some time with Jonny Fritz. He's the most intriguing weirdo on Earth, and I love his music.
Most embarrassing thing ever to happen at a gig?
One time (at least once every time I play) I tried to do something cool on guitar. Embarrassing myself is a vital part of my act.
What was the most significant thing to happen to you in the course of your music?
Seeing my lyrics in a tattoo was a pretty big deal, just knowing that it meant that much. I'd probably be making up songs whether anybody ever gave a damn or not, but fortunately some have. When anyone tells me that something I've written means something to them, it just fuels the fire, and it makes me want to come up with something else worth singing.
If music were not part of your life, what else would you prefer to be doing?
I'd like to be writing fiction, or maybe blasting Nashville's ass on some blog for the endless wave of tailgate songs. I also like doing carpentry and leather work, really making anything with my hands.
---
Interested in seeing your own artist profile highlighted here on Our Tupelo?
Simply click HERE and fill out our form!
Latest posts by MyLove Barnett
(see all)