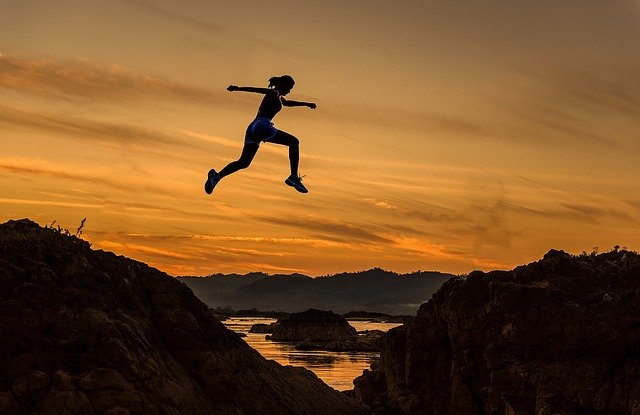 It is no surprise to me that people sometimes overuse the phrase "you only live once." Often to excuse a behavior that might be deemed unnecessary or a life choice that seems a bit risky. However, if I had to pick a phrase that I would want used "too much," I would have to say this is a good choice for the winner. Life is meant to be lived to the fullest. Life is worth taking some chances with instead of passively waiting for a better time. A recent mentor of mine told me "if you wait for the perfect time, it will never happen." She is completely right. Things will always be going on. A million excuses can find their way to my doorstep on why I should push my dreams to the next day, week or even year. However, are we even promised another day, week or year? Heck no. There is no guarantee on life. It is a lease that at any minute can be up. So, why put it off? Why wait? Why possibly regret the chances you did not take?
Recently I had the pleasure of making some choices that I had played over in my head a million times. Some, had been played in my head for many years. Should I take the leap? Should I take the chance? Should I use my voice to write a book that I had wanted to write for five years? Should I vocalize my feelings around a relationship that I had pushed down for a decade? I decided that now was the best time than ever. Was it scary? Yes. Did I wonder if I made the right choice? Yes. Did I think of all the things and reasons I should not? Yes. I am just as normal and human as you. We all have the fears and the voices in our head that say "no." It is our choice if we choose to listen to them and settle for maybe a life of security with a little less magic, or if we choose to take the leap and live a life of big magic.
Whenever I hear people say "you only live once" I wait to hear what they are choosing. I bet it is something magical. I bet it is something grand. I bet it something risky. I bet they are scared to leap. I bet they are excited. So many emotions are going through their system and I just want to jump up and down with them. For them. Excited that they chose to live in the magic of the moment. The magic of NOW. The magic of you just get this one shot at life and we might as well enjoy the hell out of it.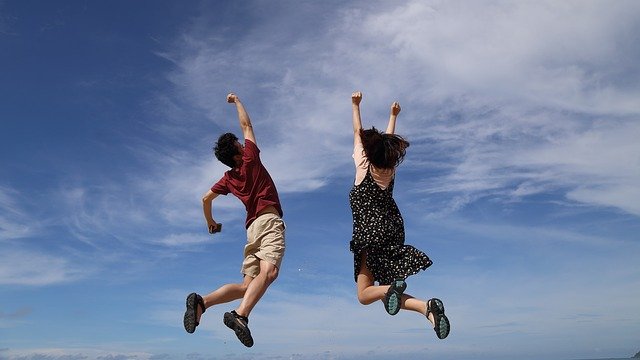 What are you holding back on? What goes through your mind that you wish you could do? That you wish you had the courage to pursue? You wish you had the nerve to just go all in? I can assure you that if you wait for the voices in your head (and yes, they will be talking ninety to nothing) to shut up…you will NEVER do it. Because the truth is, they will not shut up. Fear will always be there. It is the number one reason people do not reach goals. It is the number one reason people do not take risks. It is the number one reason people are not truly happy. It is the number one reason people back out of decisions that they might have been excited about because all of a sudden the voice of logic catches up and they second guess that moment that they acted in complete faith to leap. That calm knowing that it was the right choice. That moment where the dream was so big that all the facts didn't count. The voices will be there. Long after you made the choice and even started on the new path. One day, if you are lucky to have faith you will look back and be so thankful that you chose to leap in faith. You will live a life you always dreamed of and imagined. You will be grateful that you didn't let fear hold you back.
Until next time…go take the chance. Do it. Leap. You only live once.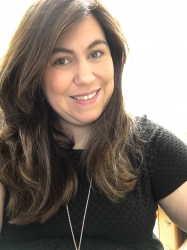 Latest posts by Blair Hayse
(see all)