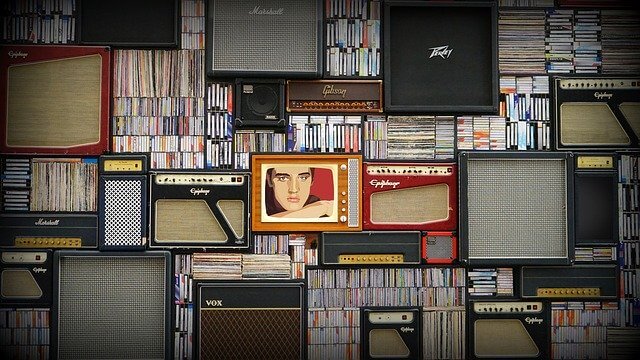 There are two things you can count on in this small town we live in. Small town gossip and Elvis. They are both a religion like the sweet tea you drink on your front porch while swatting mosquitoes. No matter how far you run from it, you will still find it haunts you. No matter how much you dislike it, the fact is that they exist. You can bet your last dollar that just like only Elvis could shake his hips in such a fashion that women still drool today; everyone in this small town knows your business whether you think they do or not. You might think you watch your back and that you have friends who would never share your darkest secrets, but just like Elvis still haunts the small southern town…your secrets are doing the same.
Two months in a row I sat in the hairstylist chair and got the local scoop of gossip, as most southern women do. I liken hair stylists to coffee shop owners – they know everything about everybody. What surprised me the most was that they knew way more about certain people and events than I ever wanted to possibly know. The secrets were not secrets. It was all laid out in the open to air the dirty laundry and wonder how the person whose laundry it was; didn't know it was hanging out in the public eye. Surely if they knew such secrets were being told to the public ears they would guard their secrets more heavily. They would choose their confidents better. They would create a little more secrecy around their life.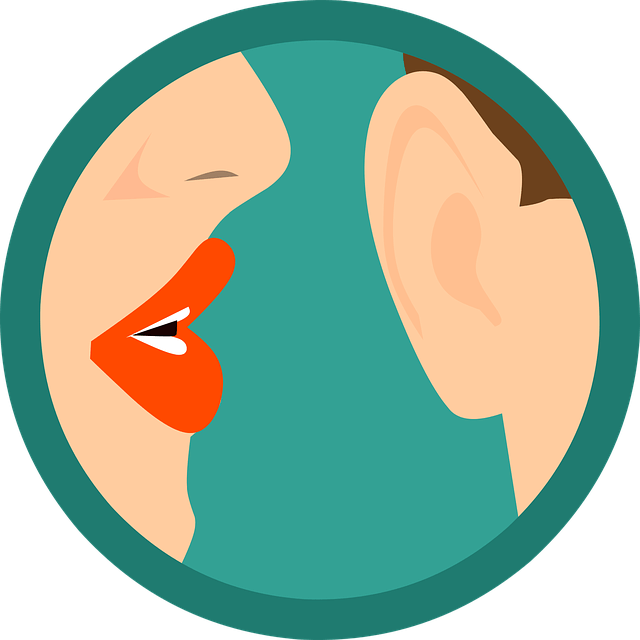 However, just like Elvis did not hide the fact that he liked peanut butter and banana together; the small-town gossip shows no mercy in hiding all the spicy details of people's personal lives. I came to realize why Elvis is hiding out and leaves us in wonderment of where he really is; because we KNOW he is alive. Heck, he probably is scared the small-town shop would spill his hiding spot or that he still sneaks down to his statue in Fairpark to wonder if that is a fair depiction of him. Small town gossip can be cutting. It can be cruel. It can be hurtful and most of all it can be insightful. Given that you have to take it like a grain of salt and throw it over your shoulder before it brings you bad luck, because well we all know talk is talk. Besides, if it is not posted on Facebook is it even legit?
Maybe we should check our facts more. Do some hard research, like ask the barber their opinion. Maybe get the coffee shop owner and hairstylist together to compare notes. Maybe we should call Elvis up and see what he has seen in the shadows of this small town at night while he wonders in and out of the alleys. Maybe we should look to social media to back us up on the whisperings of the town. Maybe we should blame the mayor because heck, who in the world would trust a democrat these days? Maybe we should troll the weather man's pages to see what he has posted and make as many nasty comments as we can. I am just trying to figure out the rhyme and reason to small town shop talk and the truth about where Elvis is these days?
I think I will go put on some music, maybe some real good music, maybe some Jailhouse Rock. I might even play Suspicious Minds, or Love me Tender. I might sip me some sweet tea. I might swat a million mosquitos. I might pull me together a banana and peanut butter sandwich like my grandma used to make me. I might decide to let the whisperings of the small-town gossip fade into the wind as autumn approaches. I might choose to love my neighbor as I love myself. I might choose to speak kindly instead of pitch in next time someone shares gossip. I might choose to rock in my rocking chair, close my eyes and wonder why Elvis is still hiding. I might choose to be a little more loving and a lot more kind. I might choose to pay it forward instead of holding it all back. I might choose to smile. I might choose to realize we are all different, but we are all from this small-town and that makes us practically family.
Until next time, come on over and pull up a rocking chair – I will pour you a tall glass of sweet tea.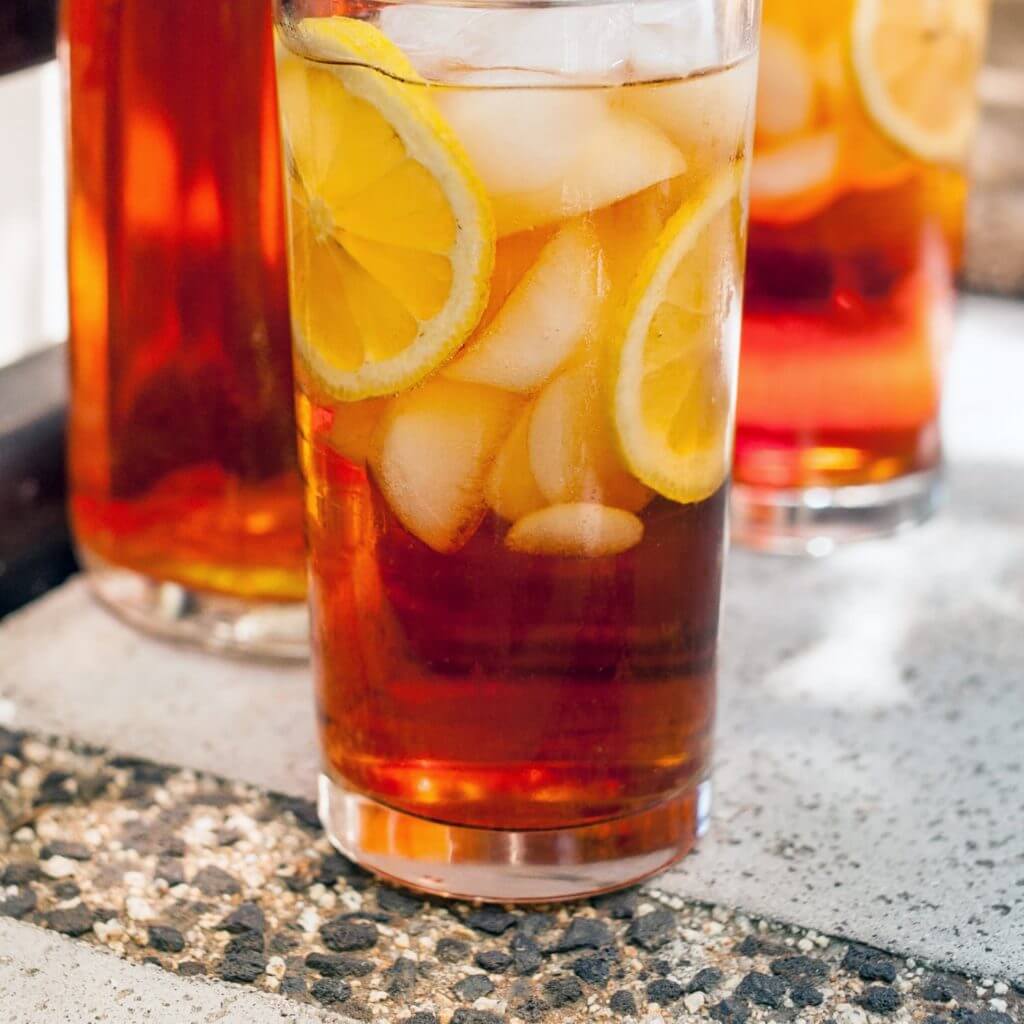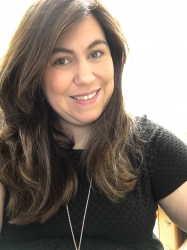 Latest posts by Blair Hayse
(see all)