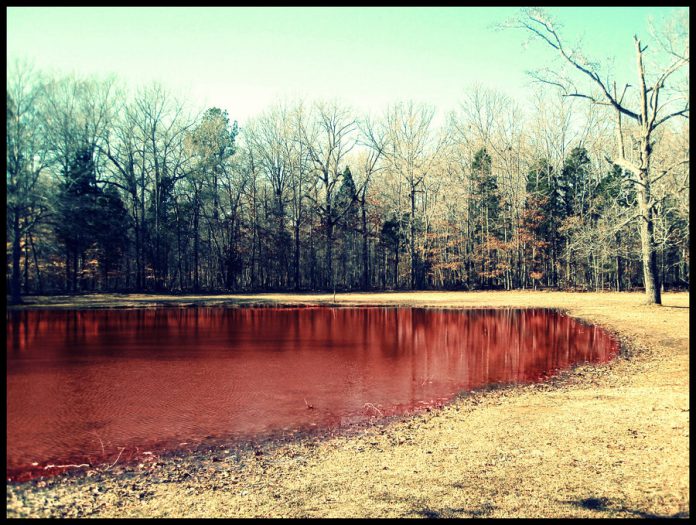 Like many others, my first trip to Shiloh National Park, was due to a school field trip. But a morbid fascination with the aftermath of the Civil War kept me going back through the years. I've probably been around a dozen times. I still regard it with the same quiet reverence as I always have. The whole place brings me into a weird meditative state as I take in the park a piece at a time, but nothing quite fascinates me as much as the bloody pond.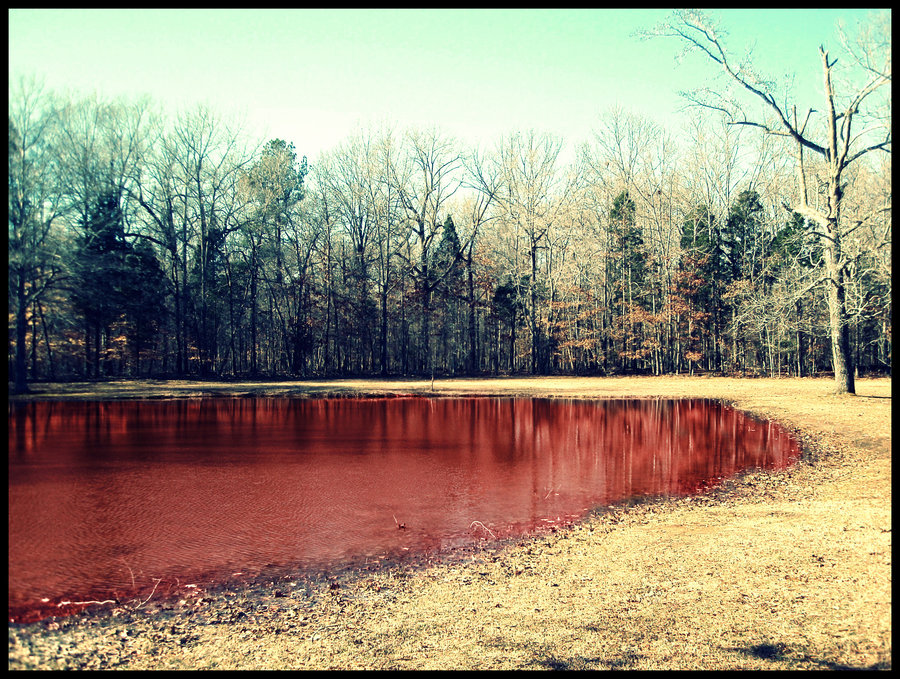 As a child, I noted the rust color and was equal parts horrified and enamored of the spot. I usually stay at this spot for at least a half hour to properly take in the beauty and horror.
Upon subsequent visits, the color has faded quite a bit and this makes me a little sad. That childhood belief in this magic place has been disrupted. But I still remember.
Do you?
Latest posts by April Simmons
(see all)