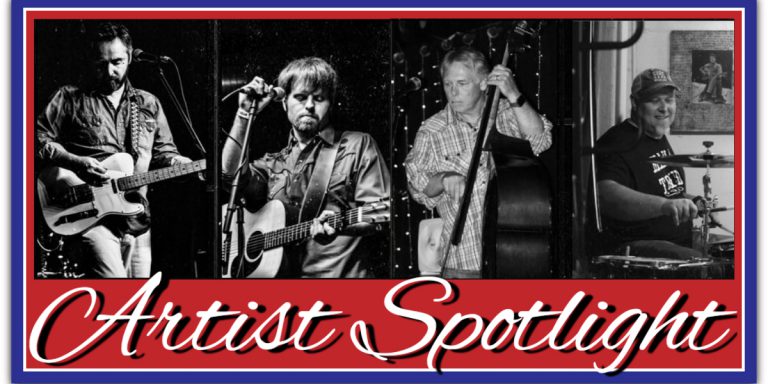 Band: The Early Roman Kings
Genre: Americana
Tell us a little bit about your band!
We perform primarily around the Nashville area, but travel to various areas of the Mid-South. We have recently completed an album's worth of material, and are looking to release it sometime this Fall. We hope to come to a venue near you soon!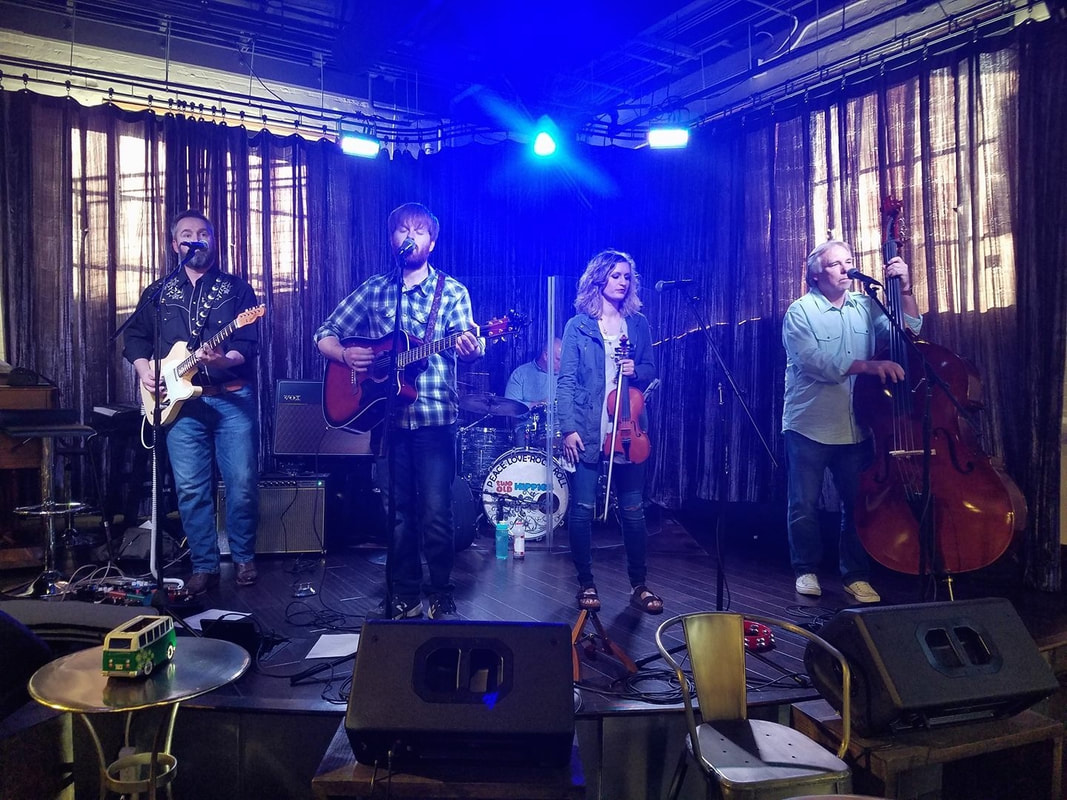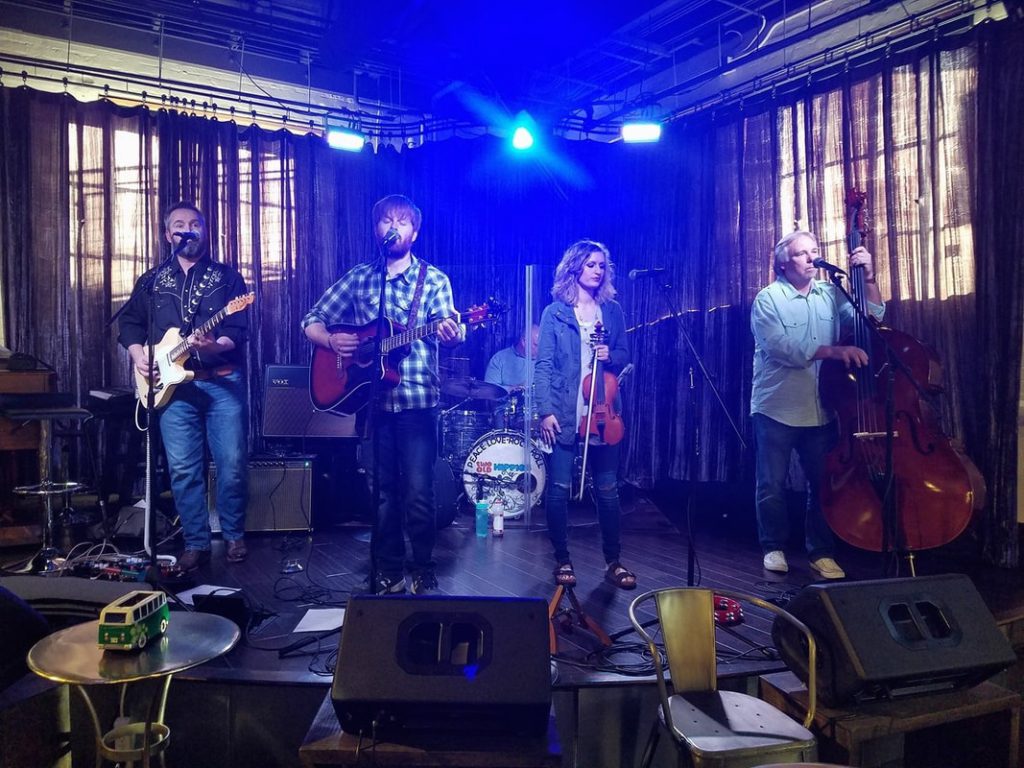 Who or what would you say has been the greatest influence on your music?
Kris Kristofferson
Favorite song you've composed and the story behind it?
It's a song called "Expecting Rain." I've got my solo version and my band has a version too. It's my favorite due to the fact that it's the first song I brought to my band to listen and they loved it! They're songwriters as well, and I always like to impress other songwriters. The song was actually inspired by the title of a Ward Davis song called "Unfair Weather Friend." The hook of the song is having a fair weather friend who was expecting rain, in other words, getting ready to leave because of some trouble.
If you could meet any artist, living or dead, which would you choose and why?
Elvis Presley
Most embarrassing thing ever to happen at a gig?
We once received a request for Minnie the Moocher! How's a country band supposed to pull that off???
What was the most significant thing to happen to you in the course of your music?
Playing in Nashville has been a dream come true. We've played The Local, Bobby's Idle Hour, and quite a few other places in town.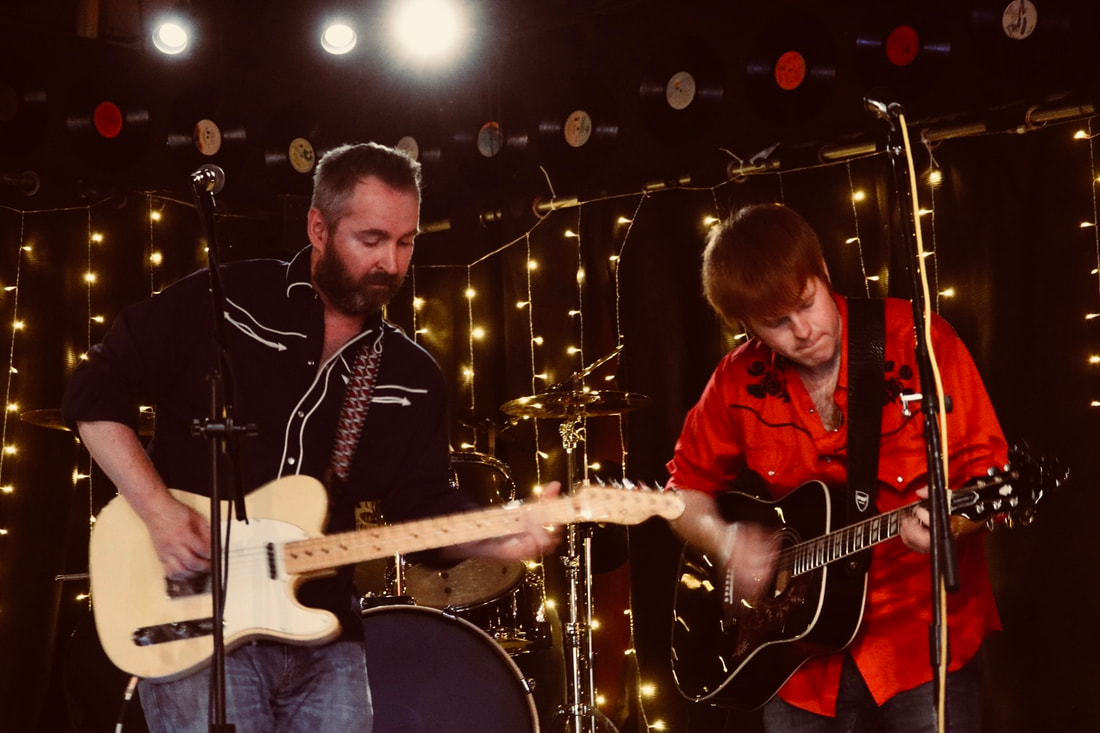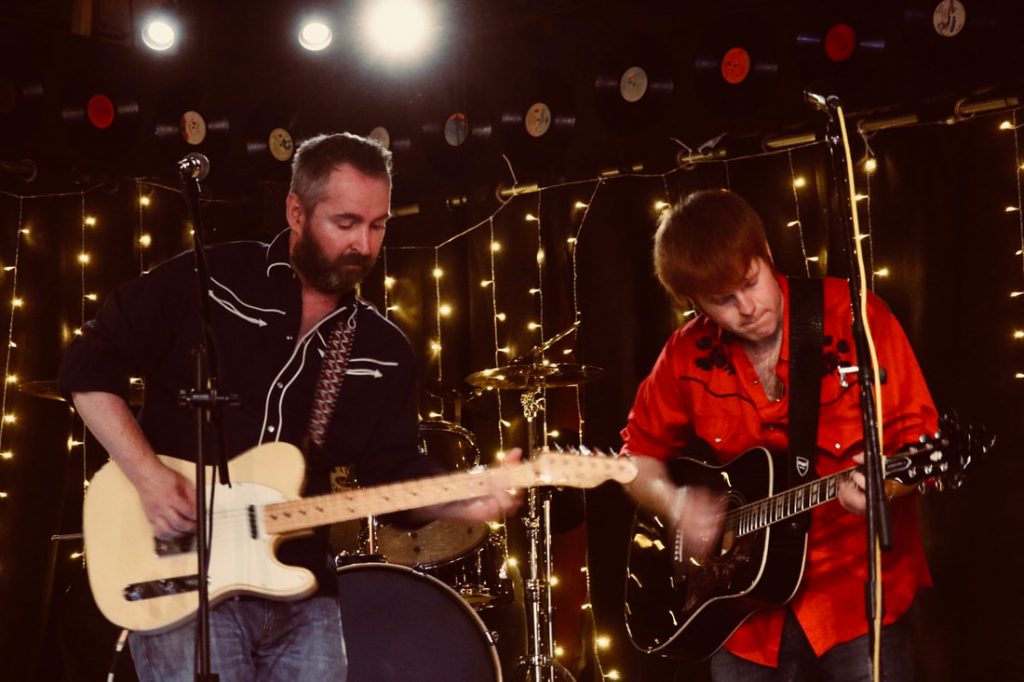 If music were not part of your life, what else would you prefer to be doing?
I'd probably want to lead a tour at Shiloh national battlefield park to show off my history degree.
Do you have a recommendation for another band or artist(s) who you feel deserves attention?
John Spears and a Band of Jones
http://www.theearlyromankings.com/
---
Interested in seeing your own artist profile highlighted here on Our Tupelo?
Simply click HERE and fill out our form!
Latest posts by MyLove Barnett
(see all)