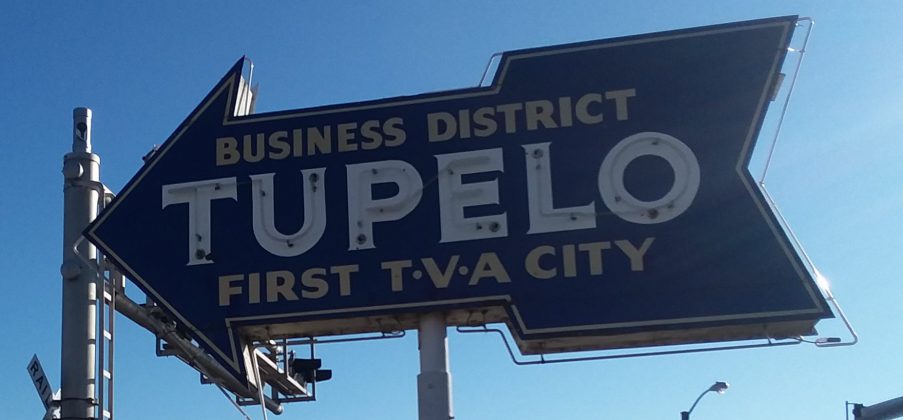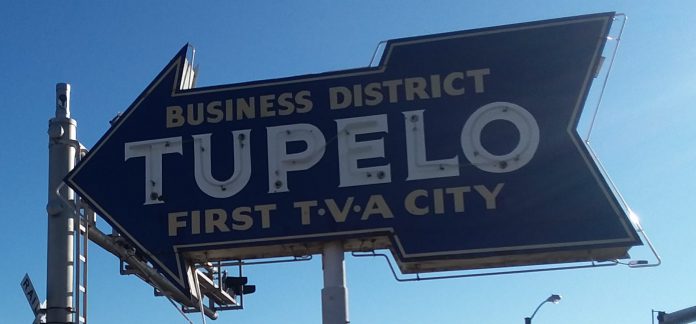 I was recently asked, "What does Tupelo mean to you?" As I pondered this question, I realized there was no simple answer. You see, Tupelo's meaning to me has evolved greatly in my 30 years living near or in this great city.
As a young girl growing up in nearby Amory, Tupelo was the "big city" I begged my mom to take me to on the weekends. I wanted to visit the mall or see a movie, and we always included a stop at TCBY on the way home. It was the place where I went during preadolescence to transform from an ugly duckling to a kind of pretty swan with braces from Hodges Orthodontics. As a teenager, it's where I went to buy music at Album Alley and ride "The Loop."
Tupelo was the place where I finally felt free to be me. It's where I embraced the weirdo in me and transformed my way of thinking. I made friends from all walks of life, and I learned not to be afraid of things and people I didn't quite understand.
Tupelo was the place where I found love…three different times. I met my high school sweetheart at The Loop, my college sweetheart through mutual friends in Tupelo, and later, I met my husband outside a little bar that occupied the old Ribcage building, known as Boondock's Grill back then.
Tupelo was the city where this girl became a woman. I got my first real job in Tupelo, and I paid my first rent on a little house on Wayside Street in East Tupelo, right next to Johnny's Drive In. I was in Tupelo when I learned I was pregnant with both of my children, who are now 8 and 2 years old.
Tupelo was also a place where I made some mistakes and experienced a little heartache and pain. But, I am even grateful for those moments, because they forced me to grow and change some things about myself that desperately needed changing.
I can't talk about what Tupelo means to me without bringing up one of my greatest loves – music. What an amazing yet underrated little music scene this city has! I've danced to the likes of musicians like Keller Williams, Alabama Shakes, Galactic, and Marty Stuart, and discovered unbelievably talented local artists like John West, The Bad Hand, and Scott Chism and the Better Half at little bars like the Stables and Blue Canoe.
I don't live in Tupelo anymore. My husband brought our family a little north of there, just south of Baldwyn, but I still visit Tupelo almost daily and consider it my city.
Now, it's the "big city" where I take my kids to play at the splash park at Veteran's Memorial, to see the animals at the Buffalo Park, or to get Spiderman's autograph at the Mall.
It's where I go when I'm in the mood for the best burger I can find, a craving that can only be satisfied with a Smash Burger from Neon Pig.
It's where I go to occasionally unwind from mom life with a drink with friends at Thirsty Devil or Blue Canoe.
It's where my husband and I escape for the rare date night at one of the many amazing restaurants in town.
Though my address now says differently, Tupelo is still "my Tupelo" in every way that counts.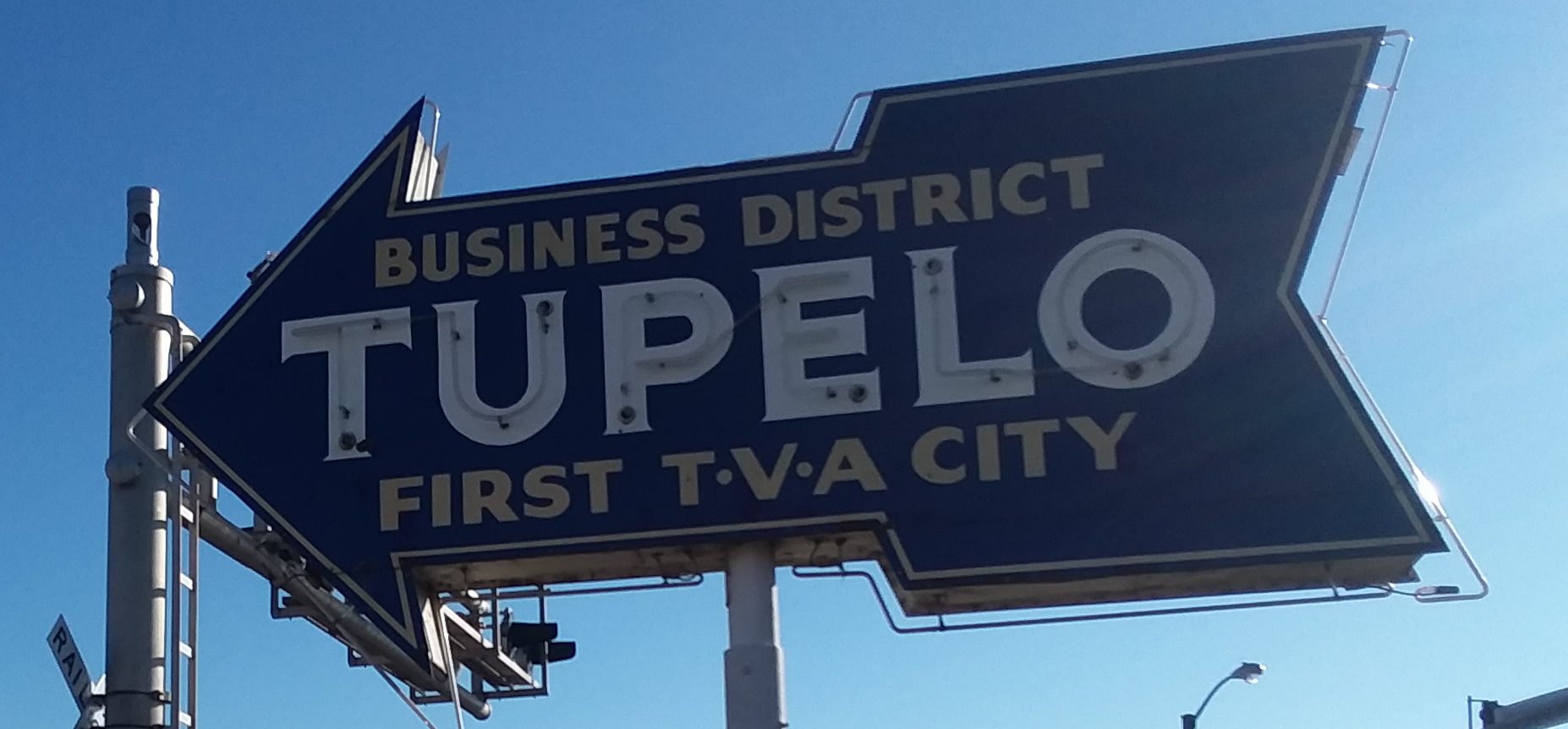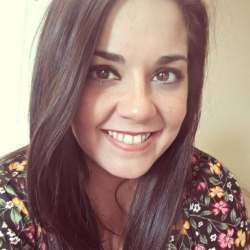 Latest posts by Telina Knight Johnson
(see all)