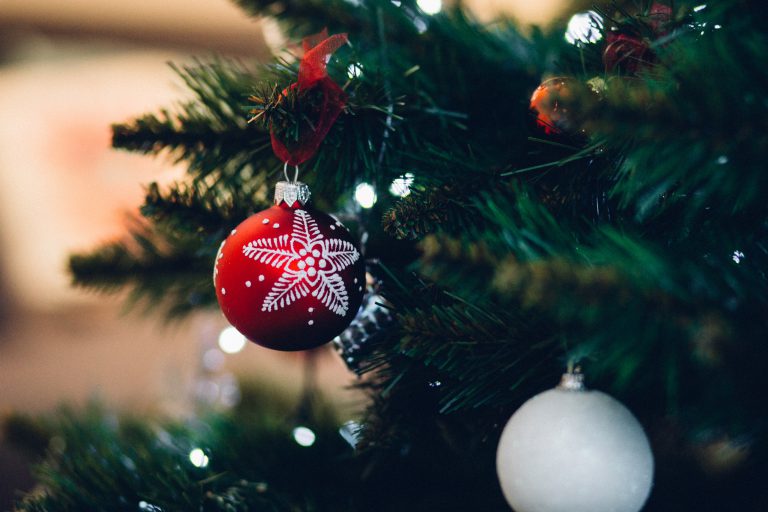 Oren Dunn City Museum
 Contact Leesha Faulkner
 Leesha.faulkner@tupeloms.gov
 662.841.6438 – Oren Dunn City Museum
Children invited to decorate Community Tree at Museum
Children of all ages are invited to come by the Oren Dunn City Museum at Ballard Park and bring a decoration for the Community Christmas Tree.
"Christmas is a time for joy and goodwill," said Leesha Faulkner, curator of the museum. "What better way to begin the season than by asking our children to bring a homemade or purchased decoration for our Christmas tree."
Each child will have the opportunity to have their photograph made while placing the decoration on the tree, which stands in the Tupelo Music area of the main hall in the museum. Faulkner encourages parents and grandparents to come along and see our exhibits and to visit the Tupelo Veterans Museum.
The museum is open Monday through Friday, 8 a.m. – 5 p.m. It is closed on city holidays.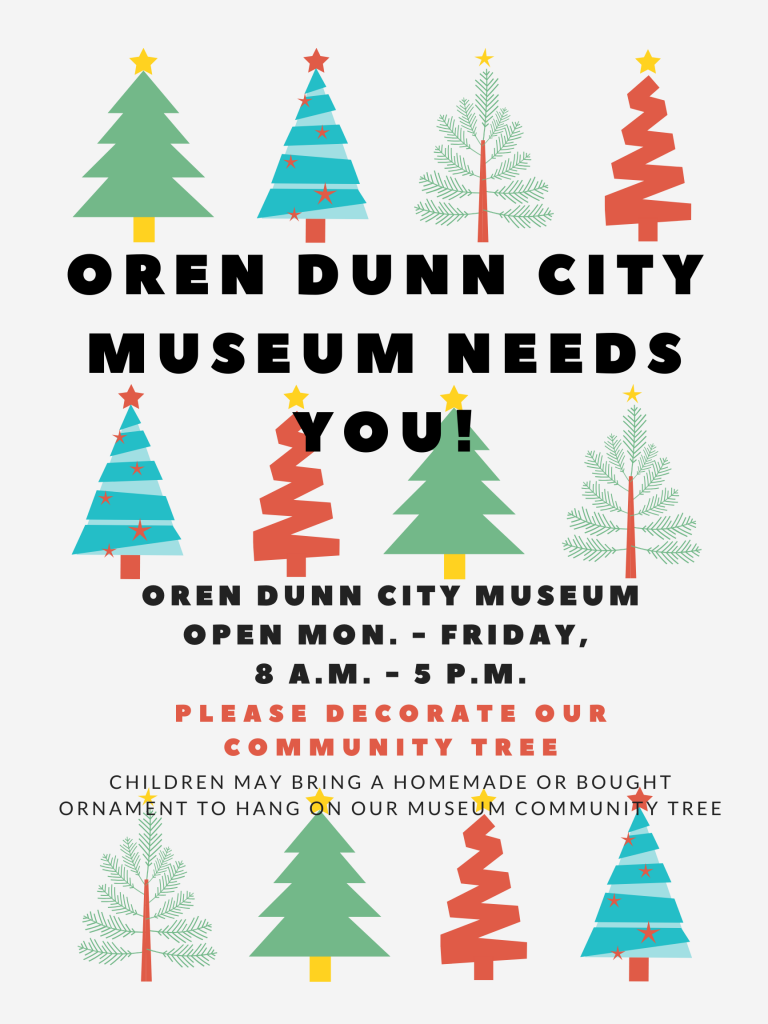 Latest posts by MyLove Barnett
(see all)