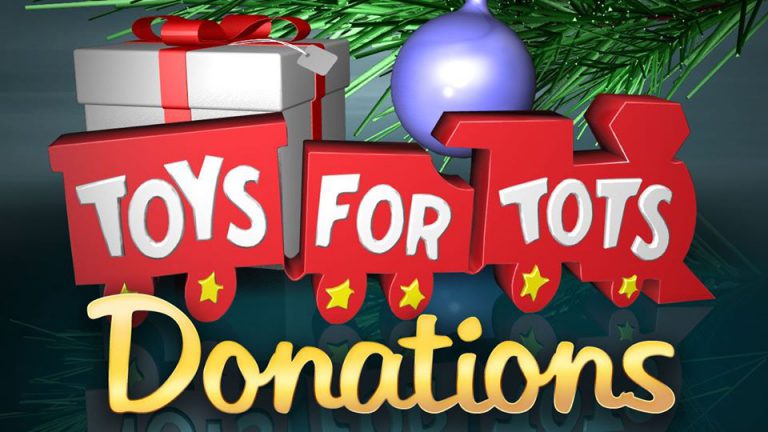 Contact: Leesha Faulkner
Leesha.faulkner@tupeloms.gov 
662.841.6438
Oren Dunn City Museum
Toys for Tots drive underway at Oren Dunn City Museum
The boxes are empty, and hundreds of children whose parents can't afford to purchase Christmas gifts for them are waiting.
The annual Toys for Tots US Marine Corps Reserve program has begun at the Oren Dunn City Museum and will continue until Wednesday, Dec. 18. 
If you wish to participate, please bring a new, unwrapped toy and drop it in the big cardboard box at the Oren Dunn City Museum in Ballard Park. Santa's elves will make sure children receive the toys. 
The Oren Dunn City Museum has collected Toys for Tots for a decade, but the organization began in 1947 when the wife of Major Bill Hendricks, USMCR tried to donate a homemade Raggedy Ann doll to a child in need, but couldn't find an organization to do so. Major. Hendricks gathered some Marine reservists and collected about 5,000 toys for children in Los Angeles. Since that time, the nonprofit has been going strong.

Latest posts by MyLove Barnett
(see all)