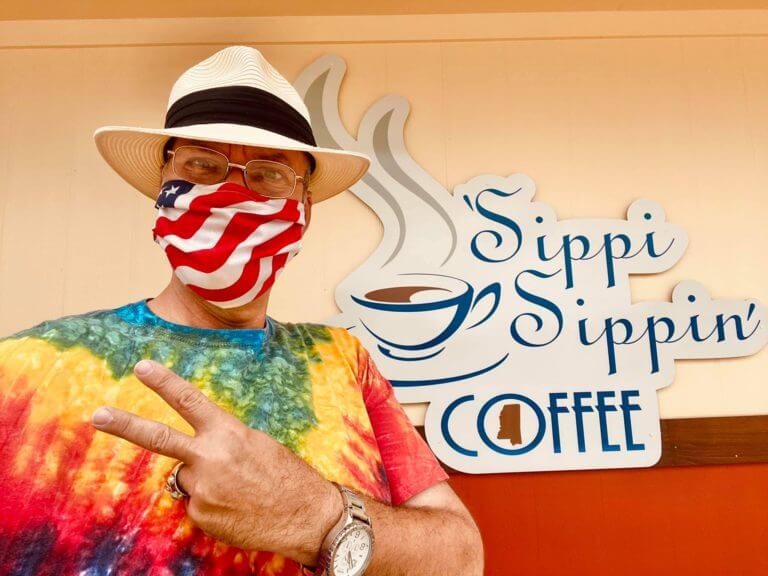 My daughter and I FINALLY got to visit Sippi Sippin' Coffee @ 1243 west Main Street, Tupelo, MS.
We're all about the sweet and creamy frozen treats and the SSC has got unlimited combinations! Choose one of their specialty crafted drink specials, or create your very own one of a kind original!
Sippi Sippin' Coffee is a drive through only Coffee shop serving espresso-based drinks of all kinds, as well as smoothies, flavored teas, and snowcones.
For our first experience, we choose the Puddene and Darn Tootin' frozen favorites!
The Puddentane's clams to fame is a mixture of caramel, marshmallow, chocolate, and vanilla pudding.
Also, the Darn Tootin' keeps it simply irresistible with raspberry and white chocolate flavors!
Folks, before ordering, I checked out their Facebook page for inspiration . By the time I was through, it was evident, just one trip would NOT do!
These happy hippies didn't just throw up a shingle and open for business on a whim. Their business model was thoroughly researched and planned.
Speaking with Owner Linda Maxey, she says that they have been in operation for a couple months, but have been working on the concept for a year. In 2019, they won Tupelo's Community Development Foundation's annual event The Pitch, a Shark Tank like competition.
They are open Monday-Friday 7 AM- 6 PM and Saturday 8 AM – 3 PM So walk up or drive through, and order the tastiest treat made special just for you! See y'all there! 🤠✌️
---
Visit my blog for events, contests, new restaurants, LOCAL Favorites, and their FAMOUS foods!
Message me If you would like to have your restaurant, menu, and favorite foods featured in my blog. Over 18,000 local Foodies would love to see what you have to offer!
Facebook @ Eating Out With Jeff Jones https://m.facebook.com/eatingoutwithjeffjones
Instagram @ Eating Out With Jeff Jones
https://www.instagram.com/eating_out_with_jeff_jones/
Twitter @ Eating Out With Jeff Jones https://mobile.twitter.com/jeffjones4u
Support LocaL – LIKE • COMMENT • SHARE
http://www.eatingoutwithjeffjones.com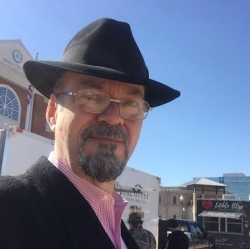 Latest posts by Eating Out With Jeff Jones
(see all)