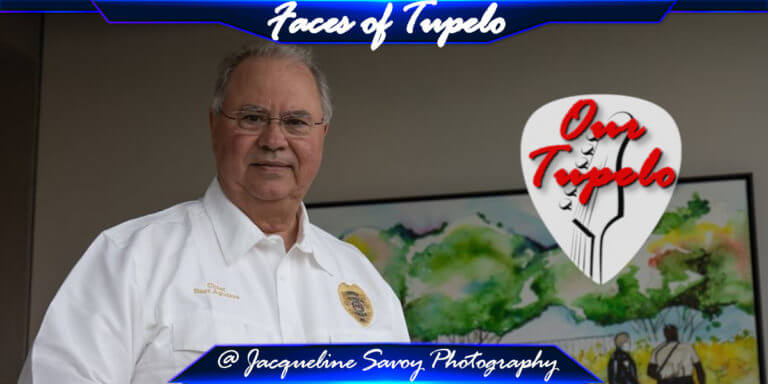 I met with Police Chief Bart Acquirre today. Chief Acquirre is from Wichita, KS. His father was a steak salesman and they moved here when he was in the 6th grade.
Chief Acquirre has always been a gun collector and interested in guns so he went to be a firearms expert and study forensics. He got his masters in Science at the University of Alabama and then went to the training academy.
He started as a reserve officer, moved to dispatch with Lee County, and then was hired as a Lee Co Sheriff. He has also worked in the medical, legal, death investigation branch.
His most interesting case was being called to house where a dog dug up human remains in the front yard.
Chief Acquirre says that law enforcement has to be like a ministry. God has to lead you to it because you are there to serve your fellow man. You have to love what you do.
He says that God has been working in his life for 36 years through law enforcement. It gives him pleasure that he can serve Him and the people through this job.
Being in law enforcement has taught Chief Acquirre many things such as: patience, humility, and open mindedness.
An interesting fact about the Tupelo police department is that their building came from an undercover investigation. They worked with the FBI for 5 years to investigate cigarettes being distributed out of this building. At the end of it all, they seized airplanes, cars, bank accounts, corporate accounts. The investigation covered 26 states and over 50-60 defendants. The FBI shared some of the funds with Tupelo Police Dept to help with the building fund. The city gave the rest. And it is a really cool building.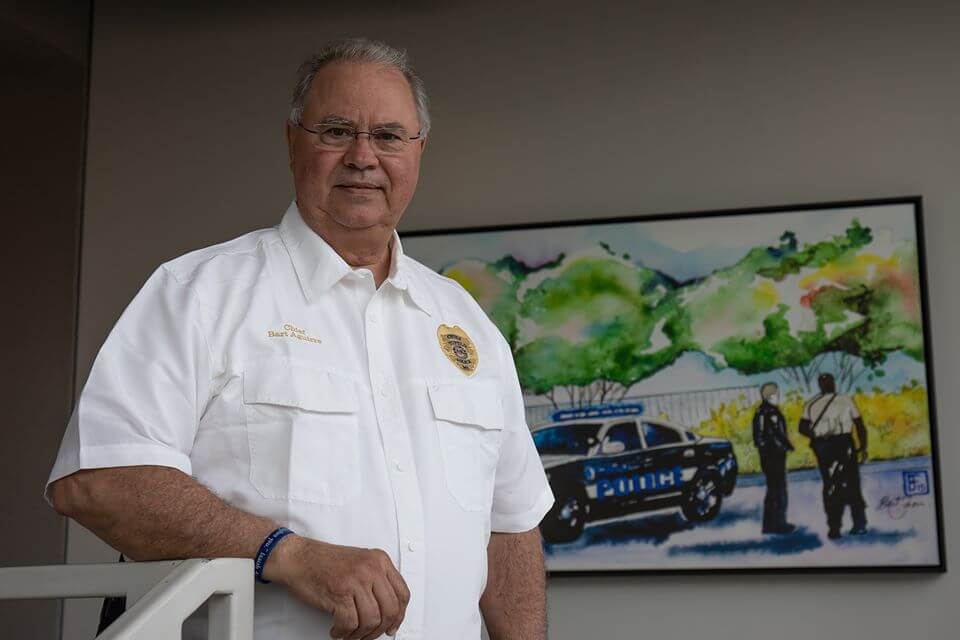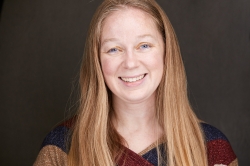 Latest posts by Jacqueline Savoy Photography
(see all)