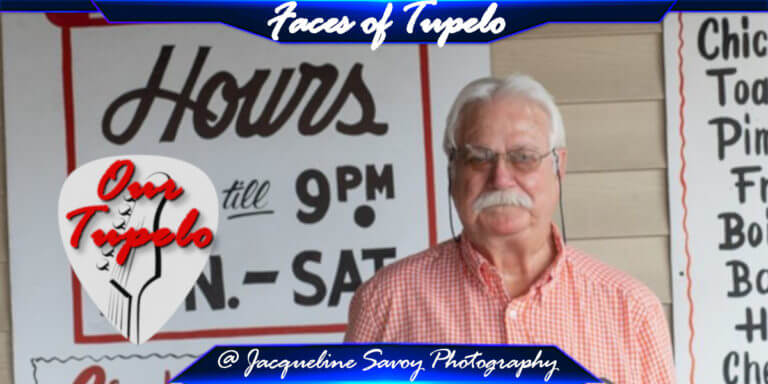 I met Don Knight this afternoon, the owner of Johnnies Drive-Inn. Johnnies is the oldest restaurant in town at 75 years old. Everyone knows it was one of Elvis' favorite spots. There is even an Elvis booth. And yes they serve the peanut butter and banana sandwich.
Mr. Knight has been in the restaurant business since he was 16. He started working for his mom and dad. He learned a valuable lesson then from his friend Bill Elmore. Mr. Elmore said that it is always a 1 on 1 relationship and that you should always thank the customers to show that you appreciate them. Mr. Knight will ask you to call his hand if he doesn't tell you thank you.
Mr. Knight loves that he gets to meet new people everyday. He will say its a very demanding business but good food and service are top key. He believes one of the main reasons they are still here is that they never forget to cater to their customer. The customer should always be first. He knows all his regulars by name and by car. He also makes sure that he never serves anything he wouldn't eat himself.
The biggest thing he has learned from this job is that everyday is a new day. If you got mad yesterday, just forget it and start the day fresh.
He has had a lot of Elvis fans come by to see the restaurant and the booth. A lady asked him one time if they collect names of all their visitors. That's the day they started. Anyone that stops by can sign it or write a little story. He now has 16 full books and has had visitors from all countries. He has even had a few celebrities come by like Billy Gibbons from ZZ Top and Ronnie McDowell.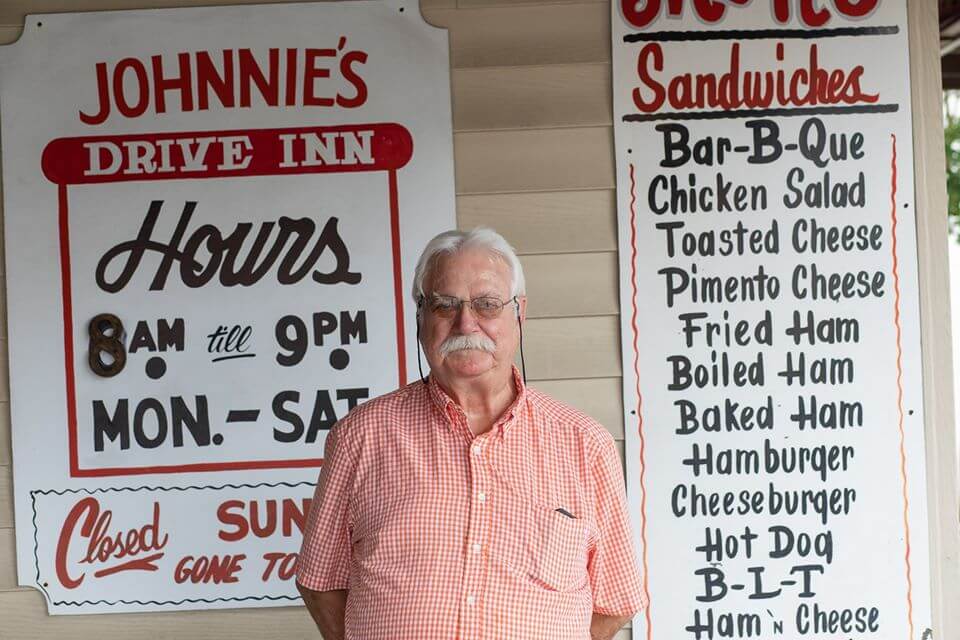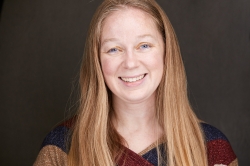 Latest posts by Jacqueline Savoy Photography
(see all)