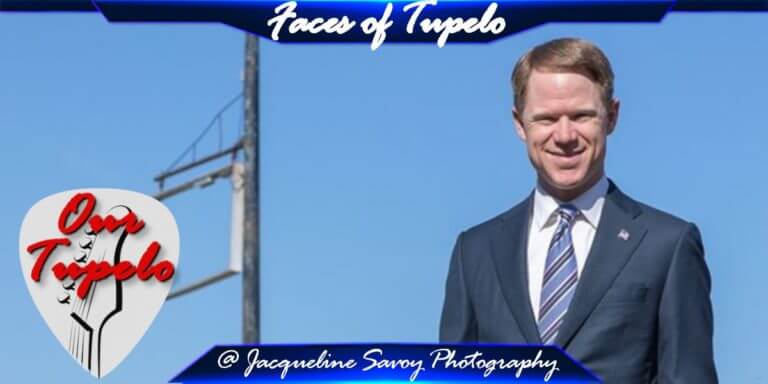 Matt Laubhan is from central Kansas. He never thought he would be living in Tupelo, MS, but as he said, "Sometimes God intervenes." He and his wife Emily both work in the news and were able to move together to the same station.
Matt loves that they were able to move to a safe and vibrant town such as Tupelo, MS. He says that is a rarity in the TV business, but says he has really enjoyed raising his family here.
Ironically, even though he grew up in Kansas, he said he was scared of tornados. (I mean, they had the most famous tornado from the Wizard of Oz!) But luckily, what started as fear turned into curiosity and respect.
He loves that his job allows him to save people lives by keeping them up to date with the weather and upcoming storms. He very much understands that people can't always predict the weather; that is up to science and God. But the science part allows him to predict the weather in ways that we previously weren't able to.
He has also learned throughout this job that humility is important. "About the time you think you've got it all figured out, God sends a curveball, reminding you how little you really do know."
The reason for this photo location is that this was part of the path of 2014 tornado. Matt had an amazing part in that story of keeping the city informed of the tornado's path. I will let him tell that story because it was quite remarkable:
"We moved here in April 2011. My first day on air was April 14, 2011. On April 27, 2011, less than 2 weeks later, the largest tornado outbreak in US history occurred, including an E-F5 tornado in Smithville, an E-F5 tornado in Philadelphia, and an E-F5 tornado in Hackleburg/Phil Campbell, Alabama. There is no question in my mind that outbreak was the reason why God picked us up and moved us here. Because of the absolutely massive nature of the 2011 outbreak, people often lump the Tupelo tornado in with the outbreak.
The Tupelo E-F3 tornado occurred on April 28, 2014, three years and one day later. Both outbreaks were obvious a week before and myself and our meteorologists were screaming from the rafters that bad tornadoes were possible.
When the tornado hit, some of the tornado sirens did not sound. It was clearly visible from our tower cam, and we did street by street coverage of it as it moved through the city. It cut off power throughout town including at the TV station and severed our downstream internet connection for hours, leaving us blind for an hour. It knocked out DIRECTV, Dish, and cable, yet thankfully we continued to broadcast from our over the air transmitter, and folks could watch us online because of our amazing support staff.
No one died in the Tupelo tornado, although one woman did hydroplane during the storm. It has taken parts in the city years to recover. Unfortunately others died in tornadoes that occurred in Winston County later that day.
It was not the largest or strongest tornado in Tupelo history — those descriptions go to the 1936 tornado, which is one of the deadliest on record — but the lack of fatalities was truly God's grace, and a testament to the people of Tupelo taking the warnings seriously."
I will leave you with this last piece of advice from Matt : "If you ask the Lord and he is willing, only you can kill your dream before it begins. People can tell you that you can't do it, and people can shame you for it, but it's your dream, and no one will live it and make it fly like you can."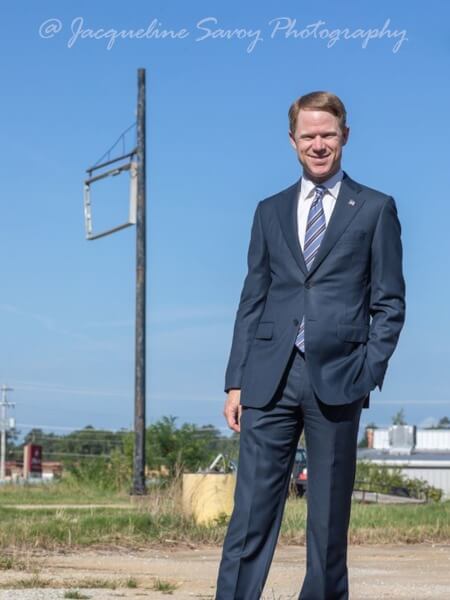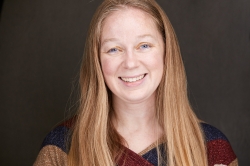 Latest posts by Jacqueline Savoy Photography
(see all)