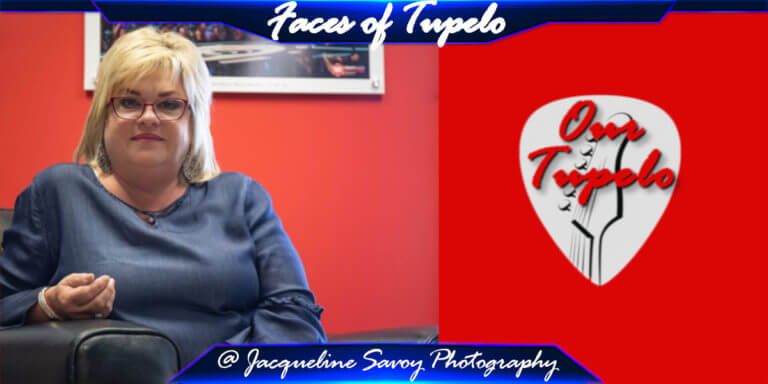 Today I went to I-Heart Media to meet Melonie Kight. She has a degree in commercial art and worked with U.S. Department of Agriculture. She got to help create the slides for the scientist as they studied bowevils. When she moved to Tupelo she was working with United Way. A volunteer with United Way was a manager at I-Heart media and offered her a sales position. The rest is history.
She loves meeting new people with her job and helping a clients business grow. When she meets with any client they do a Client Needs Assessment. This will help her to develop a marketing commercial specific to that customer. Her clients range from promoting events to promotions to advertising to digital sales. Her favorites are writing creative lifestyle commercials.
Melonie has learned in her years of media sales that the strangest thing can effect your economy. She has also learned that you may think you know what a business does until you sit down to interview them. She advises anyone looking to get into media sales to work hard and always be a good listener. You get out of the job what you put into it. But number 1 is to just have fun.
She believes that Tupelo is a small city with a big attitude. There are always things going on and things to do. In fact, she is involved with a-lot of the event committees including Friends of the Park and the 4th of July Committee. She would bet that people didn't know that their I-Heart stations have stayed the same format throughout the years. She also loves when people learn that the stations they love are played here in Tupelo, MS. Their six stations include Wizard 106, KZ103, 92.5 The Beat, Big 99.3, WKMQ and The Alt 107.7. I-Heart radio is also the biggest podcaster in the country. That's your trivia for the day.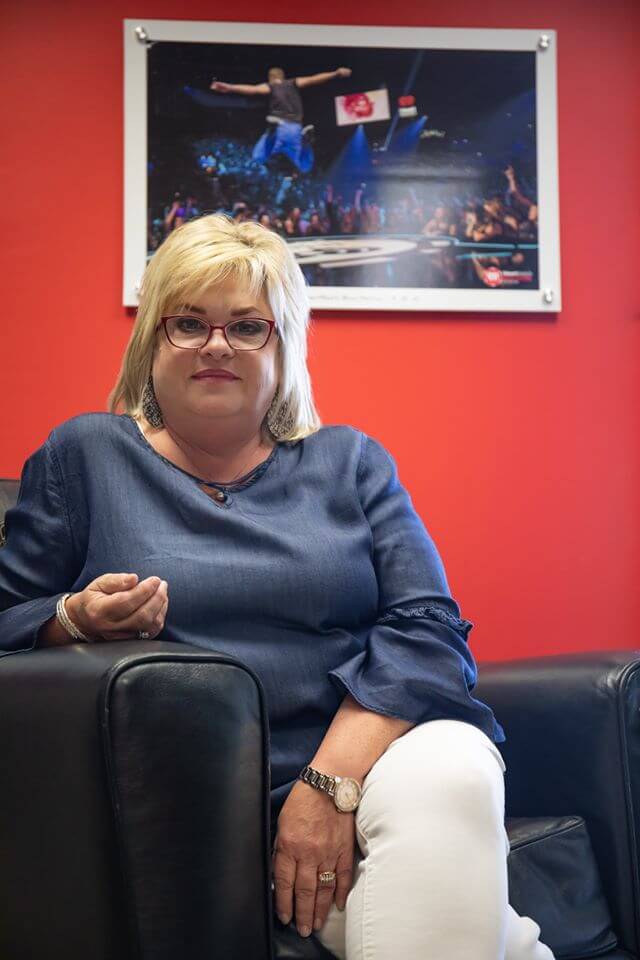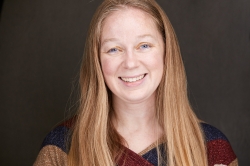 Latest posts by Jacqueline Savoy Photography
(see all)