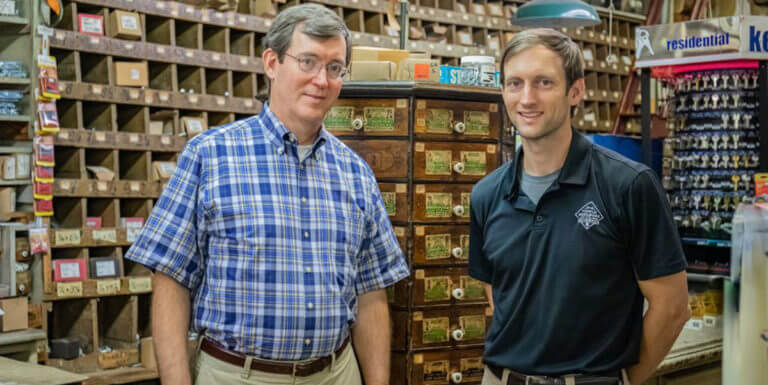 Tupelo Hardware was originally founded by George H. Booth in 1926 in a building across the street from its current location.
In 1945, George's son, William, returned from World War II to work for his father.
William "Bill" Booth owned and managed the business until his death in 2000.
Since that time, the business has been owned and managed by William's son, George H. Booth II.
His son, George III, joined the business as a full-time employee in 2014.
Throughout most of the company's history, Tupelo Hardware has served its customers from its three-story brick, Main Street location in the historic downtown district of Tupelo, Mississippi. Tupelo Hardware is widely known as the business where an eleven-year-old boy named Elvis Presley bought his first guitar in 1946. 
Tupelo Hardware is also known for continually reinventing themselves. They started with serving farmers, to manufactures, to industrial, to tourism. They are known as the worlds most famous hardware store and constantly strive to stay relevant to the community.
As the Tupelo community grew from an agricultural community to a manufacturing-based economy, Tupelo Hardware shifted its focus to selling industrial supplies.  Today, Tupelo Hardware promotes excellent service to all hardware customers, be they contractors, maintenance personnel, small engine repair companies, or the general retail shopper.  And if you want a guitar, they have those too!
Tupelo Hardware has a reputation for knowledgeable, reliable, and personal service which is largely attributed to the many staff members who have worked behind the antique wooden counters waiting on multiple generations of good customers. Long-time employees know their market and have not only waited on customers for years, but have also likely waited on their customers' parents in the same location.
The employees at Tupelo Hardware are always here to help the customer. They pride themselves on a no-pressure sales and anticipating the customers needs.
George Booth III helped the hardware store move into a new age with the computer system. He says its important to know your data to stay relevant to your customers. He is constantly updating and reviewing spreadsheets to keep their distribution center on the 3rd floor active and keep their shelves stocked.
Tupelo Hardware may be widely known for their association with Elvis and their farming supplies and tools, but did you know they also have a small parts counter?
They pride themselves in helping you after the sale. They want to be able to keep your purchases running like brand new. They also have an extensive inventory of lawn service needs.
Tupelo Hardware knows that good customer service is what brings the customer back. It is also a well run family business that loves to treat their customers like family.
Stop by the store anytime to see some of the Tupelo Spirit that everyone talks about.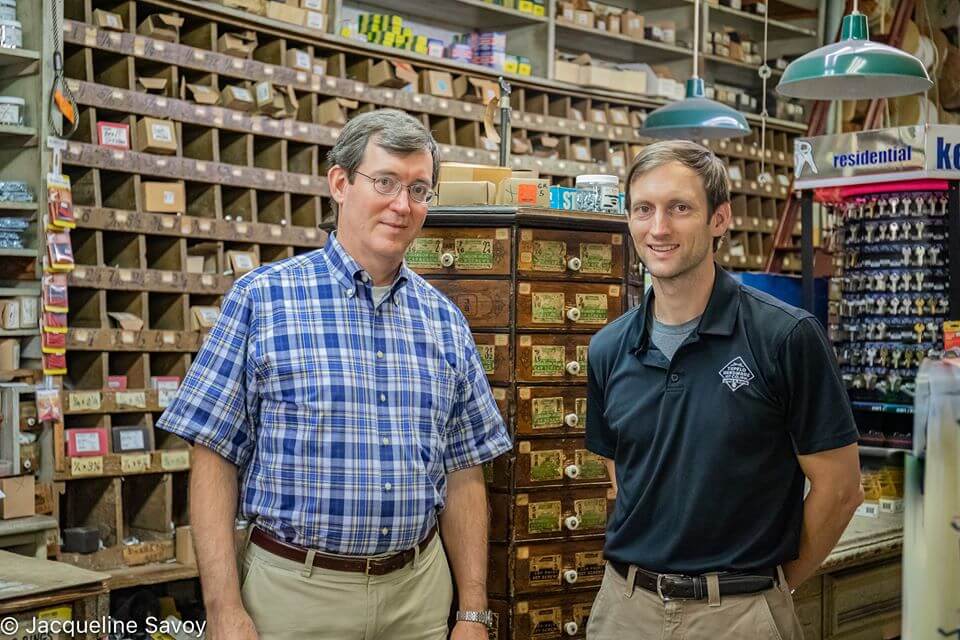 You can find Tupelo Hardware online at their website, or visit them on Facebook!
Tupelo Hardware Company, Inc.
114 W. Main Street • Tupelo, MS 38804
Phone: 662-842-4637 • Fax: 662-680-4670
Monday-Friday: 7am – 5:30pm • ​​Saturday: 7am – Noon • ​Sunday: Closed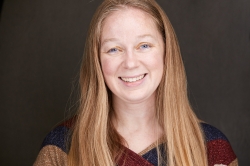 Latest posts by Jacqueline Savoy Photography
(see all)