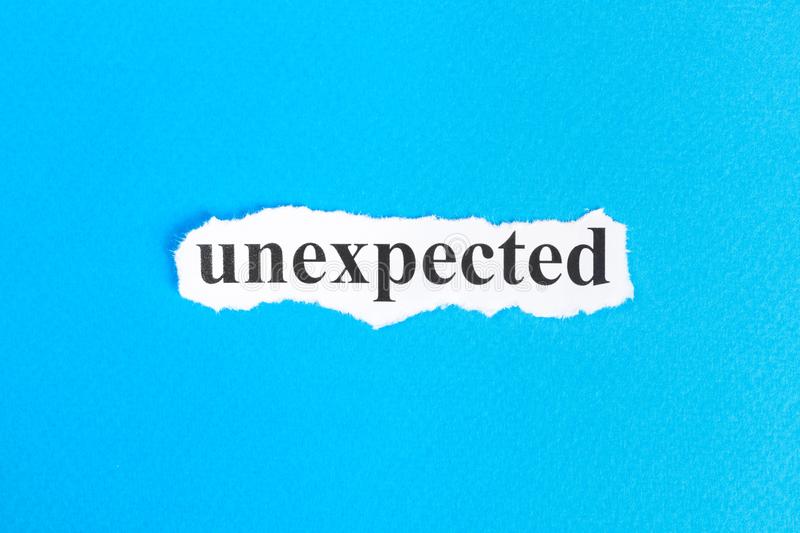 Have you ever noticed that you can plan something so intricately and you are still going to catch the glitches when life throws you a curve ball? It is one of the beauties of life that we can never prepare for. The unexpected. The only difference is our response to the unexpected. Do we have a knee jerk reaction that finds us swerving to gain back control of our life? Or do we instead just go with the flow and decide to embrace the scenic route life decided to take us on? Our response to life can cause us more stress or we can just enjoy it for what it is in that moment of time. I used to thrive on the unexpected. It was part of my career for many years. The never knowing what "fire" was going to sprout up that day and how I was going to need to put it out. Even this week as we launched our newest book in my publishing company. I thought I had it all planned out only to run into major "hiccups" within 72 hours of the launch. I could either stress out or take it in stride.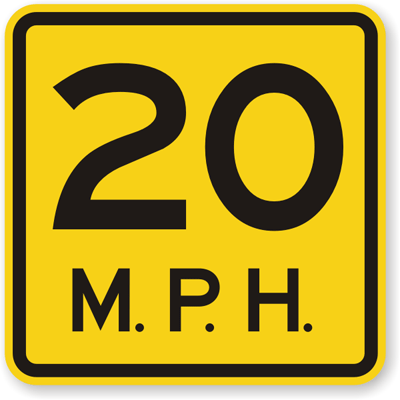 As my dad retired I watched him take a different approach to life than I had ever seen him take before. I mean, all you have to do is climb up in the cab of his king ranch Ford pick-up and see he is a changed man. He drives slower than anyone should even be allowed to drive out on the roads these days. He knows how to drive, so don't go yelling at him next time you are stuck behind him. Trust me, my mom does enough yelling for all of us at him about that! He just takes life these days. His sentiments are that he lived in the fast lane his whole life. Rushing to be on time to work, rushing to come home to his family, the constant busy we get entangled with as adults…now, he doesn't have to be busy and he is going to enjoy that. Truth is, I can't even be mad at him for that. Now that I am an adult out here rushing from one thing to the next, I totally could use some driving twenty miles per hour in my life some days. Took me getting to nearly forty to even be able to say that though.
The lesson in his wisdom can be heard by all. Some things we lose it over won't even amount to anything five years from now, yet we gave them so much energy in the moment. All the things we think are so important that we must do and do now. Most will not really matter years from now, yet we poured our soul into them. What would change if we took the time to just enjoy life? To just flow with things as they happened? When hit with something we didn't expect, we embraced it instead of fighting it? What would happen? I dare say we might have more peace? I probably would be a lot calmer. I probably wouldn't lose my temper near as much. I probably wouldn't have anxiety or stress on the daily. I would probably take time to enjoy life more. I certainly wouldn't yell at the slow driver in front of me.
What about you? Next time you get behind someone driving slowly…take back the name calling and curse words. Maybe take back all of the assumptions that they don't know how to drive. Maybe use it as a reminder to take a moment, roll down your window, soak in the sunshine. I can promise you that wherever the heck you are going, you will still get there. Maybe that person figured out life and you can use their wisdom too. If they are driving a blue king ranch Ford truck, I can assure you that he is just enjoying his day and he would want you to enjoy yours too. Matter of fact, I wish I had listened to his wisdom a lot more in my earlier days instead of waiting until now.
See you on down the road…take it easy my friend.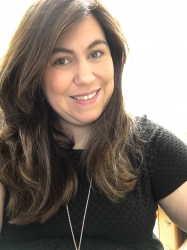 Latest posts by Blair Hayse
(see all)