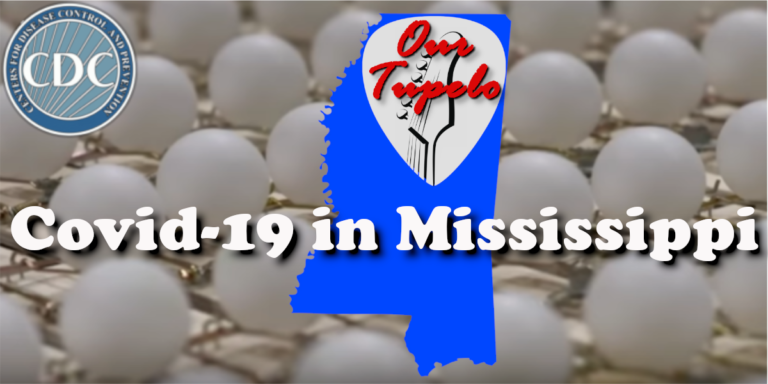 This short video currently going viral is a perfect metaphor for what happens when just one person interacts with another in close proximity. In the case of a lethal virus — the consequences are devastating and unstoppable. The visualization at the end of the video shows what distance between people can do to help slow the spread.
The video is full of rows of mousetraps, each holding a single ping pong ball precariously balanced on top. When a random ping pong ball drops and begins to bounce, it sets off a chain reaction, causing the balls to fly in all directions. One small ball caused a ripple effect of chaos and destruction. You can see the immediate impact one explosion makes on those near it. And so on and so on.
The second half shows that with a little distance, the ball has room to move more freely without disturbing any of the traps. It's a powerful reminder as to why everyone needs to just stay home.
The video comes from the Ohio State Department of Health. "Social distancing works," the state's health agency posted on Facebook, along with the video which has now been shared more than 400,000 times.
Even with all the precautions and necessary social distancing efforts, some feel that people will get too comfortable too early, and this will cause/allow the spread of the virus to continue.
"The fear I have is when we have these silent victories, people say COVID-19 was never there to begin with and there never was a threat," Dr. Acton with the Ohio Department of Health said. "Please know, this battle is still ongoing."
Latest posts by MyLove Barnett
(see all)