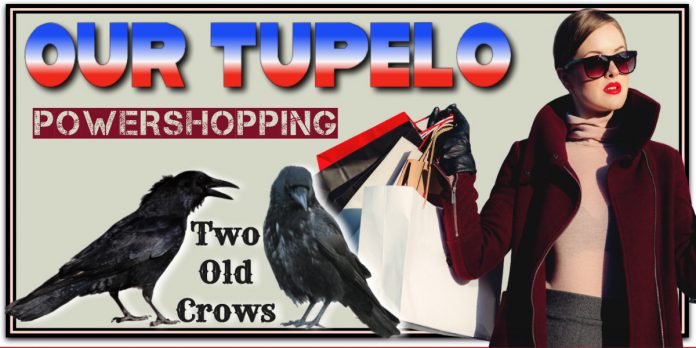 I'm a shopper. Anyone who knows me knows that. However, what you may not know is that I consider myself a 'power' shopper.
That doesn't mean I go into stores and strongarm the clerks, or lurch around after the managers in order to get a few dollars off of my final bill.
What it means is that I try to never shop without a store coupon or other discount, such as a military discount or even a senior citizen discount.
With the invention of the iPhone, my physical coupon clipping is a thing of the past; I can now coupon digitally. It's quick, it's easy, and it's free!
I know that signing up for store emails can cause a backup in your inbox, and, at times, you can feel coerced into spending more money than you actually have. So, the first, and most important rule of Power Shopping is, that you have to be careful and train your brain to know when spending simply cannot happen, and be strong enough to refrain from doing it. That's tough at times, especially when the same store taunts you with three or more emails a day, flashing their two-day-only sale in your face. Shame on them!
Power Shopping entails shopping with said coupons, and also includes periodically popping into stores every week or two to watch for a price drop.
While it is true that waiting sometimes causes you to forfeit your watch item, it also allows you time to see if they will eventually mark it down. Power Shopping takes patience, and sometimes, being patient causes a loss. Unfortunately, you will just have to learn to deal with that aspect of it.
Three stores in the Tupelo area that offer great weekly deals are: Belk, Ollies, and Shoe Carnival.
A few years ago, I signed up on the Belk.com website and they send me coupons EVERY day. Seriously. EVERY SINGLE DAY. They are unrelenting taunters! But, if you watch those coupons and those sales closely, you can actually come across a lot of budget-friendly items for personal use or gift giving.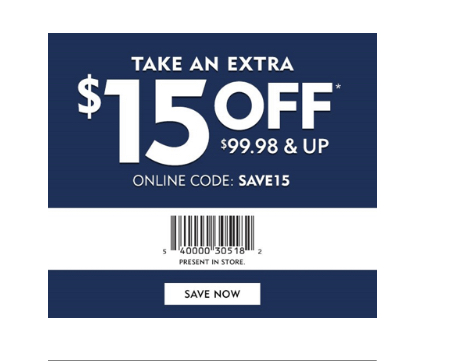 This past Saturday, I received an email alert from Belk about their President's Day Sale. Some of their sale items were beyond blow-you-away! Unfortunately, I cannot discuss their BEST deals, because I bought some of these items for Christmas gifts next year, and they read my column. (I don't want to ruin the surprise.) These have already been wrapped and are happily residing in my gift closet!
What I will tell you is this is the time of the year they start really reducing inventory!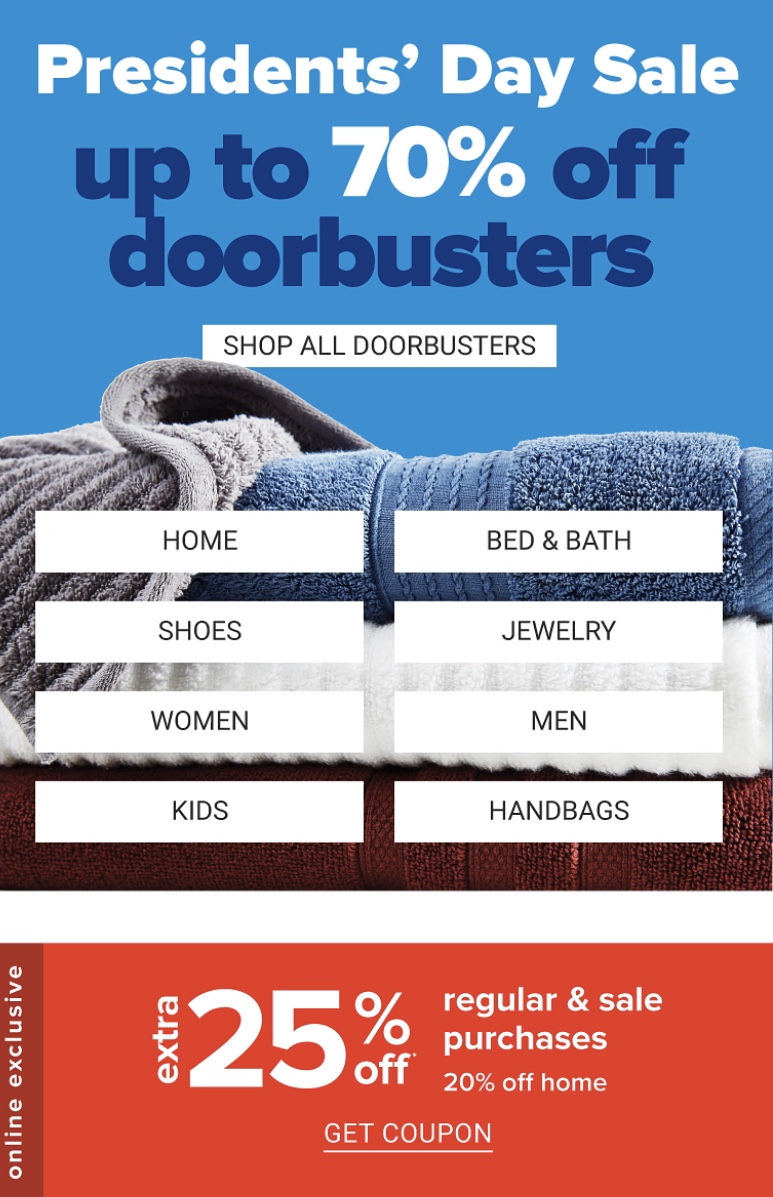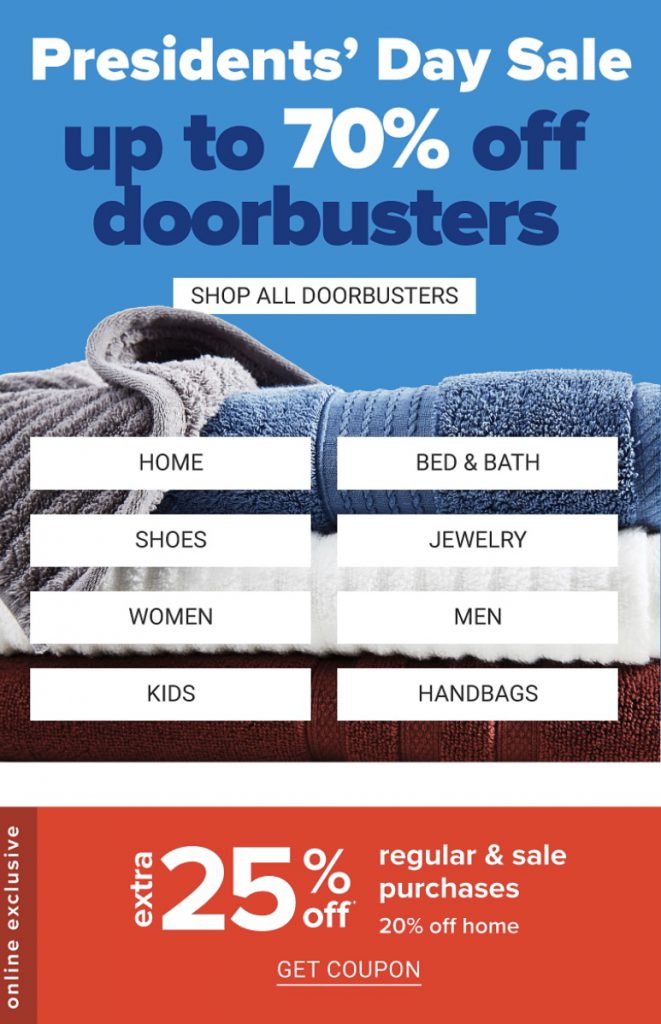 Y'all, they have so many great things marked 80% off right now! All of those cute little gifts they had in the store before Christmas — some of them have been reduced as much as 90%!
If you have children, I would call these "Teacher gifts for next year."
If you have grandchildren, I would call them "Grandma got the goods" gifts.
If you work in an office, I would call them "Of course, I got you something" gifts.
And if it's just you and your spouse, I would call them "I've already finished Christmas shopping for you next year" gifts.
No matter who is on your gift list, you will be sure to find something for them in the clearance section. It just takes a little time to search for them.
Set aside an hour just to walk through the store and look for those clearance signs this week. You will be amazed, and you will love getting your receipt! It's always a rush for me when, at the end it tells you how much you've saved! It's a true Power Shopping moment.
Oh, and don't pass by those silver triple-decker shelves sitting in the middle of the aisles. Everything on them is reduced to less than $3.00! I won't tell you what I purchased off of one of these carts a few weeks ago, but the items I bought were regularly $70.00 each.
I literally framed that receipt, because at the bottom was printed, "You saved $710.00! My husband was even impressed. In fact, I think he was quite proud. BAM! BOOM! SHAMA-LAMA-DING-DONG! Get signed up for those coupons, folks!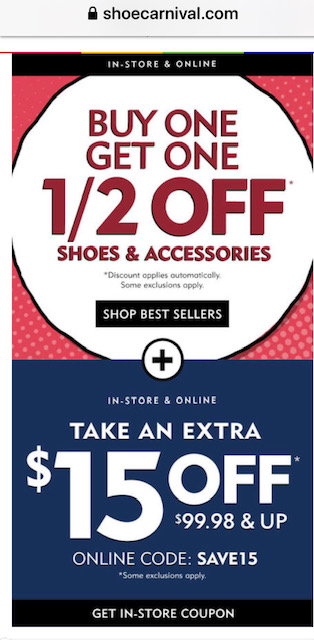 Shoe Carnival is another local store that has simply amazing deals. Yes, they too, are 'taunters' but with good reason.
I signed up with them because they are notorious for having 'By One Pair-Get Another Pair ½ Off' sales. Plus, they send you coupons you can use in addition to their BOGO deals. Their latest coupon was $15.00 off any $99.98 purchase. While $99.98 seems like a high dollar amount, it really isn't — if you consider you are going to get AT LEAST four pair of name-brand shoes for that amount. You could actually outfit the entire family in new shoes for less than $100.00 with this coupon combined with their deal!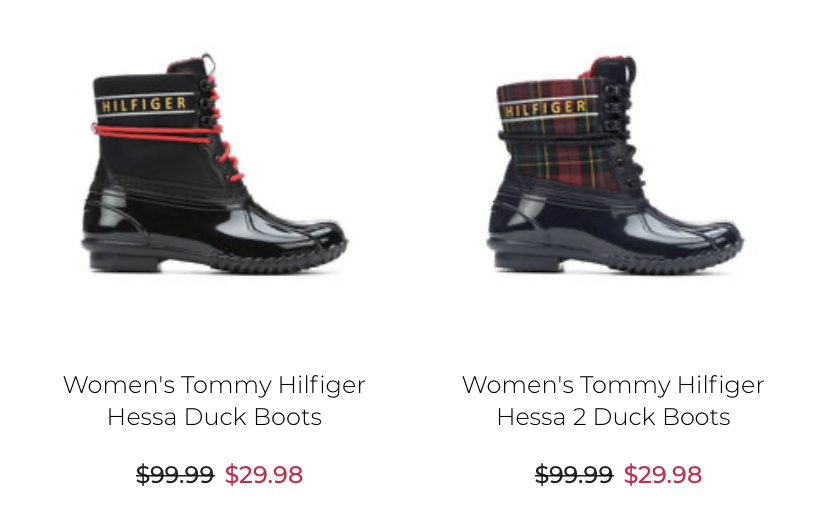 Right now, many of their winter boots are on sale for as little as $14.98 a pair. I always stock up for the next year when they have this clearance sale. I mean, really. $14.98 for a pair of boots? I would be nuts not to buy them! And usually, by the time the winter rears its ugly head again, I have a number of folks in need of new boots, so it is definitely money well-spent.
Also, if you or your spouse are active or retired military, they will give you 10% off of your total bill if you show them your military ID. PLUS, if the clerks are in a good humor, ask them to let you spin the wheel at the front of the store. (It's so exciting! It makes me feel like I am on Wheel of Fortune!)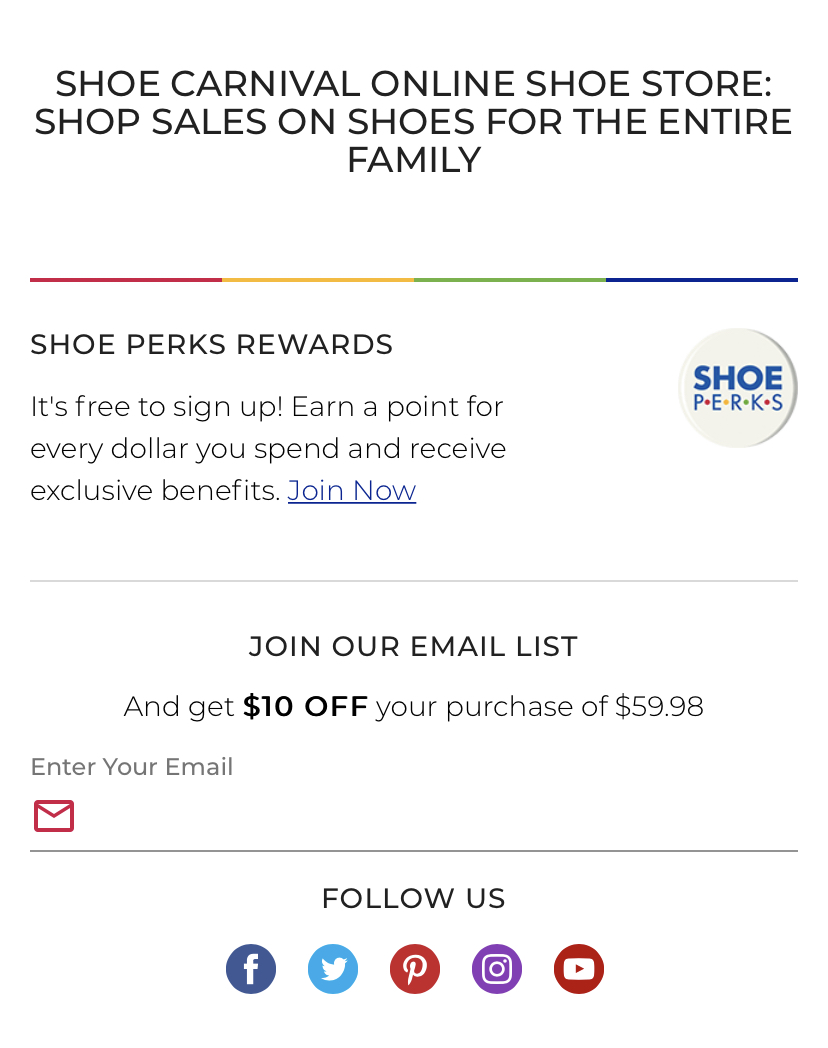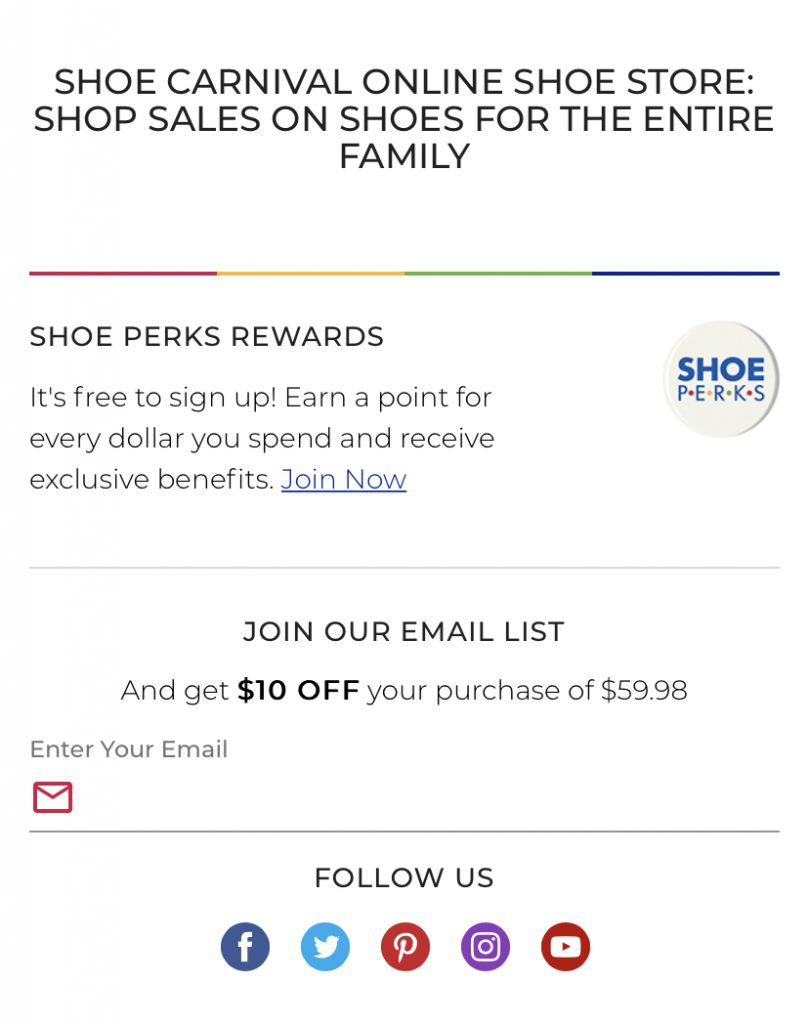 Depending on what the arrow lands on, you could get from $1.00-$4.00 off of your already discounted purchase, a pair of socks, or at the very least, a new frisbee for the kids! WINNER-WINNER-CHICKEN DINNER!
Be sure to sign up for their Shoe Perks Reward Program. It's free, and for every dollar you spend, you earn a point, which turns into cash you can use for your purchases. Sign up online at shoecarnival.com, and they will email you a $10.00 off of a $59.98 purchase coupon to use in store or online. Sometimes they will even combine coupons, making your bill much less!
There is one problem I have encountered by shopping and wrapping early: By the time Christmas gets here, I don't remember what I got everyone! But no worries. I've come up with two ways of correcting this issue:
One way is to unwrap and then rewrap all the gifts during the first week of December.
The other way is to just go with it and be as surprised as your recipient.
I have utilized both of these methods, and I much prefer the second.
I love a good surprise! Don't you?
Bottom line: Anyone can be a Power Shopper. It just takes signing up for emails, reading those emails, then going to the store to find the prize.  It's great fun — and trust me, Christmas shopping from your closet is much easier than fighting the traffic and crowds at the mall in December.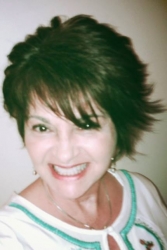 Latest posts by Wanda Anderson Pearson
(see all)